14 Years After These Beautiful Twins Were Cut Into 2, This Is How They Have Grown Seperately
[
14 years ago, two girls were born glued together. Kendra Deene Herrin and Maliyah Mae Heerin were conjoined at birth in 2002 until they were cut into their separate parts via surgery in 2006. It was gathered that they both shared a single kidney when they were born. Even their legs were just two which were controlled separately by the two of them. After the surgery, the kidney was retained by Kendra while her sister underwent dialysis for a year until she had a kidney transplant. The kidney was donated by her mother a year after the surgery.
How they looked before surgery: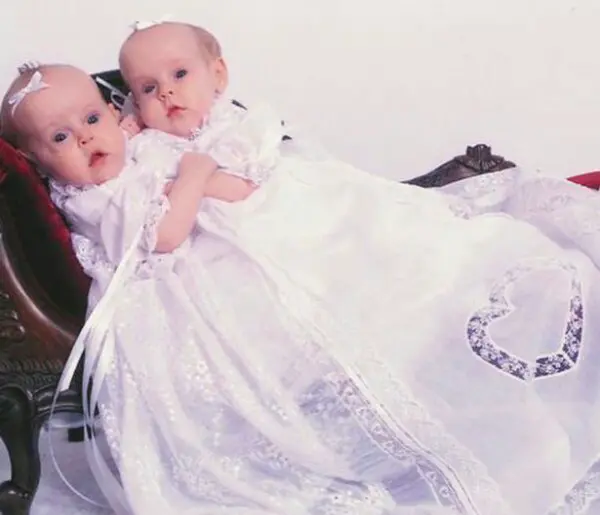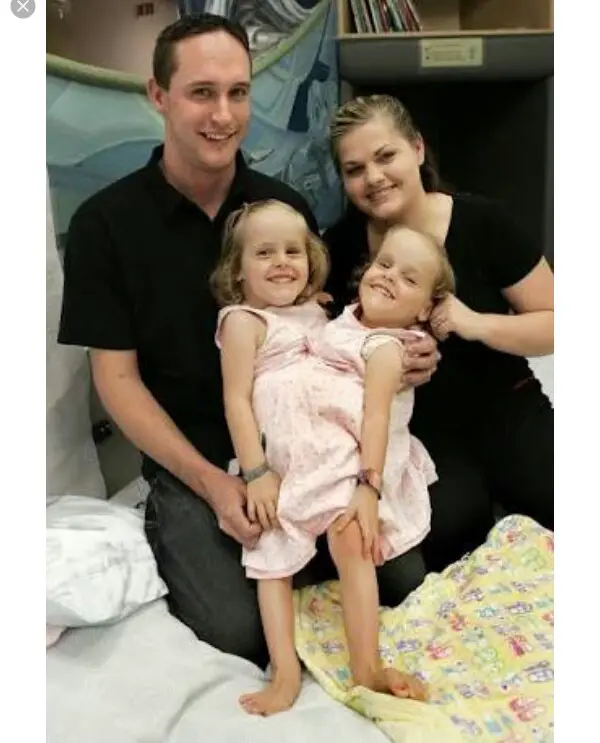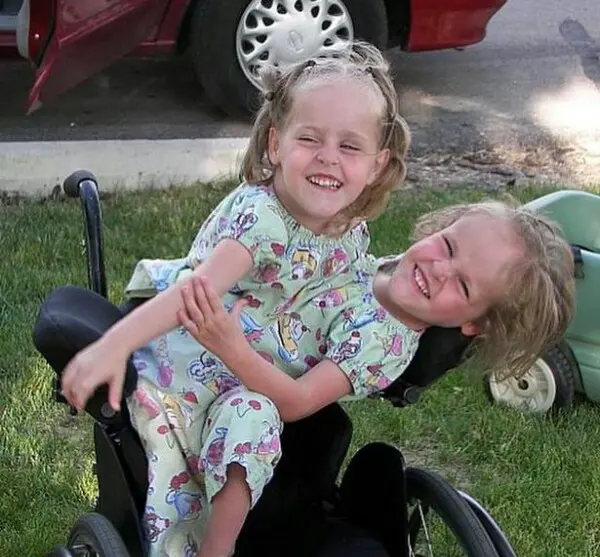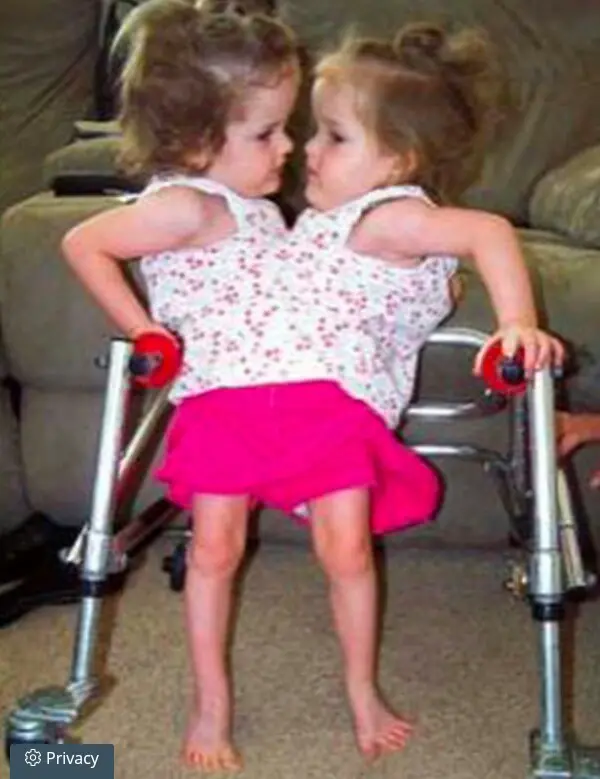 T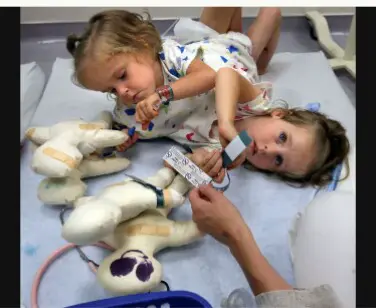 h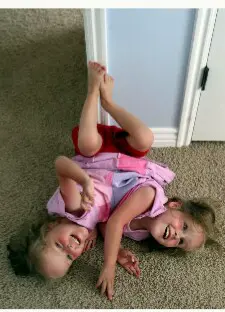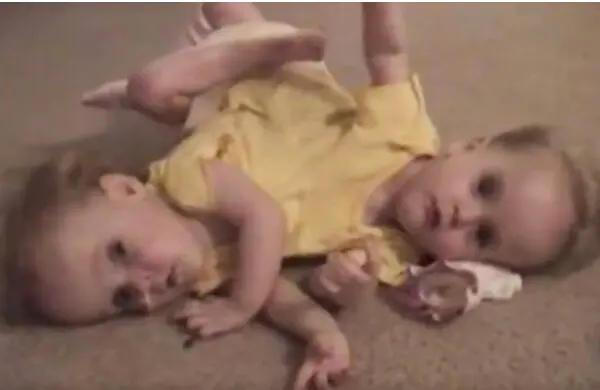 They were born in Salt Lake City, Utah in the United States. Their parents are Jake and Erin Herrin. Maliyah's live was at risk during the operation but it still had to be done so that they can both live their individual life and make individual choices. They were born together but still have different tastes.
These two girls have just two legs, one abdomen, pelvis, liver, kidney and large intestine. So, each of the twins has access to one of the legs. It was reported that the operation where they were separated was done when they were four and a half years old in 2006. Also, the operation was said to have lasted for roughly 20 hours, involving up to 7 surgeons. After the separation, another surgery started for each of the girls which lasted for another 7 hours. They spent more than a month in the hospital before they were discharged to leave with their parents.
14 years after all the surgeries and the likes, these girls have grown up so beautiful. Although Kendra's body once rejected the kidney which was transplanted for her by her mother in 2007, another transplant has been done which has been so far successful.
Now they are aging well: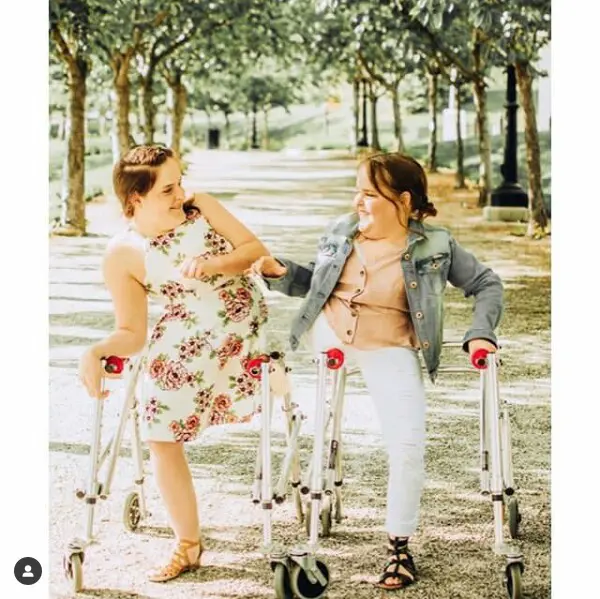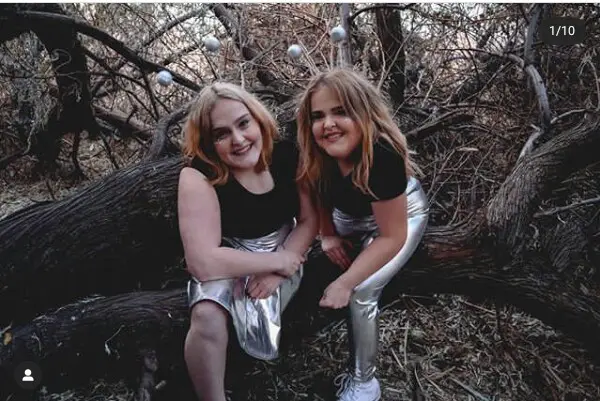 C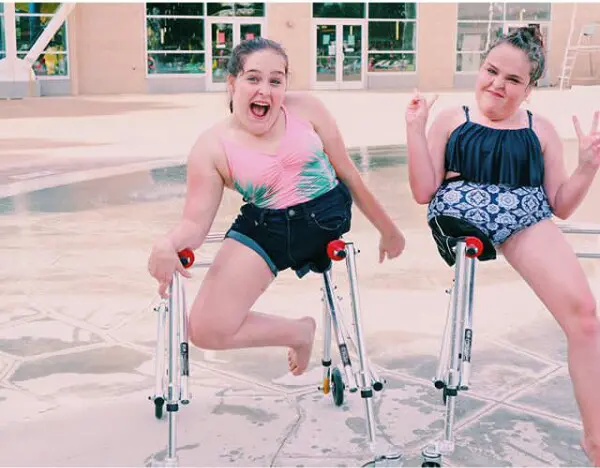 urrently, they are both learning how to walk using crutches. Many improvements have also happened over years even, their parents have plans of getting them prosthetic legs.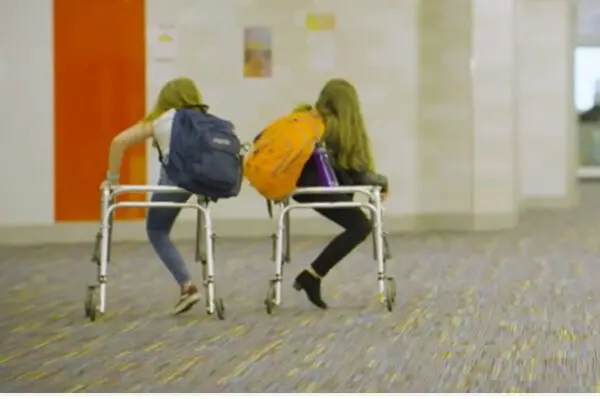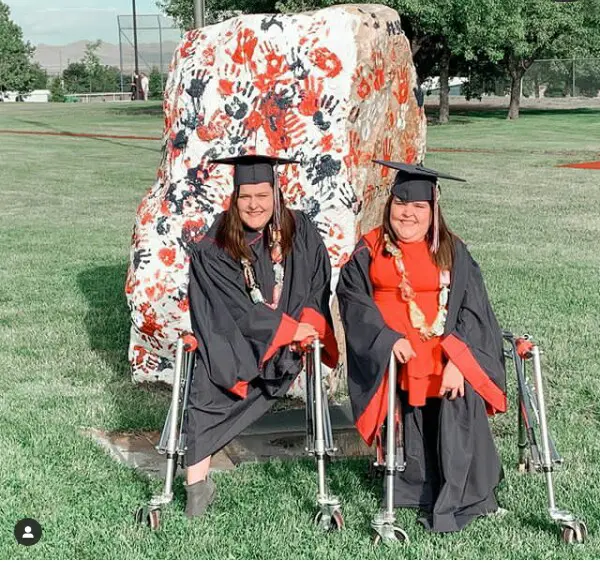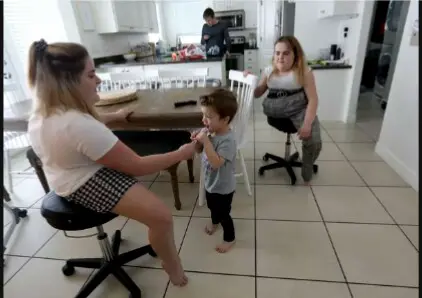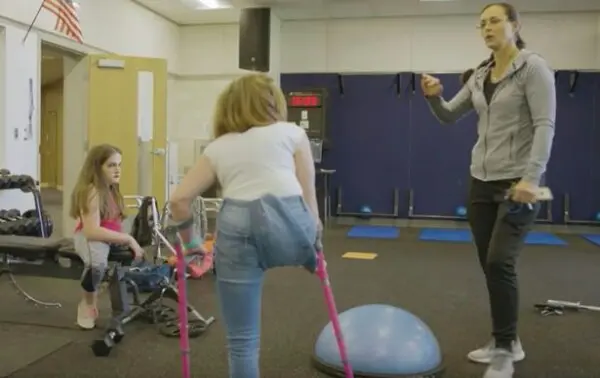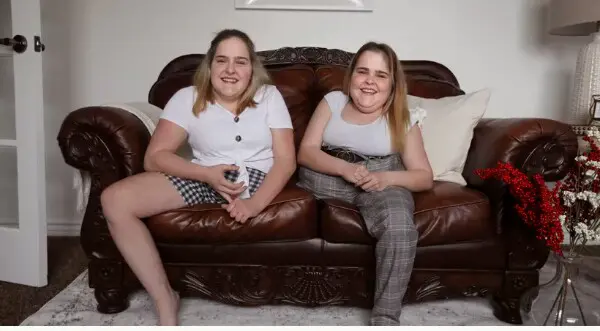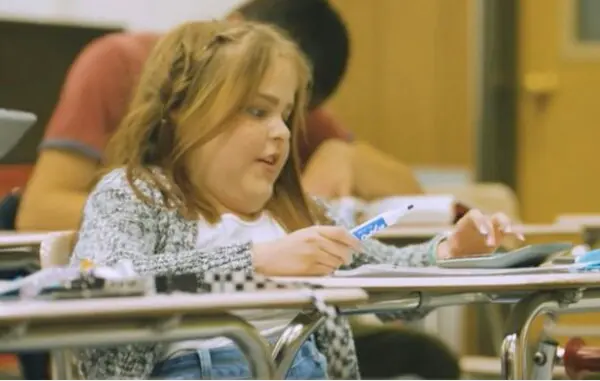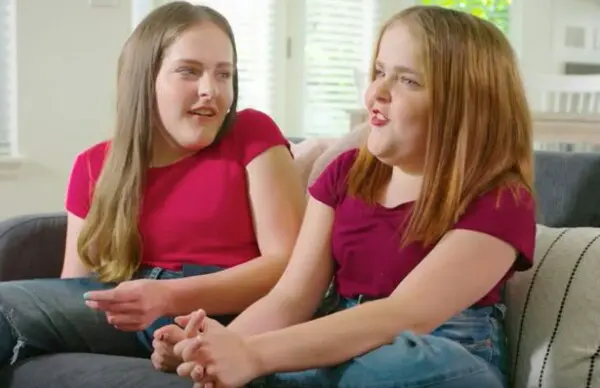 What are your thoughts about this guys?
Drop your comments below 👇