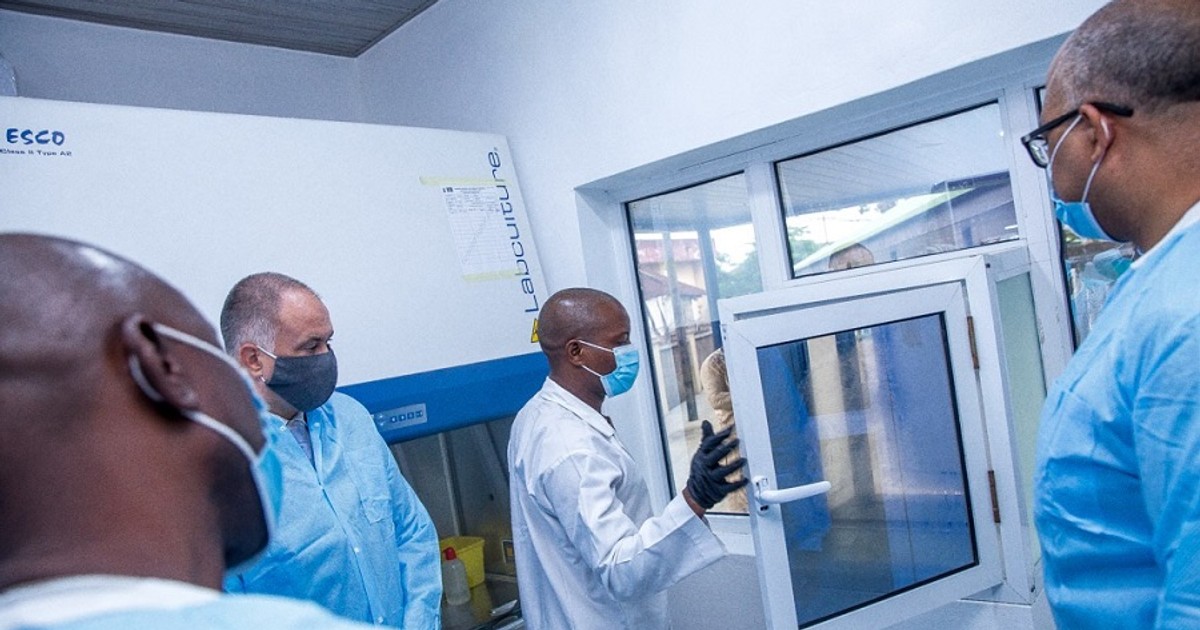 News
Tell your friends
The total of confirmed cases of COVID-19 in Nigeria has risen to 55, 829 following the announcement of 197 more cases on Thursday, September 10, 2020.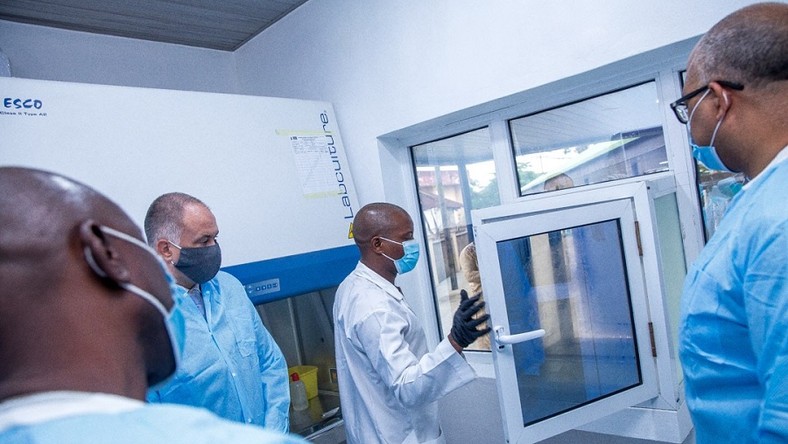 According to the NCDC, the bulk of the new cases were confirmed in Plateau state, where 83 cases were confirmed followed by Lagos, the epicentre of the disease with 43 cases.
In Kaduna, 17 cases were confirmed, 16 recorded in Abuja, 11 in Ogun, seven in Katsina, four in Imo and three each in Edo and Nasarawa.
While two cases were detected in Rivers, one case each was recorded in Bayelsa, Osun and Oyo state.
A total of 43,810 patients has now been discharged from isolation centres, while two more deaths raise coronavirus death raise the total of casualities in the country to 1,075.
Source: Pulse Nigeria
Tell your friends
Thank you! You have successfully subscribed to receive our newsletter pulse.ng
LIKE PULSE NIGERIA FOLLOW PULSE NIGERIA
Eyewitness? Submit your stories now via social or:
Email: eyewitness@pulse.ng
Meet Kiddwaya's dad, the flamboyant moneybag who returned to the limelight following his son's exploits at BB Naija
Published Yesterday at 8:48 AM
A bus has just run into a train in Lagos
Published Yesterday at 10:57 AM
Gunmen kill 2 FRSC officers, kidnap 10
Published Yesterday at 4:27 PM
LASG announces phased resumption for public, private schools
Published Last Sunday at 5:10 PM
Edo Election: 'My predecessor borrowed recklessly,' Obaseki tackles Oshiomhole
Published Last Sunday at 8:58 PM
18 candidates jostle to become UI Vice Chancellor
Published Yesterday at 10:57 AM
Lai Mohammed explains how Buhari prevented Nigeria from becoming a failed state
Published Last Sunday at 7:14 PM
US imposes visa ban on election riggers in Nigeria
Published Yesterday at 8:26 PM
Passengers face 6-month travel ban for dodging COVID-19 test
Published Yesterday at 9:09 PM
Source: Pulse Nigeria.