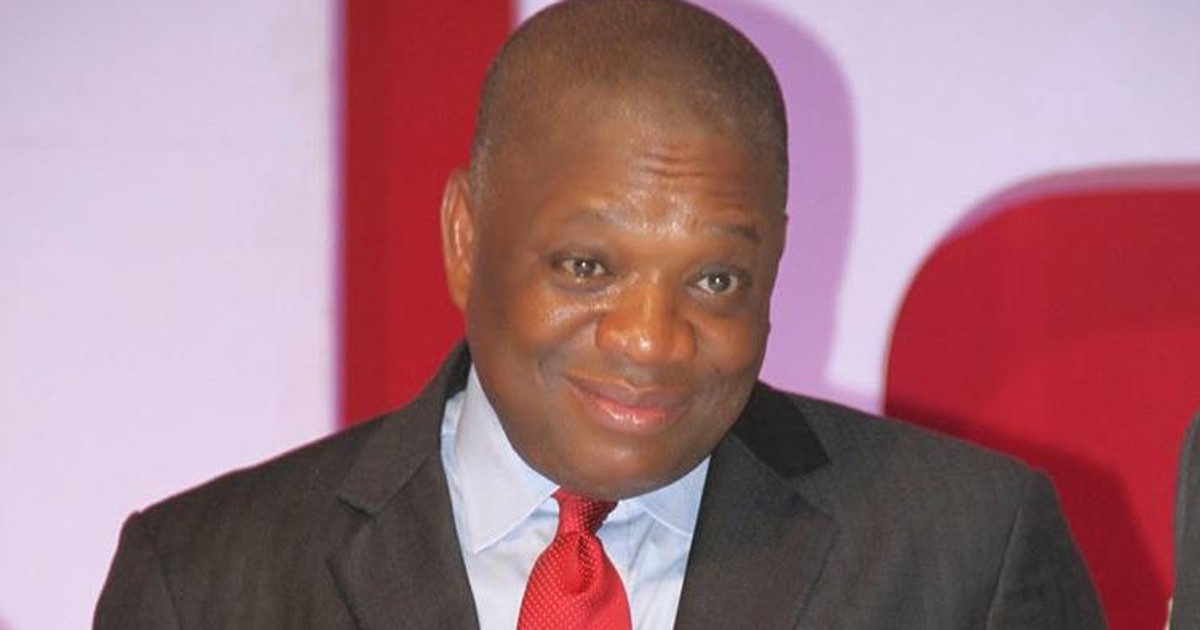 News
Tell your friends
The Senate Chief Whip, Sen. Orji Kalu, on Monday said that he would serve as Nigeria's President if given the opportunity by the electorate.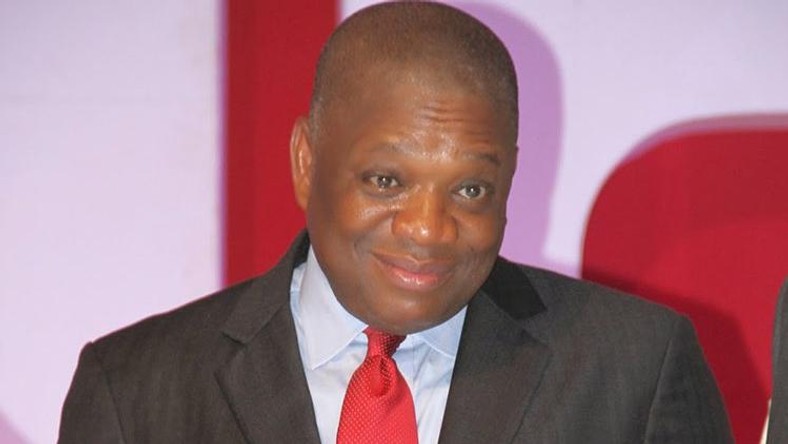 "I am still in the Senate, and I will seek for re-election into the senate but if our people want me to serve as President I will not hesitate," he said.
He said that there was no zoning in the APC constitution, adding that any person in the party can contest for the position of the President.
"Zoning is not a constitutional matter in APC, any person can contest any post in APC," he said.
On the issue of insecurity in Nigeria, he alleged that there was sabotage in the country's security system.
ALSO READ: Orji Kalu: Kashamu was a detribalised Nigerian passionate about people's welfare
"It seems that there are a lot of sabotage in our security system," he said.
The Chief Whip, who was a former governor of Abia expressed optimism that the National Assembly would continue to collaborate with the executive in tackling the security challenges in the country.
"We will address the issue of sabotage in the Nigeria security system," he said.
The News Agency of Nigeria (NAN) reports that Kalu was the governor of Abia from May 1999 to May 2007.
Author: News Agency Of Nigeria Source: Pulse Nigeria
Tell your friends
Thank you! You have successfully subscribed to receive our newsletter pulse.ng
LIKE PULSE NIGERIA FOLLOW PULSE NIGERIA
Eyewitness? Submit your stories now via social or:
Email: eyewitness@pulse.ng
FG cautions state governments against hasty reopening of schools
Published Yesterday at 11:03 PM
Inside smelly and decaying police barracks in Lagos [Pulse' Special Report]
Published Today at 10:11 AM
Doctors treating coronavirus in Abuja have embarked on strike
Published Yesterday at 8:04 PM
Plateau now Coronavirus 'hotspot' – PTF
Published Today at 12:40 PM
Kaduna government denies involvement in Dadiyata's disappearance
Published Yesterday at 2:51 PM
Another Lagos boat accident claims 2 lives, passengers were without life jackets
Published Yesterday at 10:47 PM
ASUU faults FG's plan to reopen universities
Published Today at 4:19 PM
Twitter applauds as Governor Fayemi appoints young Akin Oyebode as Commissioner for Finance
Published Yesterday at 2:39 PM
Undergraduate convicted for internet fraud ordered to clear drainage for 3 months
Published Yesterday at 9:45 PM
Source: Pulse Nigeria.