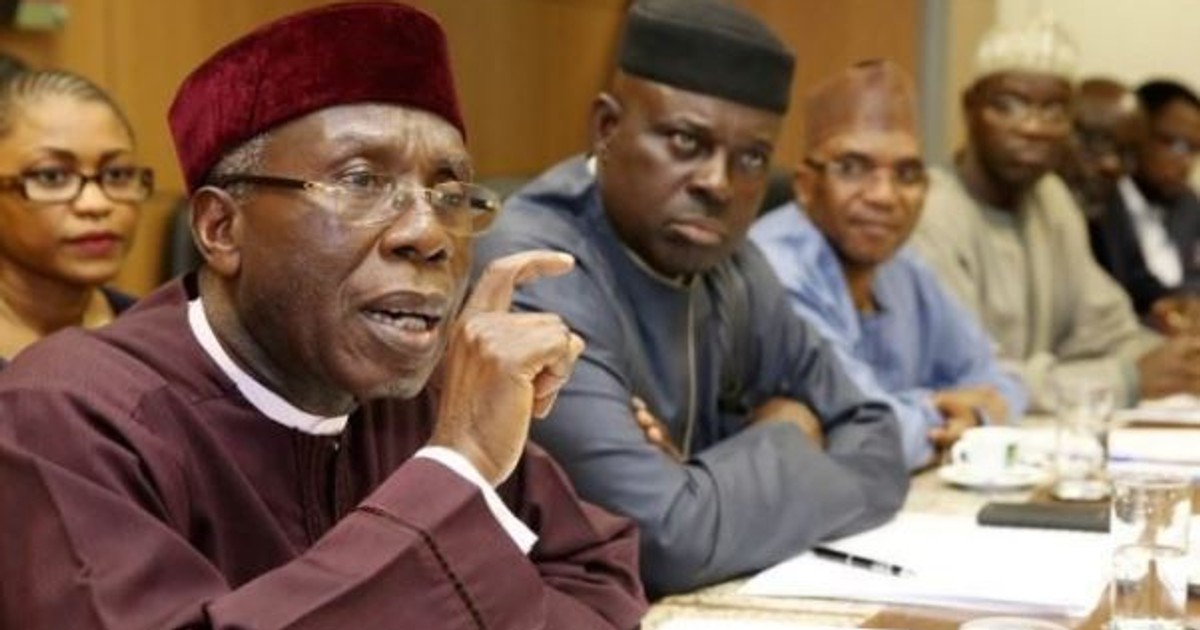 News
Tell your friends
The Arewa Consultative Forum has called on the political, religious and traditional leaders in the north to address the various social issues bedevilling the region.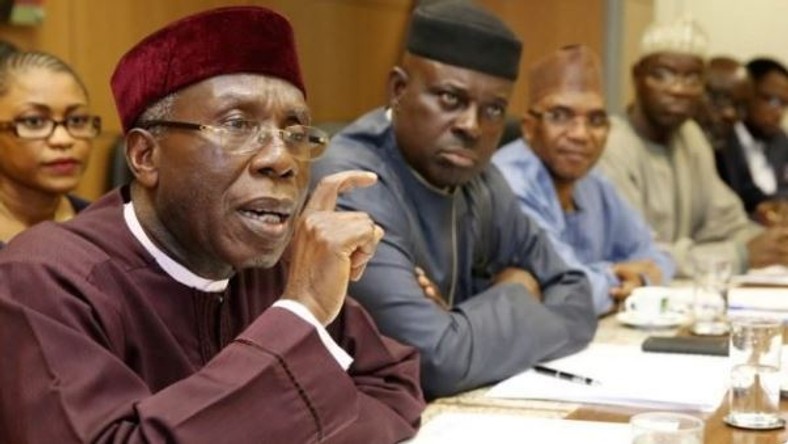 In a communique signed by at group's spokesperson, Emmanuel Yahwe, the ACF urged the governors in the north to eradicate street begging and pay adequate attention to agriculture and school enrollment.
In the statement, the ACF advised northern leaders "to take urgent steps to enhance school enrollment and eradicate the rampant incidence of street begging which is very unhealthy for the overall development of the north."
"Northern states should take advantage of the N75 billion loan to farmers in the 36 states and the Federal Capital Territory (FCT) under the Nigerian Incentive-Based Risk Sharing in Agricultural Lending (NIRSAL)," the communique read.
"Unemployment has become a big menace to the northern region. State governors are advised to design employment schemes for our teeming youths who have become frustrated and pose an additional threat to the security of the north and the country.
"State governors are also advised to key into programmes of the federal government designed to offer employment to the youth and alleviate poverty.
Source: Pulse Nigeria
#AREWA CONSULTATIVE FORUM
Tell your friends
Thank you! You have successfully subscribed to receive our newsletter pulse.ng
LIKE PULSE NIGERIA FOLLOW PULSE NIGERIA
Eyewitness? Submit your stories now via social or:
Email: eyewitness@pulse.ng
Court frees 2 suspects arrested for NAF pilot Arotile's murder as prime suspect faces trial
Published Yesterday at 3:33 PM
NBA kicks El-Rufai out of annual conference after protests by lawyers
Published Yesterday at 6:11 PM
Bauchi Commissioner sends resignation letter to Gov. Mohammed, thanks Dogara for support
Published Yesterday at 9:58 AM
IGP Adamu says Sudanese, Malians among bandits arrested in the North
Published Yesterday at 11:44 AM
Lawyers are boycotting NBA conference in protest of El-Rufai
Published Last Tuesday at 7:30 PM
7 more final year students writing WASSCE in Gombe test positive for COVID-19
Published Yesterday at 9:11 AM
CAMA: CAN rejects 'ungodly' law, says it's a war against Christianity
Published Yesterday at 8:27 PM
Nigeria records new all-time power transmission of 5,420.30MW – TCN
Published Yesterday at 4:45 PM
Boko Haram attacks Kukawa 2 weeks after long-suffering IDPs returned home
Published Last Wednesday at 2:41 PM
Source: Pulse Nigeria.