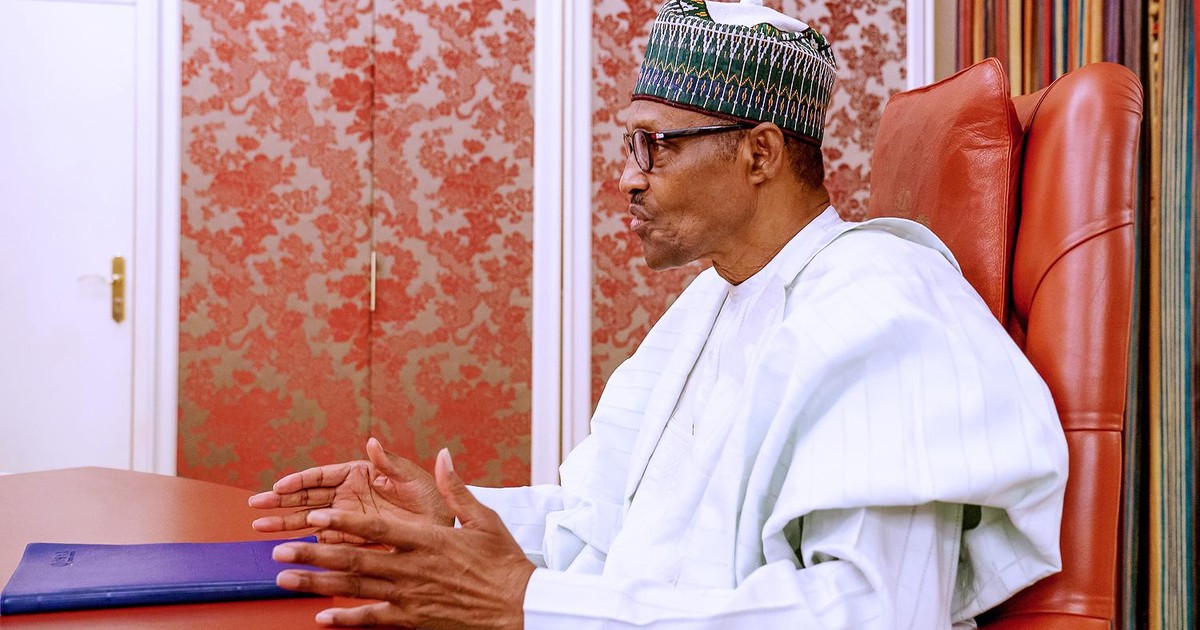 News
Tell your friends
President Muhammadu Buhari has assured families affected by flooding in several communities in Jigawa of timely support from the Federal Government.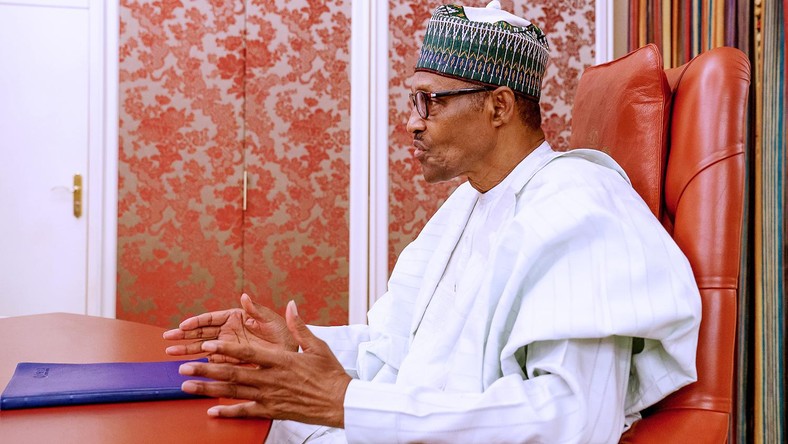 He commiserated with families who lost loved ones, farmlands, means of livelihood and property in the ravaging floods in the State.
Buhari also directed the National Emergency Management Agency (NEMA) and other relevant government agencies to urgently assess the situation in the affected areas with a view to providing the needed humanitarian supplies.
While commending the prompt response by the Jigawa State government, Buhari expressed solidarity with them during this difficult time, assuring of the readiness of the federal government to deploy the much-needed assistance as required.
The president stated that he would continue to follow very closely reports of flood situation across the country, and ensure that "relevant federal agencies are well prepared to respond to such disasters and mitigate associated risks''.
The News Agency of Nigeria (NAN) reports that about 19 people have been reported dead while thousands of houses were destroyed as a result of the flood disaster in some parts of the state.
Author: News Agency Of Nigeria Source: Pulse Nigeria
Tell your friends
Thank you! You have successfully subscribed to receive our newsletter pulse.ng
LIKE PULSE NIGERIA FOLLOW PULSE NIGERIA
Eyewitness? Submit your stories now via social or:
Email: eyewitness@pulse.ng
Schools, NYSC camps remain closed as Buhari approves reopening of cinemas, gyms
Published Last Thursday at 8:32 PM
FG urges state governments to prepare for full school reopening
Published Last Thursday at 6:55 PM
Nigeria receives world's 1st COVID-19 vaccine from Russia
Published Yesterday at 3:09 PM
Oba of Benin to Governor Obaseki: 'You will not be in power forever'
Published Last Thursday at 5:08 PM
NBA denied access to Kano singer sentenced to death for blasphemy as appeal deadline nears
Published Last Thursday at 10:16 AM
Gunmen attack MKO Abiola's house, torture his children and steal cash
Published Last Wednesday at 9:51 PM
Kano singer appeals death sentence for blasphemy against Prophet Muhammad
Published Last Thursday at 5:19 PM
Death sentence: Kano Judiciary submits case details of convicted singer to Falana
Published Last Thursday at 2:15 PM
5 things to know about Nigeria's new COVID-19 ease of lockdown phase
Published Last Thursday at 8:14 PM
Source: Pulse Nigeria.