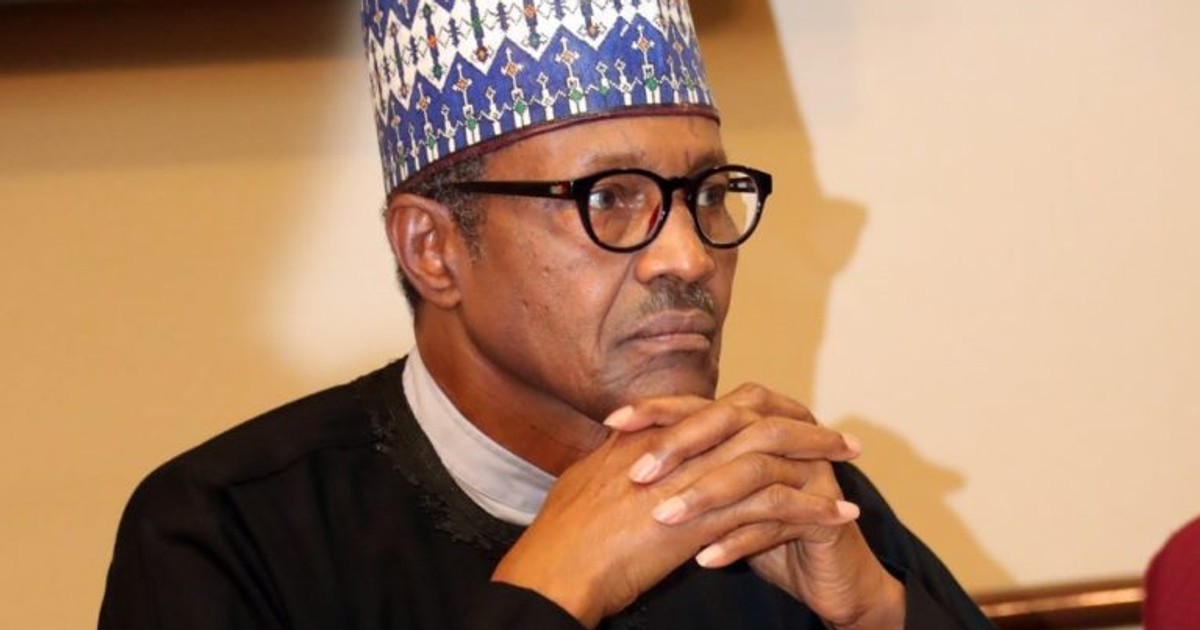 News
Tell your friends
President Muhammadu Buhari has expressed deep concern over the heavy floods in Kebbi that took a number of lives, submerged hectares of farmlands and houses, destroyed farm produce and personal belongings.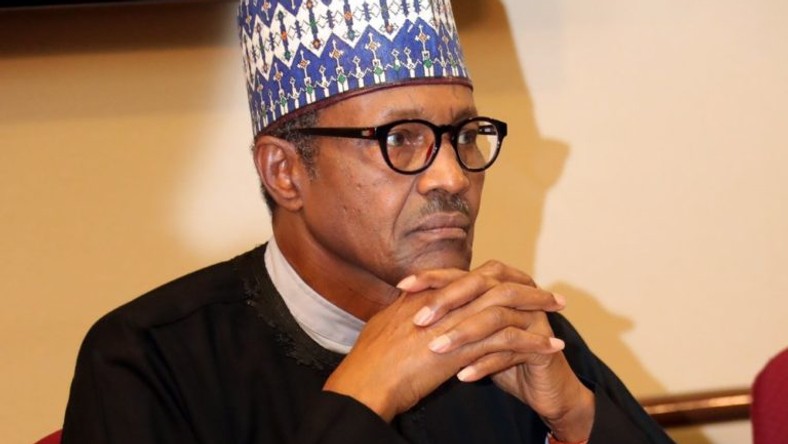 He said: "I am particularly sad over this incident because it's a setback to our efforts to boost local rice production as part of measures to stop food importation.
"Kebbi State is the focal point of our policy to produce rice locally as part of this administration's commitment to agricultural revival which suffered relative neglect in favour of food importation.
ALSO READ: Kebbi rice farmers lost N1bn to flood – Official
"With the loss of six lives and still counting, thousands of hectares flooded and estimated economic losses of more than one billion naira by rice farmers, we face a major setback in our efforts to boost local food production.
"This bad news couldn't have come at a worse time for our farmers and other Nigerians who looked forward to a bumper harvest this year in order to reduce the current astronomical rise in the costs of food items."
While sympathising with the bereaved families and farmers affected, the president added, "we are going to work closely with the Kebbi State Government in order to bring relief to the victims."
Author: News Agency Of Nigeria Source: Pulse Nigeria
Tell your friends
Thank you! You have successfully subscribed to receive our newsletter pulse.ng
LIKE PULSE NIGERIA FOLLOW PULSE NIGERIA
Eyewitness? Submit your stories now via social or:
Email: eyewitness@pulse.ng
Inside smelly and decaying police barracks in Lagos [Pulse' Special Report]
Published Last Tuesday at 10:11 AM
The real story behind DSS' meeting with Don Jazzy and Tiwa Savage
Published Yesterday at 11:09 AM
3 trucks, 1 tanker crush danfo bus in Lagos road crash, 2 women dead
Published Yesterday at 12:58 PM
Fani-Kayode wants N6billion and an apology from Daily Trust after being called a drug addict
Published Last Tuesday at 7:43 PM
Gunmen attack MKO Abiola's house, torture his children and steal cash
Published Yesterday at 9:51 PM
CAMA does not target churches, FG reassures religious bodies
Published Yesterday at 11:17 AM
Petrol price hits N151.56 per litre
Published Yesterday at 3:21 PM
8 women, children on way to naming ceremony die in canoe accident
Published Last Tuesday at 7:43 PM
Trailer crashes into Oshiomhole's convoy, kills 2 police officers
Published Last Tuesday at 8:00 PM
Source: Pulse Nigeria.