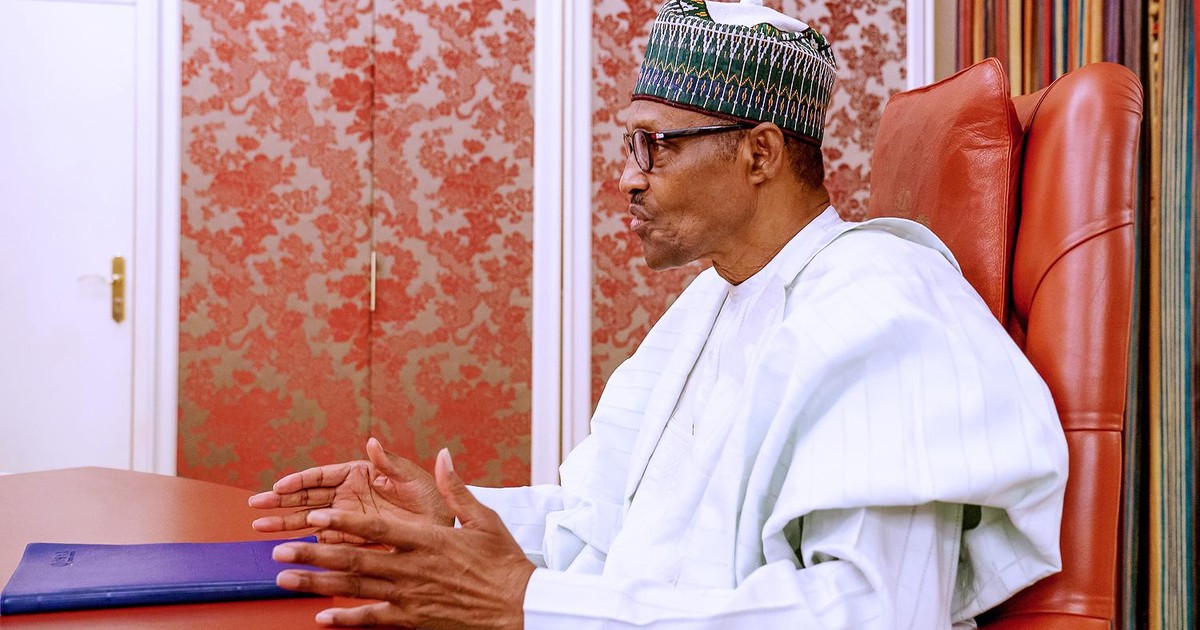 News
Tell your friends
President Muhammadu Buhari has lauded the appointment of Wale Okediran as Secretary-General of Pan-African Writers Association (PAWA), saying "the appointment once again attests to the excellence exhibited by Nigerians in almost all areas of human endeavour."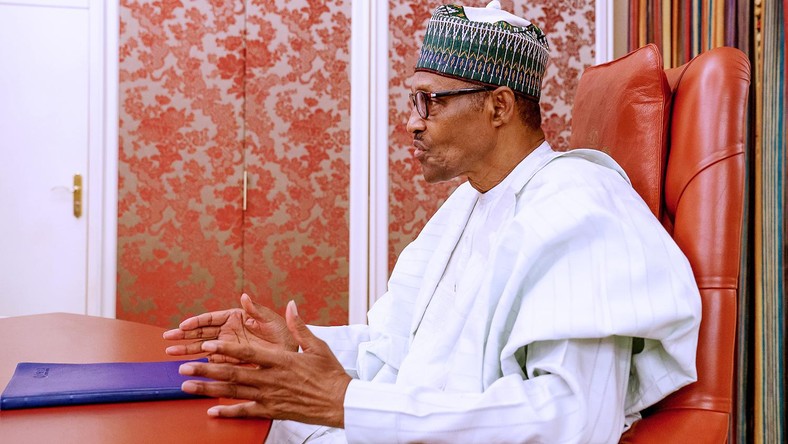 "Okediran has made name and reputation as a skillful writer and author of many books,'' he noted.
The president urged the PAWA Secretary-General, who will be domiciled in Ghana for his tenure of office, to continue bearing aloft the flag of Nigeria.
The News Agency of Nigeria (NAN) reports that the Iseyin-born medical doctor and writer was a former House of Representatives member and President of the Association of Nigerian Authors (ANA).
Okediran's appointment followed the death of Prof. Atukwei Okai, the founding Secretary-General of PAWA.
Okai's death had left the position vacant for about two years until the eventual appointment of Okediran.
Author: News Agency Of Nigeria Source: Pulse Nigeria
Tell your friends
Thank you! You have successfully subscribed to receive our newsletter pulse.ng
LIKE PULSE NIGERIA FOLLOW PULSE NIGERIA
Eyewitness? Submit your stories now via social or:
Email: eyewitness@pulse.ng
'I disappointed myself and my family', Fani-Kayode apologises for assaulting journalist
Published Last Friday at 10:12 PM
'We didn't rape her,' suspect confesses to killing UNIBEN student Uwa
Published Yesterday at 4:31 PM
How doctors are treated like slaves in Abuja COVID-19 isolation centers and owed allowances for months [Pulse Exclusive]
Published Yesterday at 7:05 AM
60 federal agencies including FIRS, Customs to be barred from getting allocations from next year
Published Today at 7:41 AM
Sanwo-Olu asks Lagos tertiary institutions to reopen on Sept 14
Published Yesterday at 6:17 PM
Suspect arrested for UNIBEN student Uwa's rape, murder says gang was paid N1 million
Published Last Thursday at 9:20 AM
President Buhari has ended estimated billing of electricity
Published Last Thursday at 9:24 AM
Nigeria fires strong warning at Ghana over harassment of Nigerians
Published Last Friday at 4:21 PM
Victims of Lagos helicopter crash identified
Published Last Friday at 7:44 PM
Source: Pulse Nigeria.