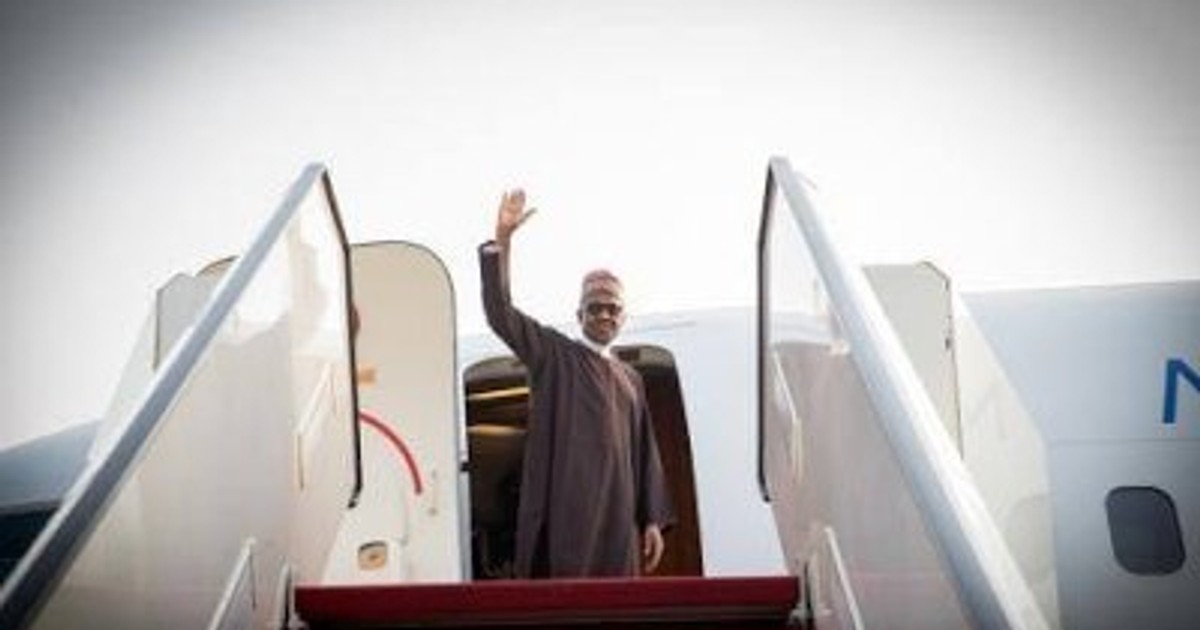 News
Tell your friends
President Muhammadu Buhari is expected to present a special report on COVID-19 at the summit.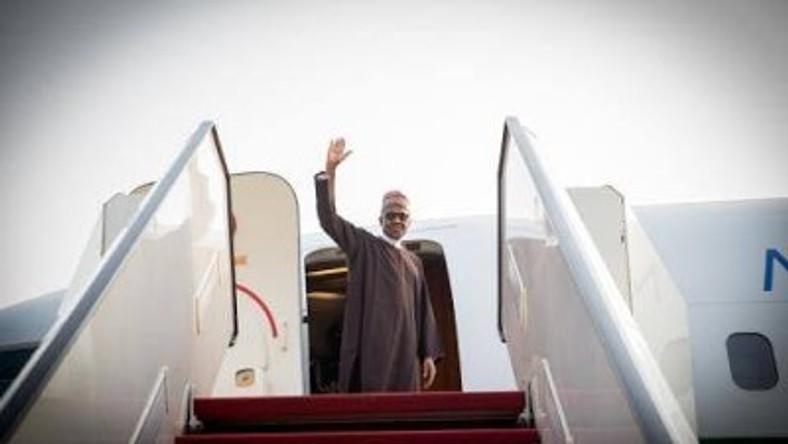 Mallam Garba Shehu, the Senior Special Assistant to the President on Media and Publicity announced this on Sunday, September 6, 2020, in a statement on Twitter.
The one-day summit according to the presidency will deliberate on a special report on COVID-19 to be presented by President Buhari.
The summit will also receive a special report on the ECOWAS single currency programme to be presented by Julius Maada Bio, the president of Sierra Leone and the Chair of the Authority of Heads of State and Government of the West African Monetary Zone (WAMZ) and President Alassane Ouattara, who is Chair of the West African Economic Monetary Union (WAEMU/UEMOA).
ALSO READ: Buhari assures Jigawa flood victims of support
According to the statement, President Buhari, who will be accompanied to the summit by ministers and other top government officials, will return to Abuja after the meeting.
Source: Pulse Nigeria
#BUHARI #COVID-19
Tell your friends
Thank you! You have successfully subscribed to receive our newsletter pulse.ng
LIKE PULSE NIGERIA FOLLOW PULSE NIGERIA
Eyewitness? Submit your stories now via social or:
Email: eyewitness@pulse.ng
UK judge explains how Osinbajo detected P&ID fraud against Nigeria
Published Yesterday at 3:15 PM
Schools, NYSC camps remain closed as Buhari approves reopening of cinemas, gyms
Published Last Thursday at 8:32 PM
ASUU: 'School reopening without adherence to COVID-19 protocols is dangerous'
Published Today at 4:25 PM
COVID-19: First international flight lands in Lagos
Published Yesterday at 10:07 PM
Afenifere slams Tinubu for calling for review of revenue formula
Published Today at 7:14 AM
Adeboye says you should check your salvation if you're still afraid of death at 70
Published Today at 2:31 PM
Oba of Benin to Governor Obaseki: 'You will not be in power forever'
Published Last Thursday at 5:08 PM
NBA denied access to Kano singer sentenced to death for blasphemy as appeal deadline nears
Published Last Thursday at 10:16 AM
Police arrest 2 Nigerians for 'defrauding' a state in Germany of €2.3m COVID-19 fund
Published Today at 6:57 PM
Source: Pulse Nigeria.