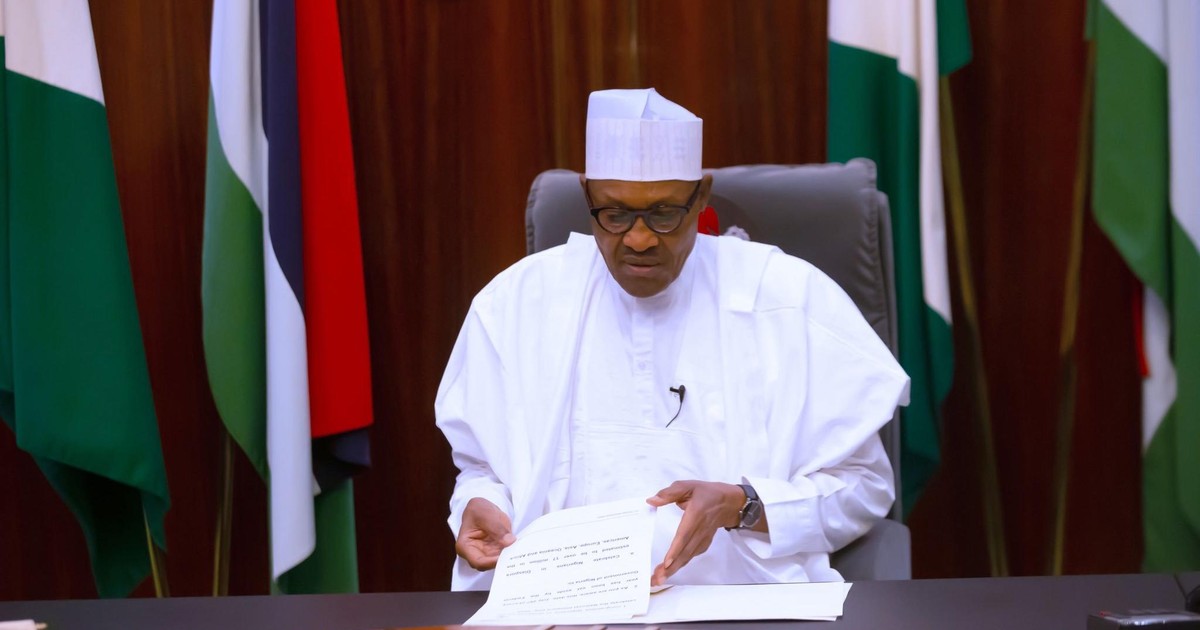 News
Tell your friends
President Muhammadu Buhari has approved the renewal of the appointment of Mr Chiedu Ugbo as the Managing Director of Niger Delta Power Holding Company (NDPHC) and Babayo Shehu and Ifeoluwa Oyedele as Executive Directors respectively.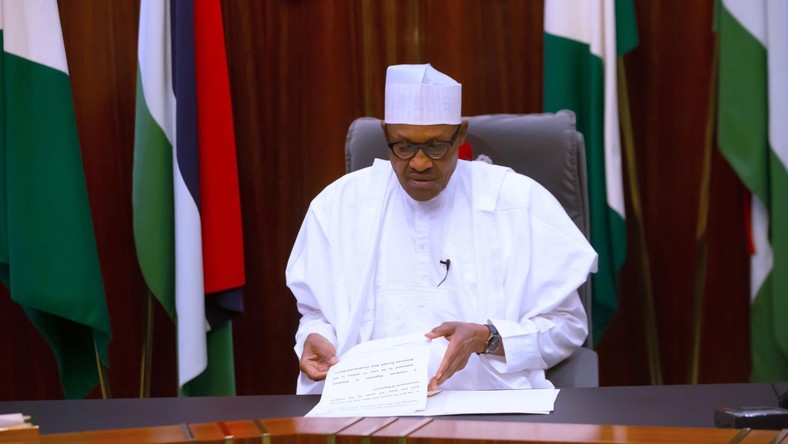 The renewal will take effect from Aug. 25 for a period of four years.
The appointments of three additional directors have also been approved for more effective and efficient coverage of the company's areas of activity. (NAN)
NAN reports that Shehu is the Executive Director (Finance and Administration) and Ife Oyedele, the Executive Director (Engineering and Technical Services).
Shehu has a First Class Honours Bachelor of Science Degree in Accounting from Ahmadu Bello University, Zaria.
He is a Fellow of the Institute of Chartered Accountants of Nigeria.
NAN reports that in August 2016, Ugbo was appointed the substantive Managing Director/Chief Executive Officer of the NDPHC.
Author: News Agency Of Nigeria Source: Pulse Nigeria
Tell your friends
Thank you! You have successfully subscribed to receive our newsletter pulse.ng
LIKE PULSE NIGERIA FOLLOW PULSE NIGERIA
Eyewitness? Submit your stories now via social or:
Email: eyewitness@pulse.ng
'I disappointed myself and my family', Fani-Kayode apologises for assaulting journalist
Published Yesterday at 10:12 PM
Nigeria fires strong warning at Ghana over harassment of Nigerians
Published Yesterday at 4:21 PM
2 killed, 1 injured as helicopter crashes into building in Lagos
Published Yesterday at 1:08 PM
Suspect arrested for UNIBEN student Uwa's rape, murder says gang was paid N1 million
Published Last Thursday at 9:20 AM
President Buhari has ended estimated billing of electricity
Published Last Thursday at 9:24 AM
Osinbajo to Pastors: 'If you're aggrieved over CAMA, approach National Assembly'
Published Yesterday at 3:34 AM
Victims of Lagos helicopter crash identified
Published Yesterday at 7:44 PM
Fani-Kayode didn't just lose his mind, he never had one [Pulse Editor's Opinion]
Published Last Wednesday at 6:03 AM
How doctors are treated like slaves in Abuja COVID-19 isolation centers and owed allowances for months [Pulse Exclusive]
Published Today at 7:05 AM
Source: Pulse Nigeria.