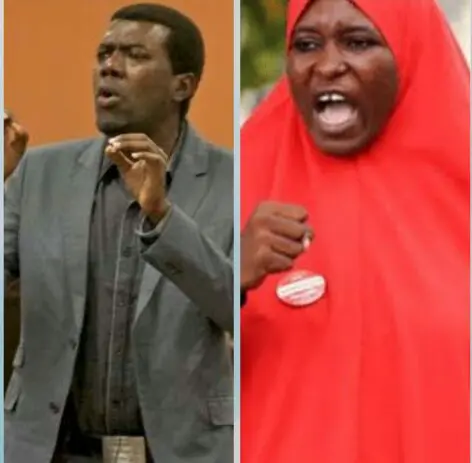 For the past few days, Bring Back Our Girls campaigner, Aisha Yesufu and Reno Omokri the former aide to former President Goodluck Jonathan, have been spreading their dirty linens in public. Aisha Yesufu in a series of tweets, described Reno as a political terrorist.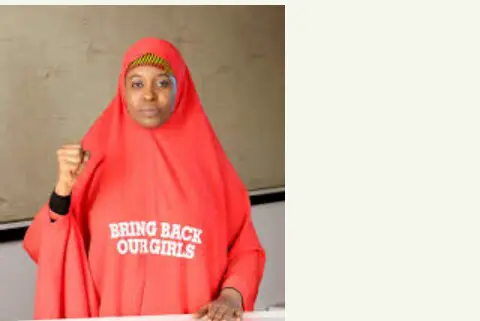 Aisha who is a renowned government critic, said that Reno Omokri used the name of Kidnapped Dapchi schoolgirl, Leah Sharibu to enrich himself. She used the hashtag #WhereIsHumanity to drag Reno last night.
"Political terrorists like Reno Omokri will talk about Leah Sharibu and use her for his selfish gains, but will never talk about Chibok Girls because they're abducted under Jonathan's government which he served under," she said.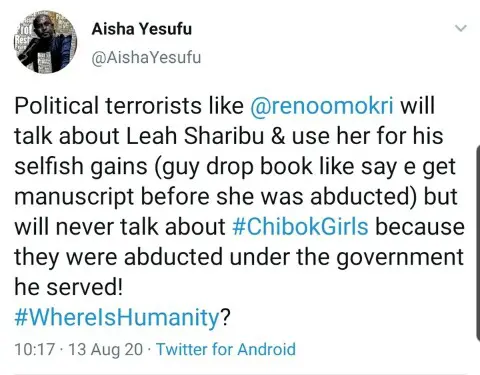 After saying this, some Nigerians blasted her for using Bring Back Our Girls Campaign to orchestrate Goodluck Jonathan's removal from office.
"Chibok Girls adoption to me is politically staged. All the #BringBackOurGirls drama Queens have all gone silence after 2015 because CHANGE happened. One was later rewarded with DG of our Port Authority," a Nigerian said.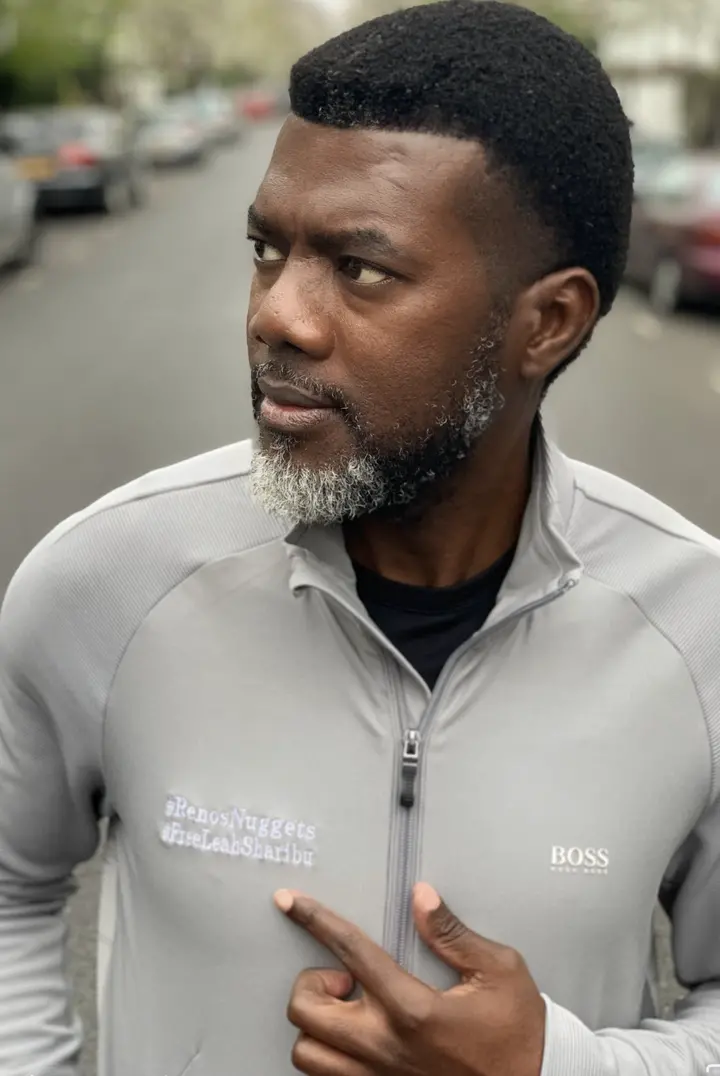 It would be recalled that Reno wrote a book, made T-shirts and fez caps in the name of Leah Sharibu but I can remember clearly that Reno Omokri talked about giving the proceeds to the family of Leah Sharibu.
Aisha Yesufu also accused Reno of receiving donations on behalf of Leah Sharibu family but didn't remit them.
However, Reno Omokri has responded to her accusations by calling her a frustrated sidekick used and dumped by President Muhammadu Buhari.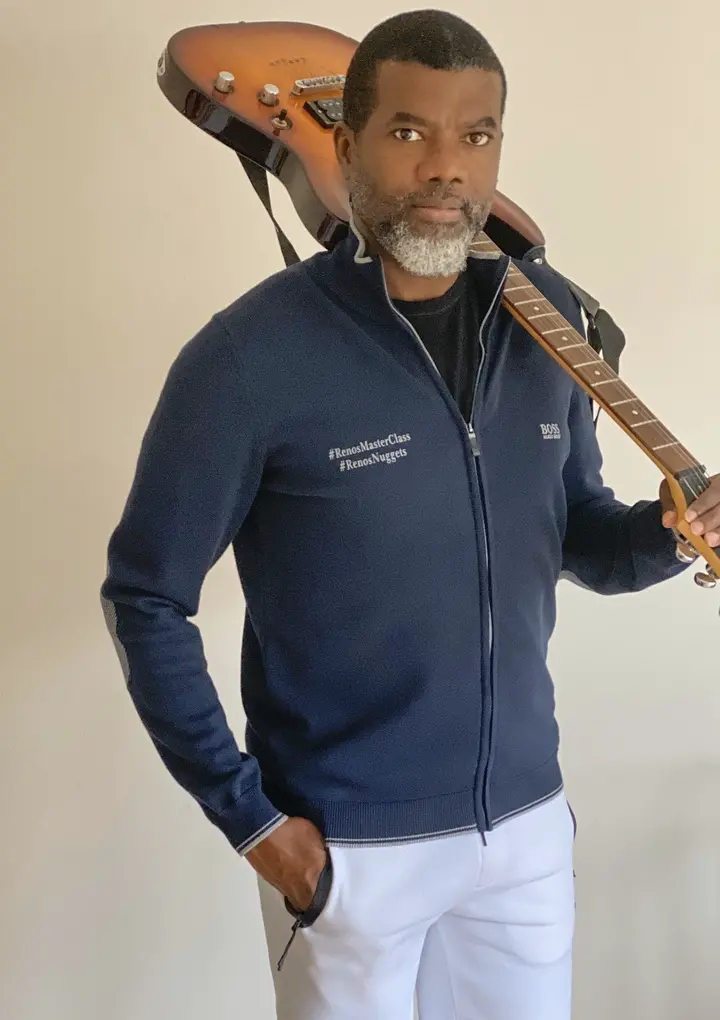 Reno went further to stress that if anybody anywhere on Earth has given him a dime on behalf of Leah Sharibu, should come out now and say it or forever remain silent.
"I wrote a book titled 'Leah Sharibu the Girl Boko Haram left behind' and I donated every penny I made from the book to Leah's mother through the Christian Association of Nigeria.
I also made T-shirts with my own money and I asked those who bought them to pay directly to Leah's father. If anybody anywhere in the world bought the T-shirt and paid directly to me, speak now or remain silent forever."