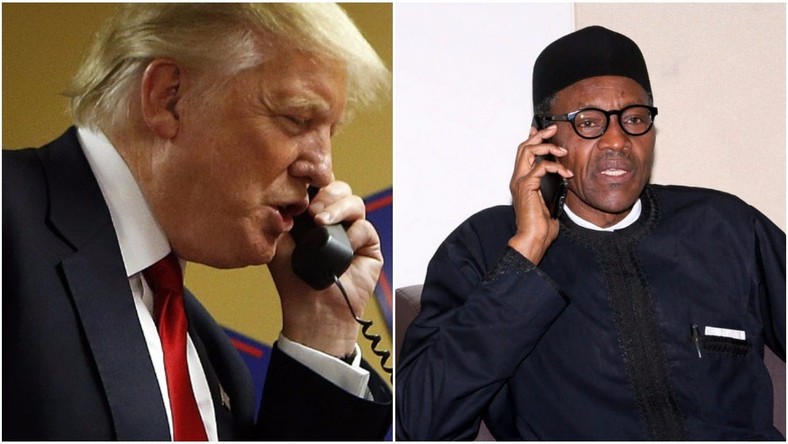 News
Tell your friends
President Muhammadu Buhari has joined all citizens of United States of America in prayers for quick and full recovery of President Donald Trump and his wife, Melanie, who reportedly tested positive to COVID-19.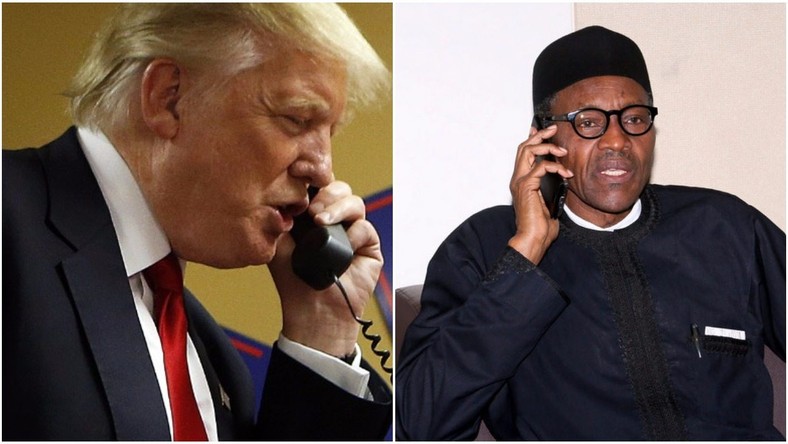 According to him, the incident of COVID-19 in the White House manifests the challenge posed by the pandemic across the world, and difficulty in containing the spread.
ALSO READ: United States President Donald Trump tests positive for coronavirus
While wishing the American First Family speedy turnaround in their current health status, Buhari urged more compliance among Nigerians to protocols, and adherence to advice of medical doctors, particularly epidemiologists.
Author: News Agency Of Nigeria Source: NAN
Tell your friends
Thank you! You have successfully subscribed to receive our newsletter pulse.ng
LIKE PULSE NIGERIA FOLLOW PULSE NIGERIA
Eyewitness? Submit your stories now via social or:
Email: eyewitness@pulse.ng
Adeboye advises FG to restructure or risk break up
Published Last Saturday at 3:46 PM
2 FSARS operatives arrested as IGP bans FSARS, others from routine patrols
Published Yesterday at 3:49 PM
Lagos puts Nigeria on world record with 60,000 cupcakes mosaic
Published Last Thursday at 10:38 PM
Kebbi LG boss distributes cash to 156 flood victims
Published Last Saturday at 9:23 PM
Former staff jailed 98 years for stealing nearly N200 million from First Bank
Published Last Tuesday at 1:51 PM
Federal Government approves reopening of all schools after 6 months of shutdown
Published Last Friday at 10:59 AM
Fact Check: Did Nigeria pay to display national flag on Burj Khalifa?
Published Last Saturday at 10:52 AM
Shagari's son wants Buhari to ask for forgiveness from his late father
Published Yesterday at 1:38 PM
Ize-Iyamu still pursuing legal action over Edo election loss
Published Last Friday at 8:40 AM
Source: Pulse Nigeria.