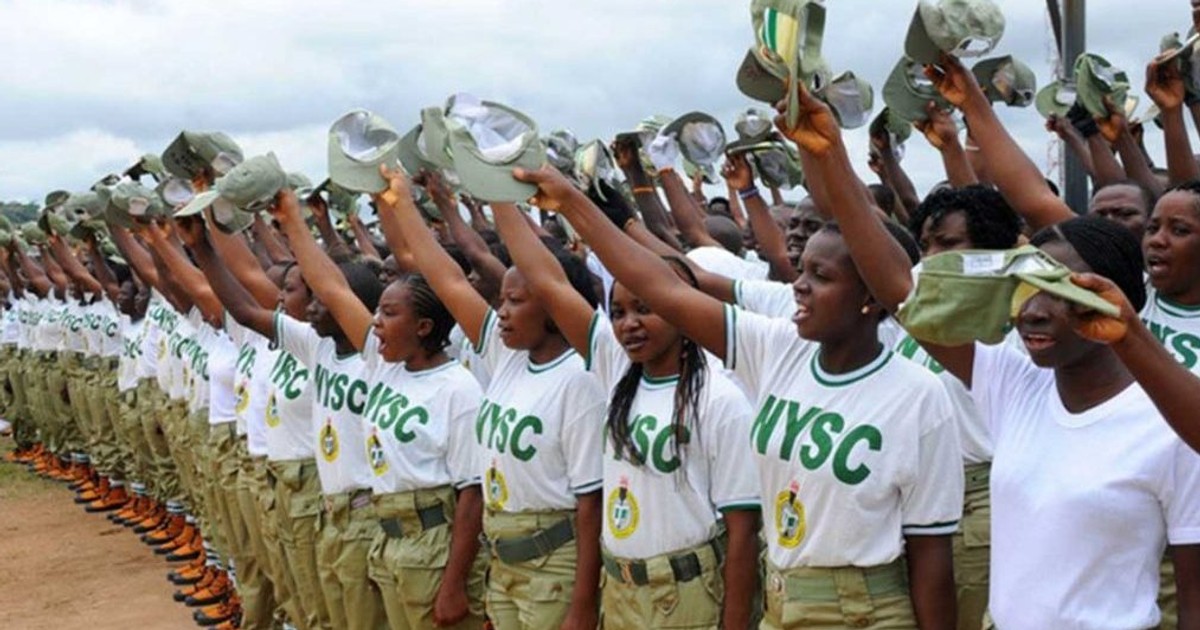 News
Tell your friends
The Federal Government has given the National Youth Service Corps (NYSC) the green light to start making plans to reopen its orientation camps nationwide.

The News Agency of Nigeria (NAN), reports that the orientation camps across the country were shut in March as part of measures to curb the spread of COVID-19.
Aliyu said the task force was in the process of developing "strict guidelines" to forestall the outbreak of infections when NYSC camps reopened.
"The NYSC is to consolidate on safety measures currently being put in place and start preparing for the reopening of orientation camps when educational institutions open.
"We are in the process of developing strict guidelines to ensure there is no outbreak of COVID-19 when this process starts," he said
Author: News Agency Of Nigeria Source: Pulse Nigeria
Tell your friends
Thank you! You have successfully subscribed to receive our newsletter pulse.ng
LIKE PULSE NIGERIA FOLLOW PULSE NIGERIA
Eyewitness? Submit your stories now via social or:
Email: eyewitness@pulse.ng
Oba of Benin to Governor Obaseki: 'You will not be in power forever'
Published Yesterday at 5:08 PM
Gunmen attack MKO Abiola's house, torture his children and steal cash
Published Last Wednesday at 9:51 PM
NBA denied access to Kano singer sentenced to death for blasphemy as appeal deadline nears
Published Yesterday at 10:16 AM
Death sentence: Kano Judiciary submits case details of convicted singer to Falana
Published Yesterday at 2:15 PM
CAN Chairman says Fani-Kayode will rule Nigeria one day
Published Last Wednesday at 10:48 PM
"Ill-timed and ill-advised!' Atiku rejects electricity tariff hike
Published Yesterday at 10:55 AM
FG urges state governments to prepare for full school reopening
Published Yesterday at 6:55 PM
Schools, NYSC camps remain closed as Buhari approves reopening of cinemas, gyms
Published Yesterday at 8:32 PM
5 things to know about Nigeria's new COVID-19 ease of lockdown phase
Published Yesterday at 8:14 PM
Source: Pulse Nigeria.