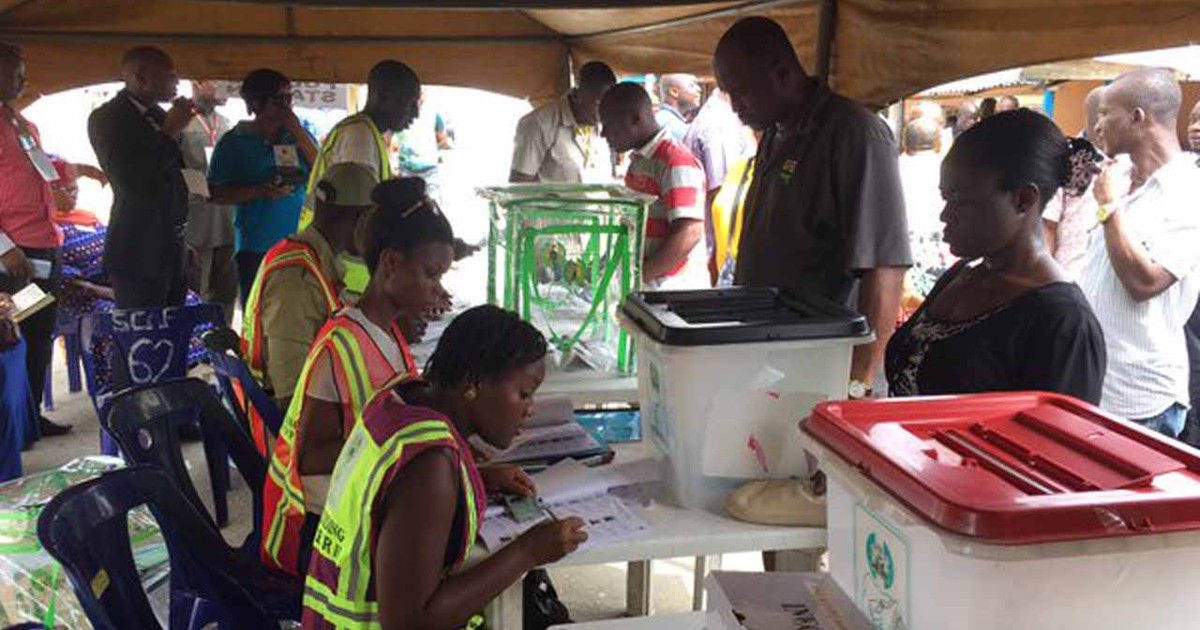 News
Tell your friends
An official of the Independent National Electoral Commission (INEC) has been reportedly shot in Etsako Central Local Government Area of Edo State.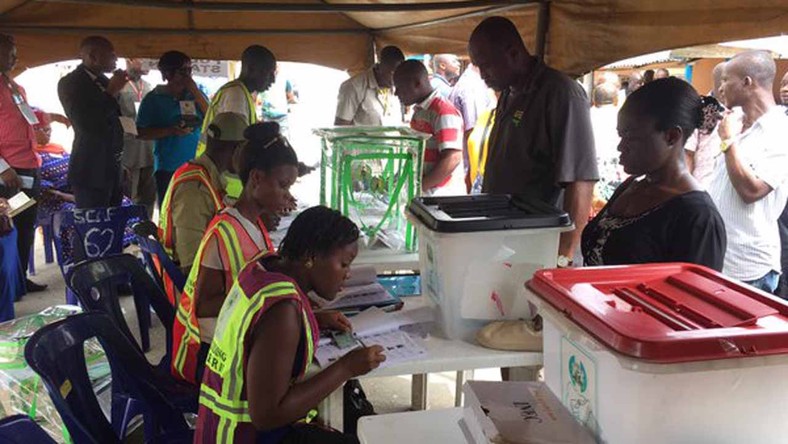 He, however, maintained that the victim was not dead but in critical condition at a hospital in the state.
The collation officer also disclosed that another ad-hoc official was cut in the face on Saturday when violence erupted at a polling unit in the local government.
According to him, some hoodlums suspected to be political thugs stormed the venue of the election and disrupted the exercise.
As a result, the election could not be concluded at the polling area.
Giving a general update on the election in Etsako Central, Professor said the Peoples Democratic Party (PDP) polled 7,478 votes while the All Progressives Congress (APC) scored 8,359.
Source: Pulse Nigeria
#EDO ELECTION
Tell your friends
Thank you! You have successfully subscribed to receive our newsletter pulse.ng
LIKE PULSE NIGERIA FOLLOW PULSE NIGERIA
Eyewitness? Submit your stories now via social or:
Email: eyewitness@pulse.ng
The humiliation and downfall of Adams Oshiomhole [Pulse Editor's Opinion]
Published Yesterday at 10:21 AM
Boko Haram fighters kill colonel in ambush
Published Yesterday at 6:54 PM
Ize-Iyamu's loss in Edo governorship election shocks El-Rufai
Published Yesterday at 2:36 PM
"We are a living symbol of love…" Tinubu says as he hails wife Oluremi at 60
Published Today at 10:32 AM
Okorocha 'blames' Oshiomhole for APC defeat in Edo governorship election
Published Yesterday at 11:55 AM
We have finally caged the lions from Edo politics, Obaseki says
Published Yesterday at 11:10 PM
Survival Fund: FG releases registration schedule as portal opens Monday
Published Yesterday at 9:23 AM
How all 14 candidates finished in Edo governorship election
Published Last Sunday at 3:42 PM
APC finally congratulates Obaseki on Edo governorship election victory
Published Yesterday at 10:44 PM
Source: Pulse Nigeria.