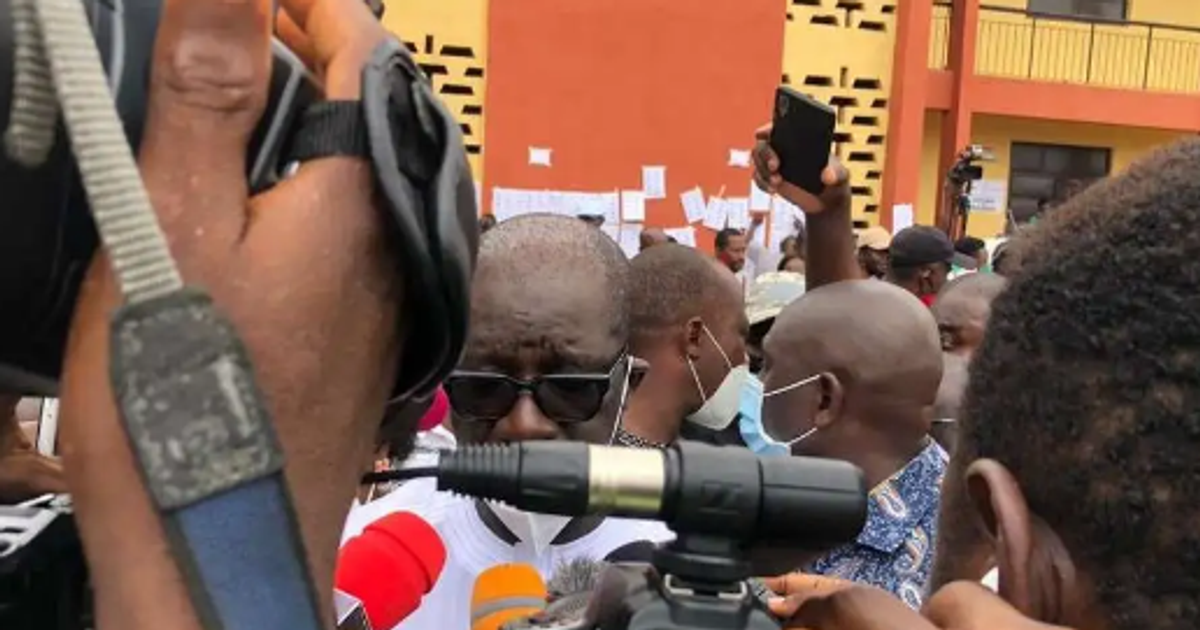 News
Tell your friends
Governor Godwin Obaseki says the conduct of the ongoing governorship election in Edo State is a bit disappointing.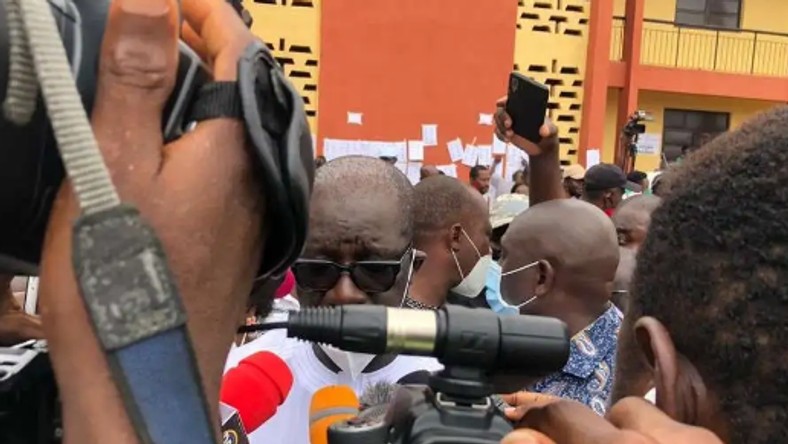 He, however, faulted the Independent National Electoral Commission (INEC) saying the commission should have planned and prepared better for the election.
CLICK: Live updates on Edo Election
He said, "I expected that INEC would have prepared better for this election. I waited for one and half hours on the queue before exercising my franchise. It is a bit disappointing."
"Giving that this is a sole-day election, I expected a better planning for this election. Card readers were very slow and that's the situation everywhere."
Earlier, Obaseki's aide, Crusoe Osagie accused INEC of manipulating the election in areas he believes are the governor's strongholds.
Osagie says INEC is disenfranchising voters in such areas through manipulation of card readers.
Source: Pulse Nigeria
#GOV. GODWIN OBASEKI #EDO ELECTION
Tell your friends
Thank you! You have successfully subscribed to receive our newsletter pulse.ng
LIKE PULSE NIGERIA FOLLOW PULSE NIGERIA
Eyewitness? Submit your stories now via social or:
Email: eyewitness@pulse.ng
"We are a living symbol of love…" Tinubu says as he hails wife Oluremi at 60
Published Yesterday at 10:32 AM
Nigerian wanted by FBI for internet fraud worth over N2.1 billion surrenders to EFCC
Published Yesterday at 3:39 PM
The humiliation and downfall of Adams Oshiomhole [Pulse Editor's Opinion]
Published Last Monday at 10:21 AM
Boko Haram fighters kill colonel in ambush
Published Last Monday at 6:54 PM
We have finally caged the lions from Edo politics, Obaseki says
Published Last Monday at 11:10 PM
Obaseki receives certificate of return after Edo election victory
Published Yesterday at 2:24 PM
Survival Fund: FG releases registration schedule as portal opens Monday
Published Last Monday at 9:23 AM
Obaseki: 'If Oshiomhole doesn't stay on his lane, I'll show no mercy'
Published Yesterday at 2:17 PM
Okorocha 'blames' Oshiomhole for APC defeat in Edo governorship election
Published Last Monday at 11:55 AM
Source: Pulse Nigeria.