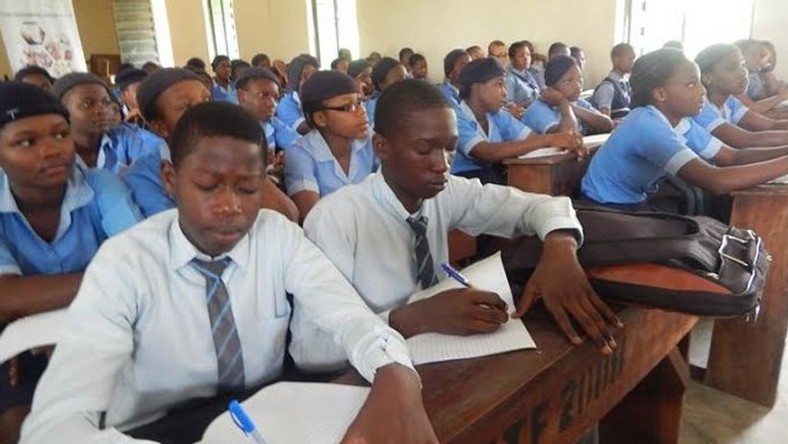 News
Tell your friends
All schools across Nigeria now have the all-clear to resume academic activities.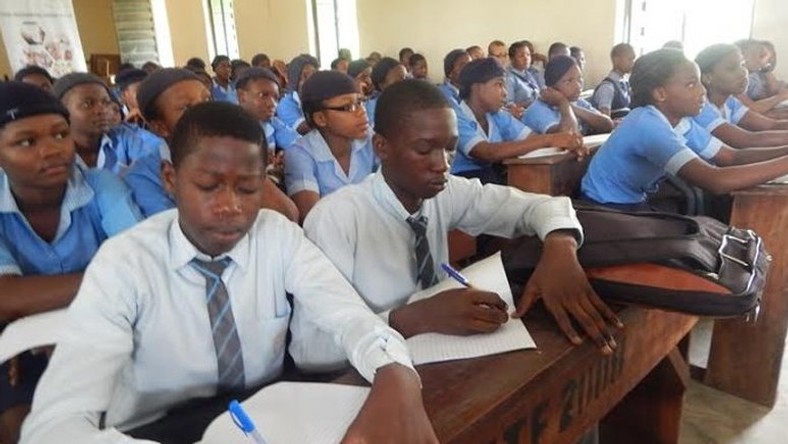 Schools were shut down across the country in March 2020 in a bid to contain the spread of the coronavirus disease (COVID-19).
Even though the Federal Government started easing numerous coronavirus-enforced restrictions from May, officials have been reluctant about reopening schools.
This did not stop many state governments from approving resumption for private and state-owned institutions in September, appearing to force the Federal Government's hand.
The Minister of Education, Adamu Adamu, announced during a press conference on Friday, October 2 that all schools now have the all-clear to resume academic activities.
He said unity schools in the country can resume on October 12, and states and private schools can determine their own modalities of reopening.
The minister appealed to school administrators to adhere to the guidelines for the reopening of schools announced by the Presidential Task Force on COVID-19.
Source: Pulse Nigeria
Tell your friends
Thank you! You have successfully subscribed to receive our newsletter pulse.ng
LIKE PULSE NIGERIA FOLLOW PULSE NIGERIA
Eyewitness? Submit your stories now via social or:
Email: eyewitness@pulse.ng
2 FSARS operatives arrested as IGP bans FSARS, others from routine patrols
Published Last Sunday at 3:49 PM
Kaduna vigilance service operatives intercept kidnappers, free 2 victims
Published Yesterday at 11:20 AM
Shagari's son wants Buhari to ask for forgiveness from his late father
Published Last Sunday at 1:38 PM
Presidency: Buhari will not succumb to threats, undue pressure over restructuring
Published Yesterday at 10:57 AM
Ministry of Police Affairs investigates allegations against FSARS officers
Published Yesterday at 4:49 PM
Ize-Iyamu won't challenge Edo governorship election result 'to avoid further tension'
Published Yesterday at 3:54 PM
Troops eliminate armed bandits on Abuja-Kaduna highway
Published Yesterday at 2:37 PM
Former staff jailed 98 years for stealing nearly N200 million from First Bank
Published 09/29/2020
Adeboye advises FG to restructure or risk break up
Published Last Saturday at 3:46 PM
Source: Pulse Nigeria.