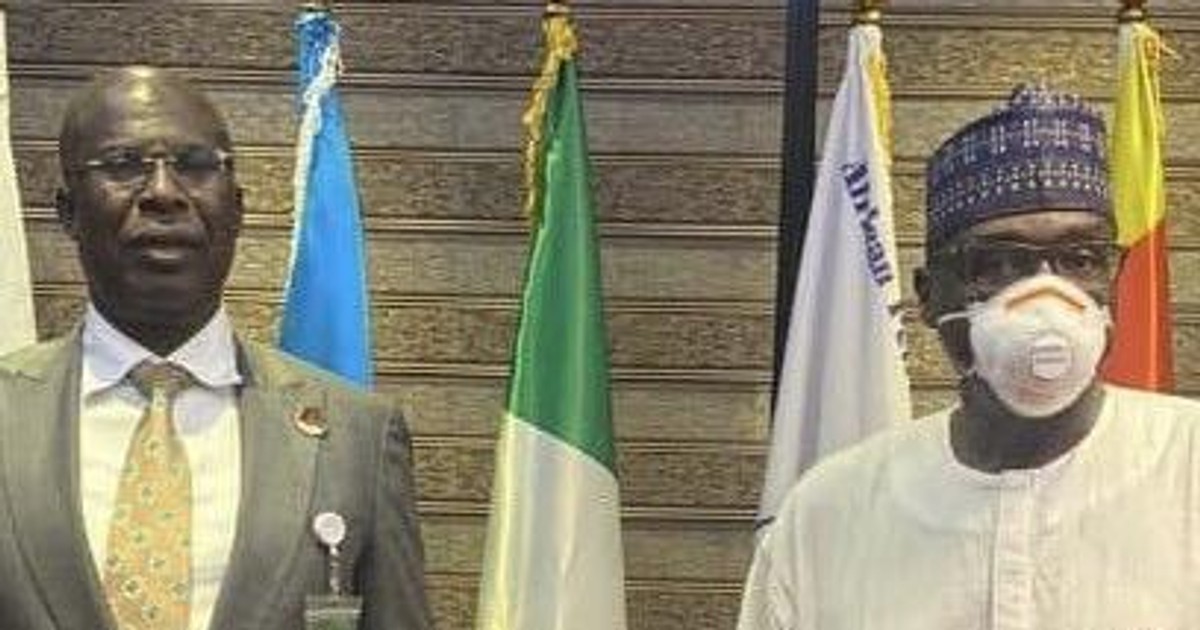 News
Tell your friends
Gov. AbdulRahman AbdulRazaq of Kwara says his government is ready to collaborate with the Ministry of Petroleum Resources projects development.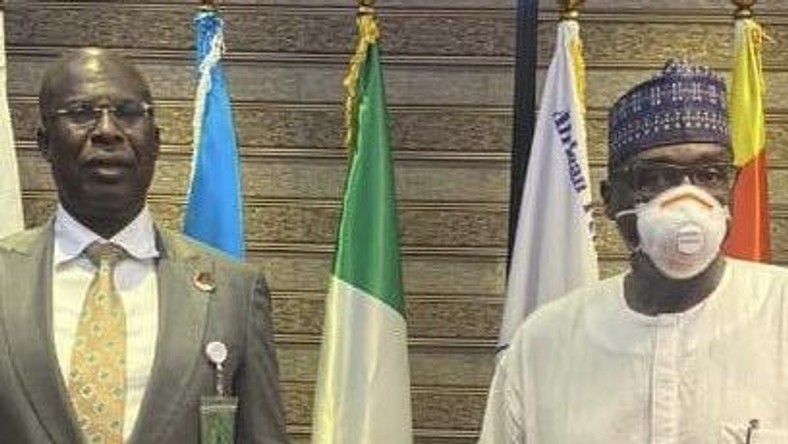 Ajakaye said that the governor visited the Minister of State for Petroleum Resources, Mr Timipre Sylva, in Abuja on Wednesday in that regard.
"Chief among the issues the governor discussed with the honourable minister is the ongoing preparation for seismic data acquisition in Edu and Pategi parts of Kwara.
"AbdulRazaq also discussed the request of his administration for the NNPC (Nigeria National Petroleum Corporation) to support the construction of a modern science laboratory for the Kwara State University as endowment.
"They also discussed the proposed expansion of the Oke-Oyi LPG Depot and the construction of the Ibadan-Ilorin-Jebba gas pipeline.
"When completed, the gas pipeline will enable easy supply of gas and constant (alternate) power supply to industries in the state.
"That, on its own, will reduce the load on the national grid, increase power supply to our communities, attract more firms and encourage more investments and job creation," Ajakaye said.
Author: News Agency Of Nigeria Source: NAN
Tell your friends
Thank you! You have successfully subscribed to receive our newsletter pulse.ng
LIKE PULSE NIGERIA FOLLOW PULSE NIGERIA
Eyewitness? Submit your stories now via social or:
Email: eyewitness@pulse.ng
Meet Kiddwaya's dad, the flamboyant moneybag who returned to the limelight following his son's exploits at BB Naija
Published Last Monday at 8:48 AM
UK threatens election riggers in Nigeria with visa ban, asset seizure
Published Last Tuesday at 7:53 PM
International travellers have been presenting fake COVID-19 test results to Nigeria
Published Yesterday at 11:57 AM
PDP lauds Buhari on deployment of security for Edo election
Published Last Tuesday at 9:27 PM
3 lecturers indicted, 3 INEC officials sacked over electoral malpractice in Akwa Ibom
Published Yesterday at 10:00 AM
US imposes visa ban on election riggers in Nigeria
Published Last Monday at 8:26 PM
President Buhari unveils "Nigeria@60" logo at Federal Executive Council meeting
Published Yesterday at 2:27 PM
Obaseki to Tinubu: 'Edo is not Lagos, your godfatherism won't work here'
Published Last Tuesday at 4:14 PM
Protest in Osun after JTF chased suspected internet fraudster to death
Published Last Tuesday at 10:53 PM
Source: Pulse Nigeria.