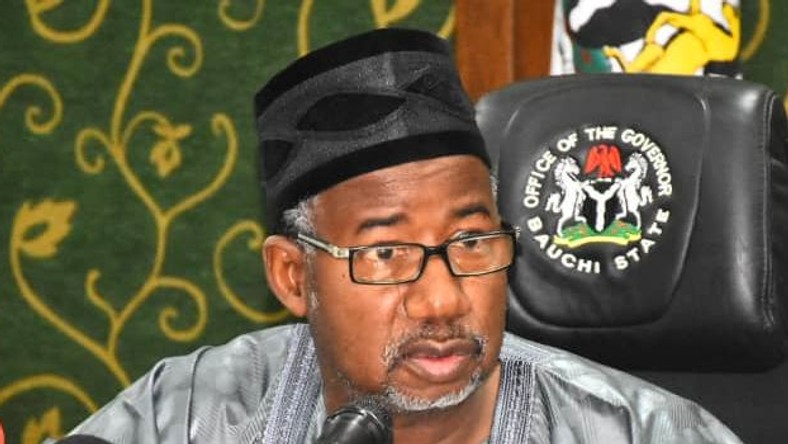 News
Tell your friends
Gov. Bala Mohammed of Bauchi state on Thursday lamented the leading position of the state in the number of children not attending schools in spite of the positive efforts of government in the Education sector.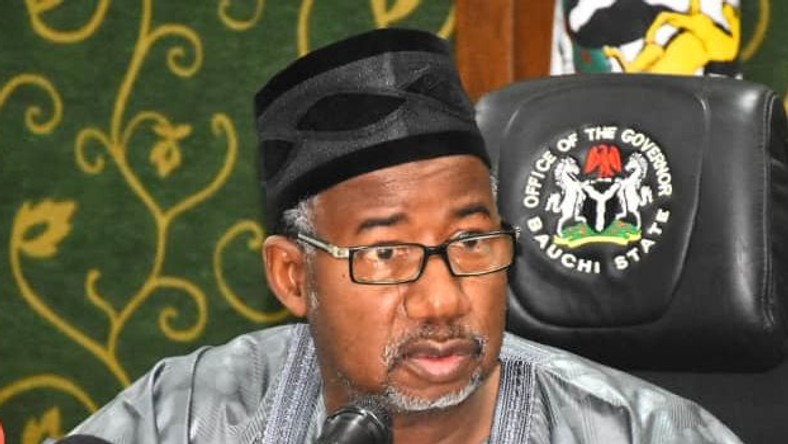 He reiterated his administration's determination to improve the Education and Health sectors in the state.
"Those out-of-school children are our children; they.may not go to school maybe because of poverty if their parents cannot afford it.
"Today, we have built over 300 new schools in all the nooks and crannies of Bauchi state, and also renovated about 500 others.
"It shows that there is a new approach and to make sure that our children go to school," he said.
ALSO READ: Group says 10.5m out-of-school children pose security threat to Nigeria
Mohammed also promised that all the secondary schools in the state would soon be renovated.
He recounted the efforts of the state government in the Health sector, saying it had renovated 106 Primary Health Centres (PHCs) across the state.
The governor assured that with the collaboration of development partners like UNICEF and European Union (EU), quality equipment would be supplied to all the PHCs renovated for effective delivery of service.
Author: News Agency Of Nigeria Source: NAN
#OUT OF SCHOOL CHILDREN
Tell your friends
Thank you! You have successfully subscribed to receive our newsletter pulse.ng
LIKE PULSE NIGERIA FOLLOW PULSE NIGERIA
Eyewitness? Submit your stories now via social or:
Email: eyewitness@pulse.ng
2 FSARS operatives arrested as IGP bans FSARS, others from routine patrols
Published Yesterday at 3:49 PM
Shagari's son wants Buhari to ask for forgiveness from his late father
Published Yesterday at 1:38 PM
Presidency: Buhari will not succumb to threats, undue pressure over restructuring
Published Today at 10:57 AM
Adeboye advises FG to restructure or risk break up
Published Last Saturday at 3:46 PM
Former staff jailed 98 years for stealing nearly N200 million from First Bank
Published Last Tuesday at 1:51 PM
Lagos puts Nigeria on world record with 60,000 cupcakes mosaic
Published Last Thursday at 10:38 PM
Kebbi LG boss distributes cash to 156 flood victims
Published Last Saturday at 9:23 PM
Osinbajo applauds IGP's decision on SARS, urges police to stick to their mandates
Published Yesterday at 6:54 PM
Ize-Iyamu still pursuing legal action over Edo election loss
Published Last Friday at 8:40 AM
Source: Pulse Nigeria.