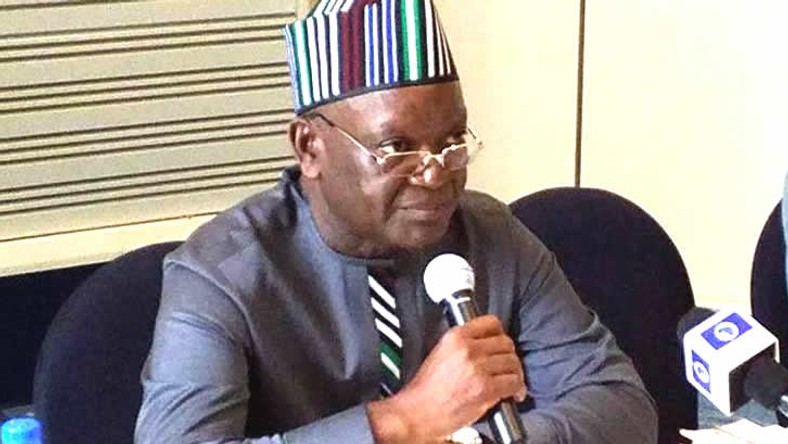 News
Tell your friends
Gov Samuel Ortom of Benue has charged Christians not to relent in prayers as such intercessions have helped the state in overcoming numerous challenges in the past.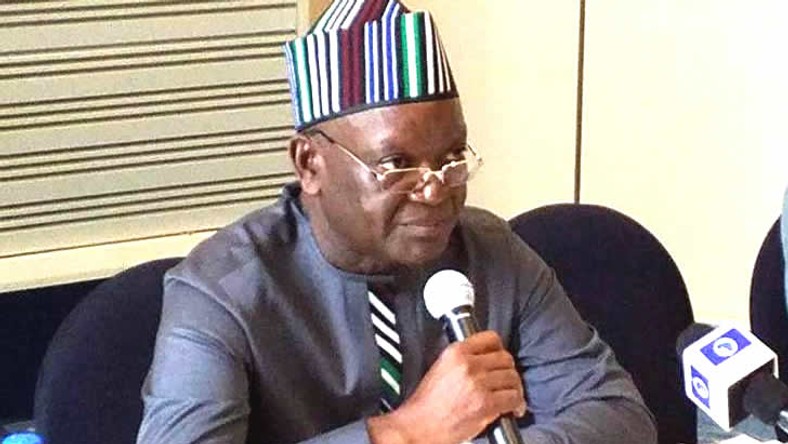 He said continuous prayers over the years have helped the state overcome numerous challenges, indicating that his visit to the pilgrimage had yielded positive results.
Saying that nobody should ever regret having faith in God, Ortom said he appreciated the Bishop of the Catholic Diocese of Makurdi, Most Reverend Wilfred Anagbe, for establishing the Pilgrimage Centre which, he noted, had brought a lot of blessings to the State
In a sermon, Rev. Fr. Patrick Toryugh urged Christians to always work towards promoting peace, love and reconciliation, which he called "huge investments that engender development".
Author: News Agency Of Nigeria Source: Pulse Nigeria
Tell your friends
Thank you! You have successfully subscribed to receive our newsletter pulse.ng
LIKE PULSE NIGERIA FOLLOW PULSE NIGERIA
Eyewitness? Submit your stories now via social or:
Email: eyewitness@pulse.ng
Adeboye advises FG to restructure or risk break up
Published Yesterday at 3:46 PM
Fact Check: Did Nigeria pay to display national flag on Burj Khalifa?
Published Yesterday at 10:52 AM
Lagos puts Nigeria on world record with 60,000 cupcakes mosaic
Published Last Thursday at 10:38 PM
Federal Government approves reopening of all schools after 6 months of shutdown
Published Last Friday at 10:59 AM
Ize-Iyamu still pursuing legal action over Edo election loss
Published Last Friday at 8:40 AM
Former staff jailed 98 years for stealing nearly N200 million from First Bank
Published Last Tuesday at 1:51 PM
Gowon: 'I was very afraid when I became Nigeria's Head of State at 31'
Published Last Friday at 5:59 PM
Akeredolu commissions radio station and first administrative building in RUGIPO, says he's made history
Published Yesterday at 6:11 PM
FG increases international airlines capacity to 200 passengers from Oct 2
Published Yesterday at 9:01 PM
Source: Pulse Nigeria.