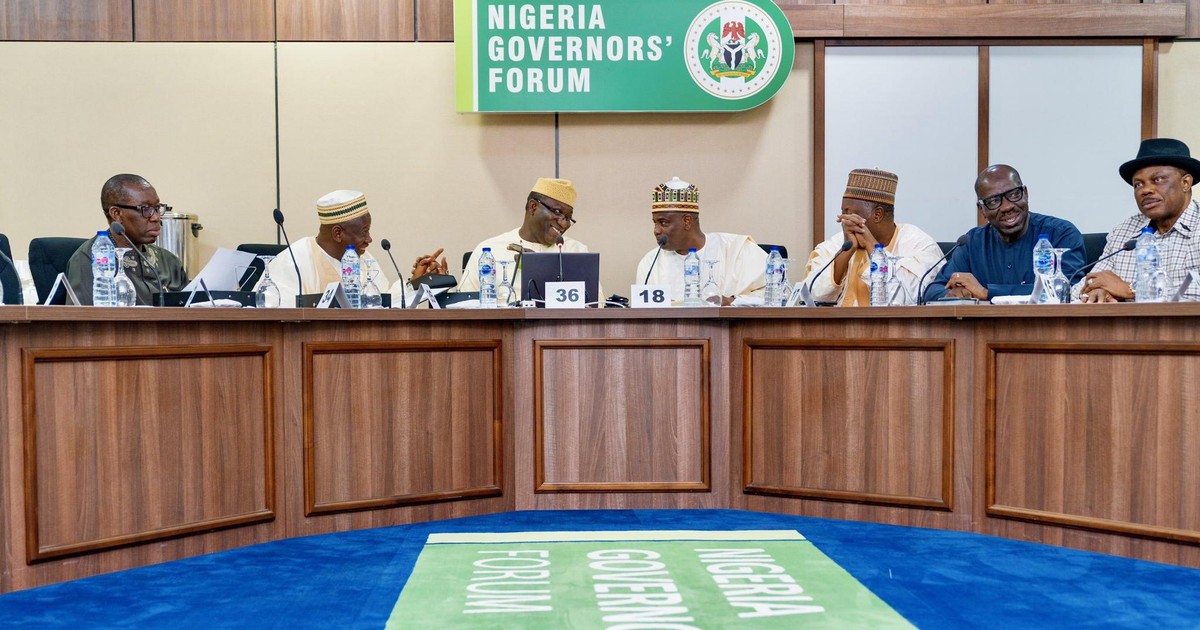 News
Tell your friends
The 36 state governors are to hold an emergency meeting over the threat by the Nigeria Labour Congress (NLC) to embark on an industrial action to demand that the Federal Government rescinds its decision on the recent hike in the prices of petroleum products and electricity.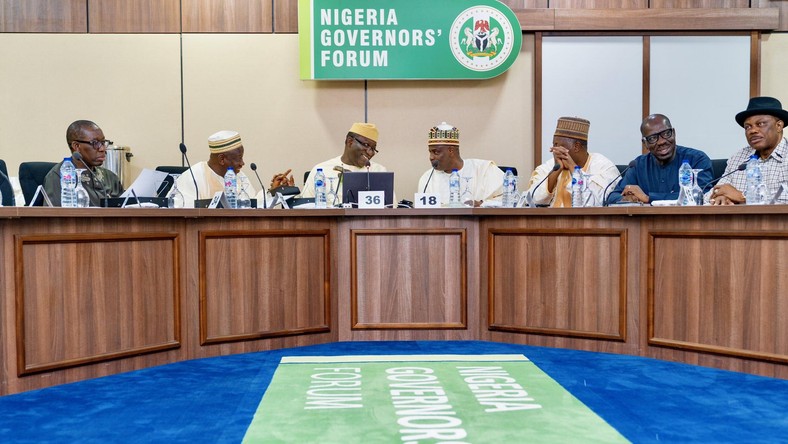 Bello-Barkindo said that the emergency meeting scheduled for 6pm on Thursday would seek ways of settling the rift and find a mutual agreement.
He said that all governors were expected to attend the first NGF emergency virtual teleconference to consider the matter which he described as of urgent national importance.
Bello-Barkindo said that the matter needs to be quickly resolved in order not to worsen the already bad situation of Nigerians as caused by the COVID-19 pandemic.
Author: News Agency Of Nigeria Source: NAN
Tell your friends
Thank you! You have successfully subscribed to receive our newsletter pulse.ng
LIKE PULSE NIGERIA FOLLOW PULSE NIGERIA
Eyewitness? Submit your stories now via social or:
Email: eyewitness@pulse.ng
NLC suspends petrol and electricity increase strike
Published Today at 4:18 AM
Many soldiers, policemen killed as Boko Haram terrorists attack Gov Zulum's convoy again
Published Last Saturday at 7:27 AM
Petrol/electricity tariff hikes: Labour insists on planned strike despite court orders
Published Last Saturday at 6:39 AM
Why Governor Fayemi of Ekiti has become one of the most hated men in the APC [Pulse Explainer]
Published Last Friday at 4:03 PM
The humiliation and downfall of Adams Oshiomhole [Pulse Editor's Opinion]
Published 09/21/2020
'No going back,' NLC, TUC insist strike will begin on Monday
Published Yesterday at 5:16 PM
'We will enforce the law' Police warn labour unions ahead of planned protest and strike action
Published Yesterday at 7:13 AM
FG orders deportation of 10 Egyptians, 7 Sri-Lankans
Published Last Friday at 8:47 PM
Obaseki meets Buhari, insists he won't return to APC
Published Last Friday at 1:31 PM
Source: Pulse Nigeria.