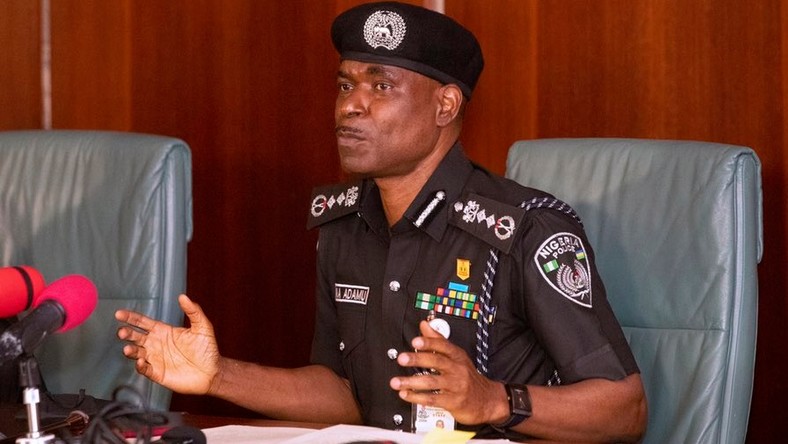 News
Tell your friends
The Inspector-General of Police (I-G), Mr Mohammed Adamu, has condemned attack on security convoy in Borno by armed men suspected to be Boko Haram terrorists.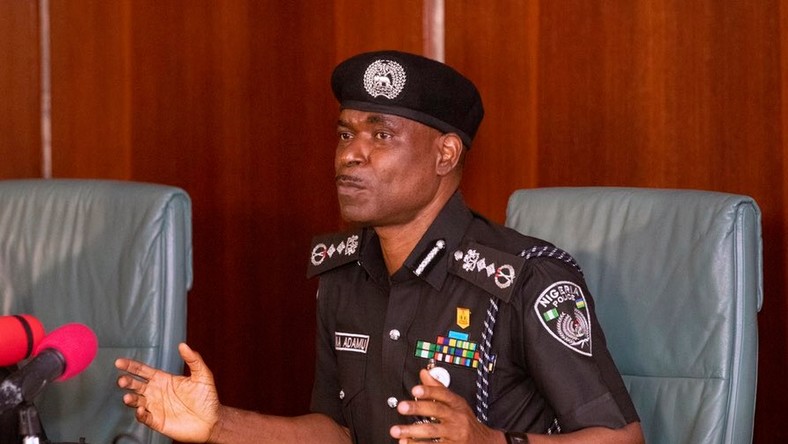 The News Agency of Nigeria (NAN) recalls that the convoy came under attack on Friday along Monguno – Cross Kawau road.
The convoy was heading to Baga, as part of collective efforts at restoring civil authority in the community.
The I-G condoled with the families and friends of those killed during the attack.
The police boss had directed the Police Health Maintenance Organisation (HMO) to provide adequate medicare to the officers who sustained injury during the attack.
ALSO READ: Zulum laments death of 11 security personnel ambush by Boko Haram
The I-G also ordered the Assistant Inspector General of Police in charge of the Police Medical Services to work in synergy with the Commissioner of Police, Borno Command and the police HMO to provide the needed medical care.
Adamu said that the morale of police officers and other security agencies involved in providing security, especially in Borno, had not and would not be dampened by the incident.
According to him, the incident has further served as impetus in strengthening the resolve and commitment of the personnel of the force in the fight against insurgency and other crimes.
Author: News Agency Of Nigeria Source: NAN
Tell your friends
Thank you! You have successfully subscribed to receive our newsletter pulse.ng
LIKE PULSE NIGERIA FOLLOW PULSE NIGERIA
Eyewitness? Submit your stories now via social or:
Email: eyewitness@pulse.ng
Lagos puts Nigeria on world record with 60,000 cupcakes mosaic
Published Last Thursday at 10:38 PM
Federal Government approves reopening of all schools after 6 months of shutdown
Published Yesterday at 10:59 AM
United States President Donald Trump tests positive for coronavirus
Published Yesterday at 6:39 AM
Ize-Iyamu still pursuing legal action over Edo election loss
Published Yesterday at 8:40 AM
Nigeria, Canada working on agreement for more Nigerians to get visas
Published Yesterday at 10:26 AM
Buhari wishes Trump, family quick recovery from COVID-19
Published Yesterday at 4:30 PM
Former staff jailed 98 years for stealing nearly N200 million from First Bank
Published Last Tuesday at 1:51 PM
Buhari says Nigerians shouldn't expect to buy fuel for cheaper than Saudi Arabians
Published Last Thursday at 10:14 AM
Buhari's full speech on Nigeria's 60th Independence Day anniversary
Published Last Thursday at 8:43 AM
Source: Pulse Nigeria.