[]
News
Tell your friends
The Chairman, Katsina State People's Forum, Alhaji Musa Abdullahi, has blamed the state's elites for the problems bedeviling the state.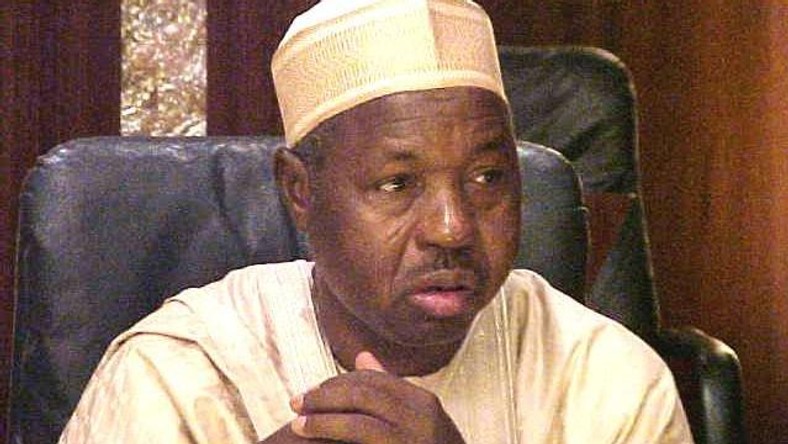 He noted that the present predicament of the state was largely due to negligence and indifference by the elites of the state.
"Things are deteriorating, but we fold our arms watching without coming together to take appropriate action.
"Our problem is that we have deserted our state to live in major cities like Abuja, Kaduna, Kano and other places across the country to find comfort to the detriment of our people," he said.
The chairman said that the Forum was open to all indigenes of the state, irrespective of local government area, gender or political affiliation.
Abdullahi said that the cardinal objectives of the Forum was to resuscitate unity and the state's past glory.
The statement also quoted Gov. Aminu Masari, who was represented by Prof. Aliyu Kurfi, one of the prominent sons of the state, as commending the Forum for the laudable initiative.
Author: News Agency Of Nigeria Source: NAN
Tell your friends
Thank you! You have successfully subscribed to receive our newsletter pulse.ng
LIKE PULSE NIGERIA FOLLOW PULSE NIGERIA
Eyewitness? Submit your stories now via social or:
Email: eyewitness@pulse.ng
UK judge explains how Osinbajo detected P&ID fraud against Nigeria
Published Last Saturday at 3:15 PM
FG says N30.5b was spent in 4 months to tackle COVID-19
Published Last Sunday at 8:13 PM
Report: The disrupting influence of coronavirus pandemic on WASSCE
Published Yesterday at 9:22 AM
Schools, NYSC camps remain closed as Buhari approves reopening of cinemas, gyms
Published Last Thursday at 8:32 PM
Troops raid bandits' camps, kill one, arrest 4 in Benue, Nasarawa
Published Yesterday at 11:08 AM
Police arrest 2 Nigerians for 'defrauding' a state in Germany of €2.3m COVID-19 fund
Published Last Sunday at 6:57 PM
Ogun government orders full reopening of schools September 21
Published Yesterday at 9:35 PM
'Hanan Buhari's wedding has nothing to do with Nigerians' hardship,' says First Lady's aide
Published Yesterday at 10:05 PM
Oba of Benin to Governor Obaseki: 'You will not be in power forever'
Published Last Thursday at 5:08 PM
Source: Pulse Nigeria.