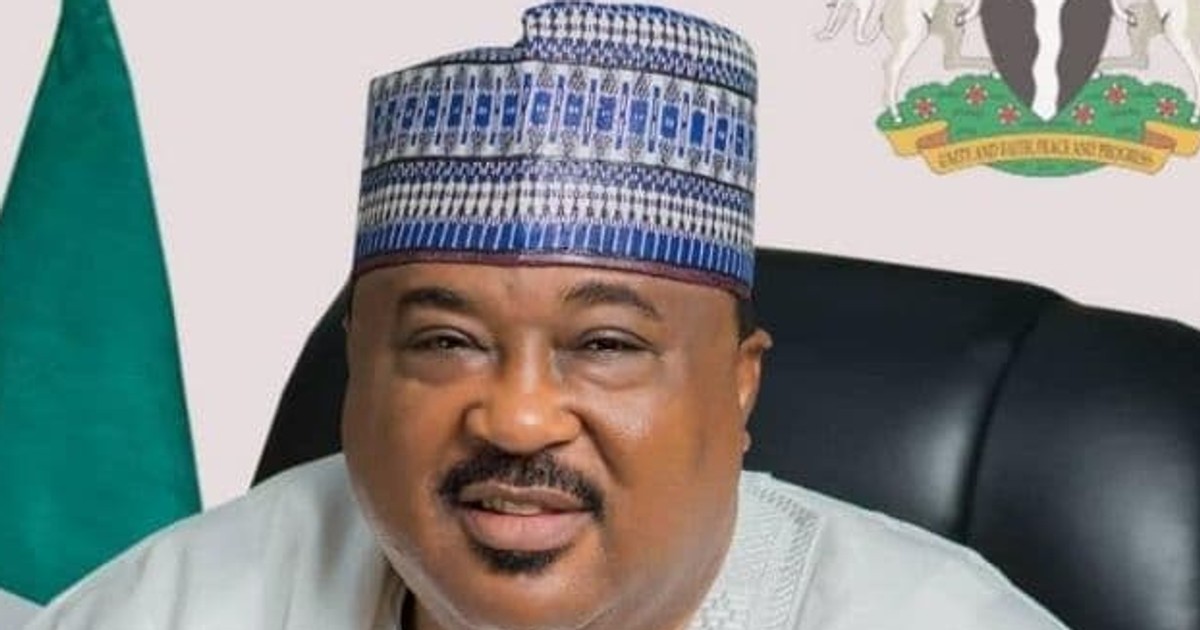 News
Tell your friends
The Kwara Government on Saturday said the Deputy Governor, Mr Kayode Alabi, had recovered from COVID-19 after testing negative in a repeat test.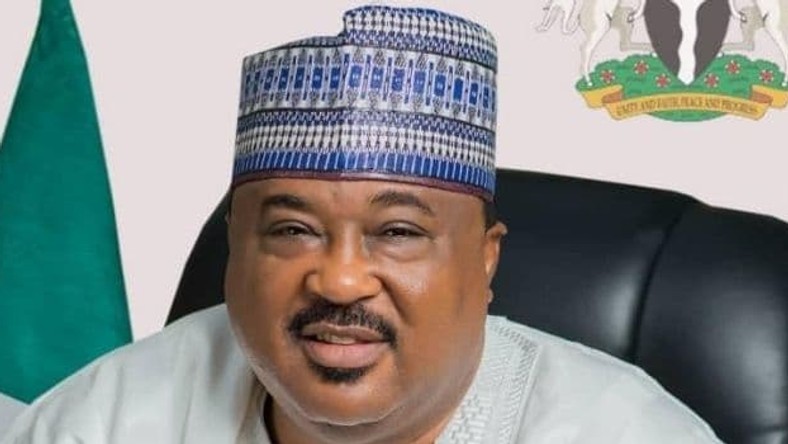 It would be recalled that the Deputy Governor and his wife, Abieyuwa, underwent COVID-19 test after they showed slight symptoms of the virus and were confirmed positive.
According to Ajakaiye, this means the Deputy Governor is free of the virus and would be back to his desk.
"The government thanks members of the public for their support and prayers, and the medical team for their hard work.
"The government equally wishes all of our remaining patients, including the wife of the Deputy Governor, safe recovery like the Deputy Governor," he said.
Ajakaiye also urged residents to remain cautious, saying measures were being taken to flatten the curve of transmission
Author: News Agency Of Nigeria Source: Pulse Nigeria
Tell your friends
Thank you! You have successfully subscribed to receive our newsletter pulse.ng
LIKE PULSE NIGERIA FOLLOW PULSE NIGERIA
Eyewitness? Submit your stories now via social or:
Email: eyewitness@pulse.ng
'I disappointed myself and my family', Fani-Kayode apologises for assaulting journalist
Published Last Friday at 10:12 PM
'We didn't rape her,' suspect confesses to killing UNIBEN student Uwa
Published Yesterday at 4:31 PM
Nigeria fires strong warning at Ghana over harassment of Nigerians
Published Last Friday at 4:21 PM
Suspect arrested for UNIBEN student Uwa's rape, murder says gang was paid N1 million
Published Last Thursday at 9:20 AM
President Buhari has ended estimated billing of electricity
Published Last Thursday at 9:24 AM
How doctors are treated like slaves in Abuja COVID-19 isolation centers and owed allowances for months [Pulse Exclusive]
Published Yesterday at 7:05 AM
Victims of Lagos helicopter crash identified
Published Last Friday at 7:44 PM
2 killed, 1 injured as helicopter crashes into building in Lagos
Published Last Friday at 1:08 PM
Osinbajo to Pastors: 'If you're aggrieved over CAMA, approach National Assembly'
Published Last Friday at 3:34 AM
Source: Pulse Nigeria.