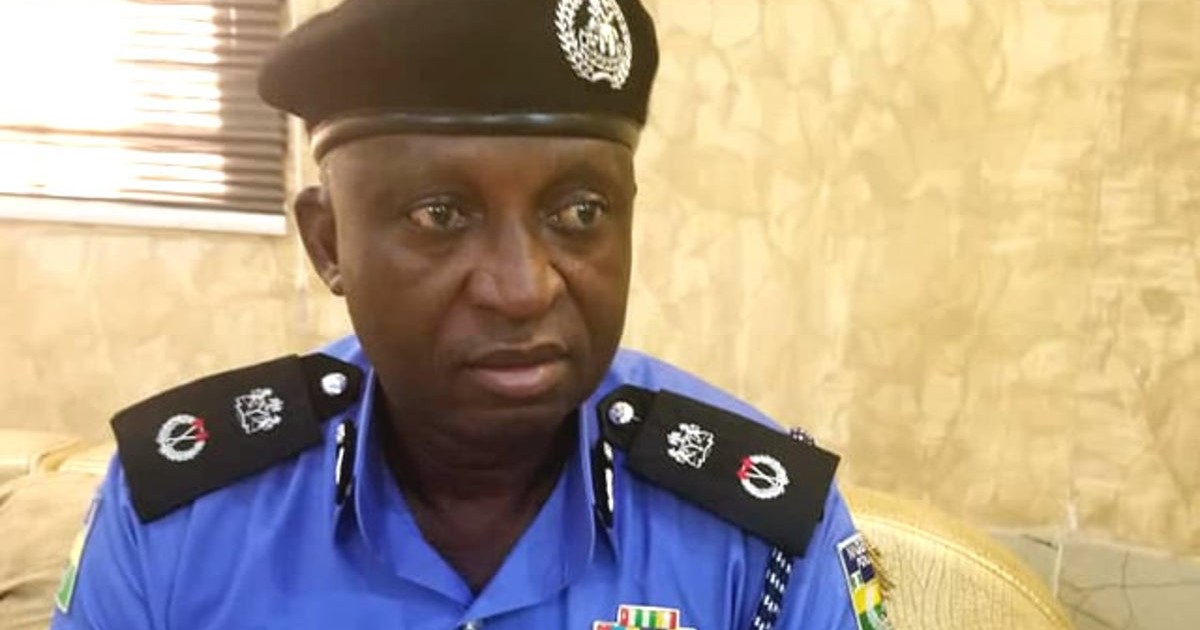 News
Tell your friends
The Commissioner of Police in charge of Lagos State, Mr Hakeem Odumosu has directed an "orderly–room trial" for Insp. Joseph Dike over alleged extortion.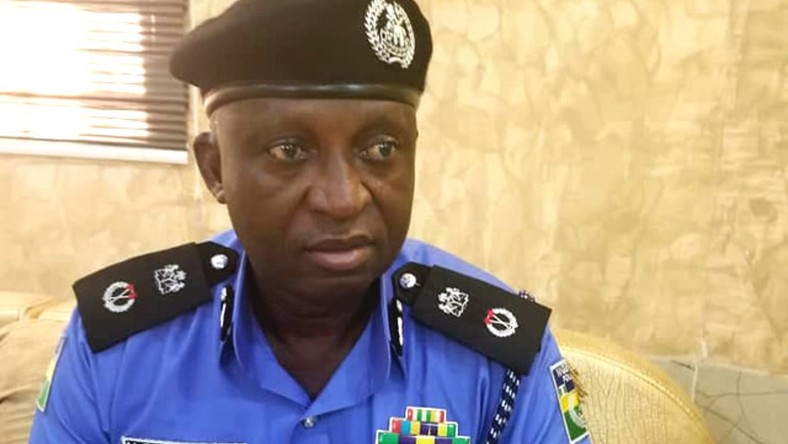 Dike is attached to the Aguda Police Division.
Odumosu in a statement by SP Olumuyiwa Adejobi, the spokesman for the Police Command in the state on Thursday, reiterated his zero tolerance for corruption.
"I am piqued by the manner in which the Inspector was caught in a widely circulated picture extorting a motorcyclist at Pako Pin-Down Point, Aguda, Lagos State, where he was posted on Stop and Search duty.
"His (Dike) trial has been ordered and he will be dealt with,'' the commissioner said.
Odumosu warned personnel in the state to desist from corrupt practices, misuse of power, improper dressing, violation of human rights and drunkenness while on duty.
"Such will attract severe reprimand or punishment according to the provisions of the Police Act and Regulations and other extant laws of Nigeria.
"Senior police officers of the command should endeavour to caution their men and ensure my directives with a view to stopping these unprofessional and unethical conduct are strictly complied with,'' he said.
Odumosu said that he was determined to establish a people-oriented policing system in the state.
Author: News Agency Of Nigeria Source: NAN
Tell your friends
Thank you! You have successfully subscribed to receive our newsletter pulse.ng
LIKE PULSE NIGERIA FOLLOW PULSE NIGERIA
Eyewitness? Submit your stories now via social or:
Email: eyewitness@pulse.ng
Many soldiers, policemen killed as Boko Haram terrorists attack Gov Zulum's convoy again
Published Last Saturday at 7:27 AM
Petrol/electricity tariff hikes: Labour insists on planned strike despite court orders
Published Last Saturday at 6:39 AM
Why Governor Fayemi of Ekiti has become one of the most hated men in the APC [Pulse Explainer]
Published Last Friday at 4:03 PM
FG orders deportation of 10 Egyptians, 7 Sri-Lankans
Published Last Friday at 8:47 PM
The humiliation and downfall of Adams Oshiomhole [Pulse Editor's Opinion]
Published 09/21/2020
'We will enforce the law' Police warn labour unions ahead of planned protest and strike action
Published Yesterday at 7:13 AM
Obaseki meets Buhari, insists he won't return to APC
Published Last Friday at 1:31 PM
'No going back,' NLC, TUC insist strike will begin on Monday
Published Yesterday at 5:16 PM
Sanwo-Olu seeks monthly payment of house rent for Lagos residents
Published Last Friday at 9:26 AM
Source: Pulse Nigeria.