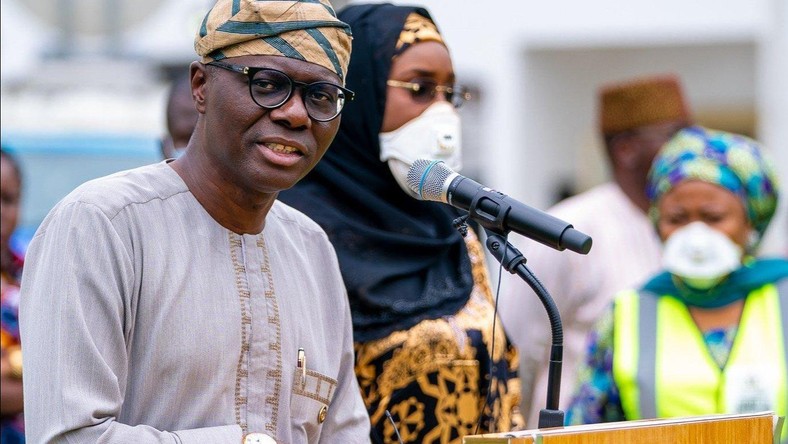 News
Tell your friends
Big Brother wasn't the only one watching the housemates.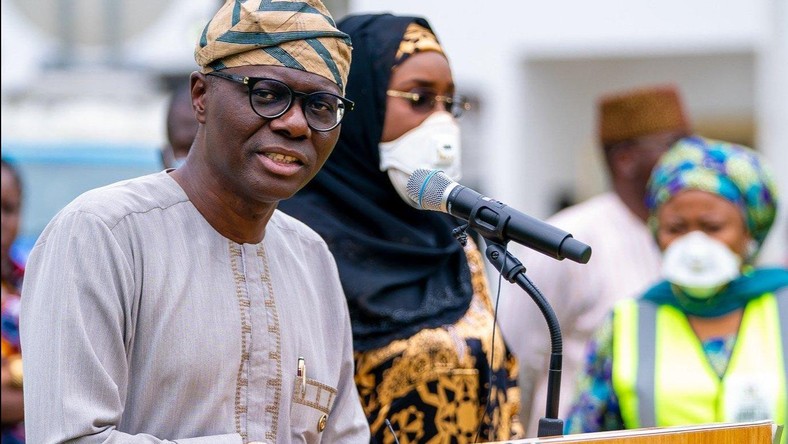 26-year-old Laycon emerged winner of the 5th edition of the Big Brother Naija reality TV show on September 27, 2020; and will be presented with a total cash and ancillary benefits prize of N85 million.
As it turns out, Big Brother wasn't the only one watching Laycon.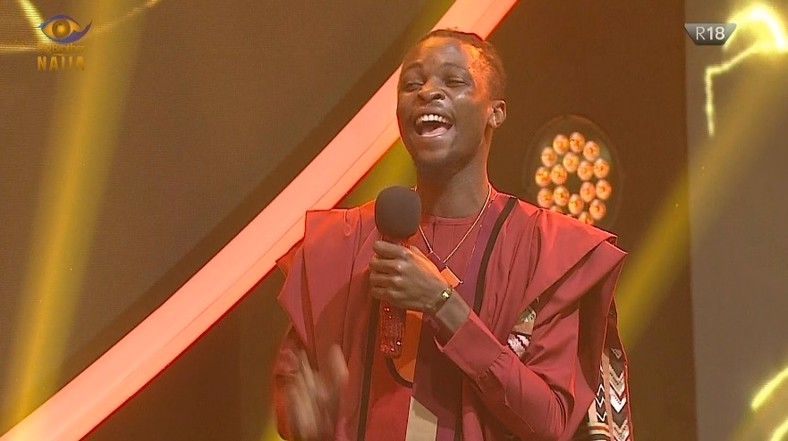 As viewers posted their congratulations to big winner Laycon on social media platforms on the night, so did the Lagos tax office.
"Congratulations @itsLaycon, Winner @BBNaija Lockdown edition. More wins!! We look forward to seeing you in Y2021 as you #payyourtax. Thumbs up," the LIRS tweeted.
That was fast. Some really awa fierce stuff, yeah?
Congrats, Laycon!!
Source: Pulse Nigeria
#LAYCON #LAGOS STATE
Tell your friends
Thank you! You have successfully subscribed to receive our newsletter pulse.ng
LIKE PULSE NIGERIA FOLLOW PULSE NIGERIA
Eyewitness? Submit your stories now via social or:
Email: eyewitness@pulse.ng
Former staff jailed 98 years for stealing nearly N200 million from First Bank
Published Yesterday at 1:51 PM
Lagos State government reminds Big Brother Naija winner Laycon of paying his taxes
Published Yesterday at 2:29 PM
Slapping Senator Abbo says he's shutting down Lagos to celebrate Laycon's Big Brother Naija win
Published Yesterday at 6:34 PM
Yoruba will be in war for another 100 years if Nigeria breaks up – Akande
Published Yesterday at 9:44 AM
4 die, 12 injured on Lagos-Ibadan expressway accident
Published Last Monday at 9:21 PM
Suspended Strike: Don't lose faith in Labour, TUC begs
Published Yesterday at 10:36 AM
Many soldiers, policemen killed as Boko Haram terrorists attack Gov Zulum's convoy again
Published Last Saturday at 7:27 AM
Parts of N2.67 billion meant for school feeding programme illegally diverted
Published Last Monday at 6:29 PM
Assets recovery: ICPC seizes N16b from Ministry of Agriculture
Published Last Monday at 3:15 PM
Source: Pulse Nigeria.