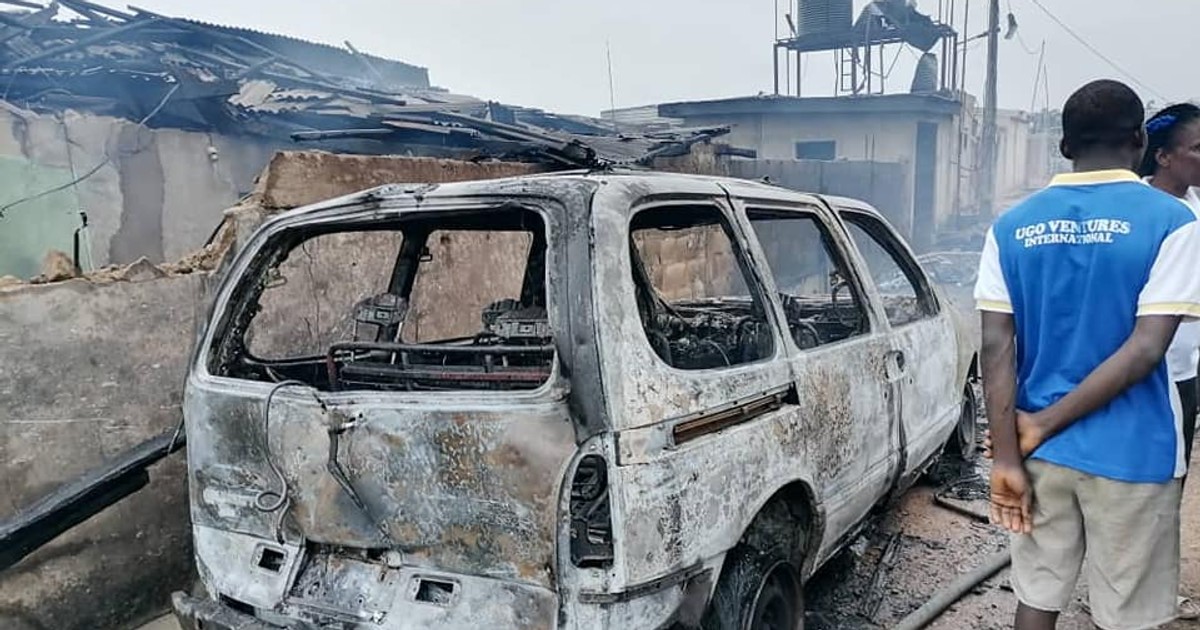 The Lagos State Emergency Management Agency (LASEMA) said the explosion at Cele Bus Stop in Iju Ishaga was caused by a 30-ton LPG tanker.
The vehicle was involved in a lone accident that resulted in an explosion that sent residents into panic.
"The impact of the explosion led to fire on adjoining buildings and several vehicles burnt," LASEMA said.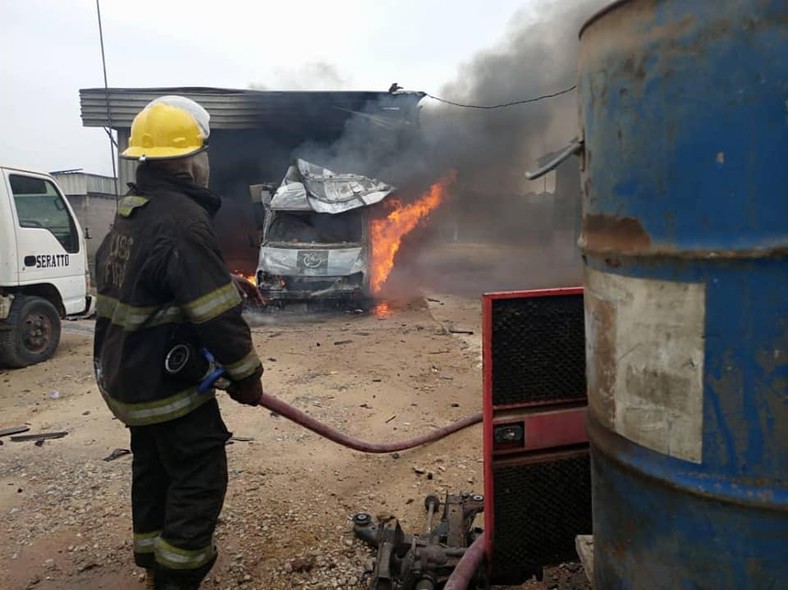 Many of the people that were injured in the fire were rushed to the hospital for treatment. Two of them were in critical condition.
LASEMA said the fire caused by the explosion destroyed a total of 23 buildings, and 15 vehicles.
According to a breakdown provided by Director-General of LASEMA, Olufemi Oke-Osanyintolu, the fire destroyed two residential buildings, one church, one event centre, four commercial buildings, and one market consisting 15 shanty shops.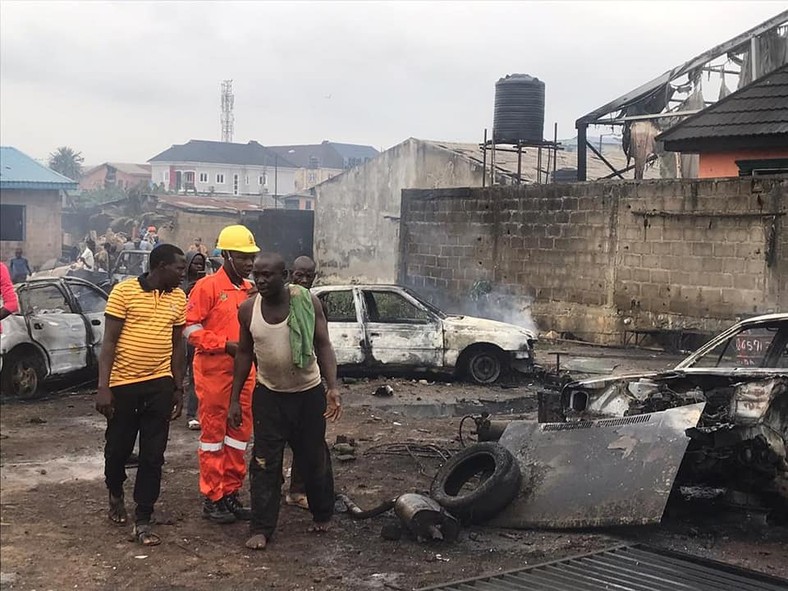 It also destroyed 11 cars, two mini-trucks, one bus, and one heavy duty truck.
Several emergency responders were mobilised to the scene to contain the fire from causing further damage.
The tanker was being operated by one Mana Gas Ltd, according to LASEMA.
Source: Pulse Nigeria.