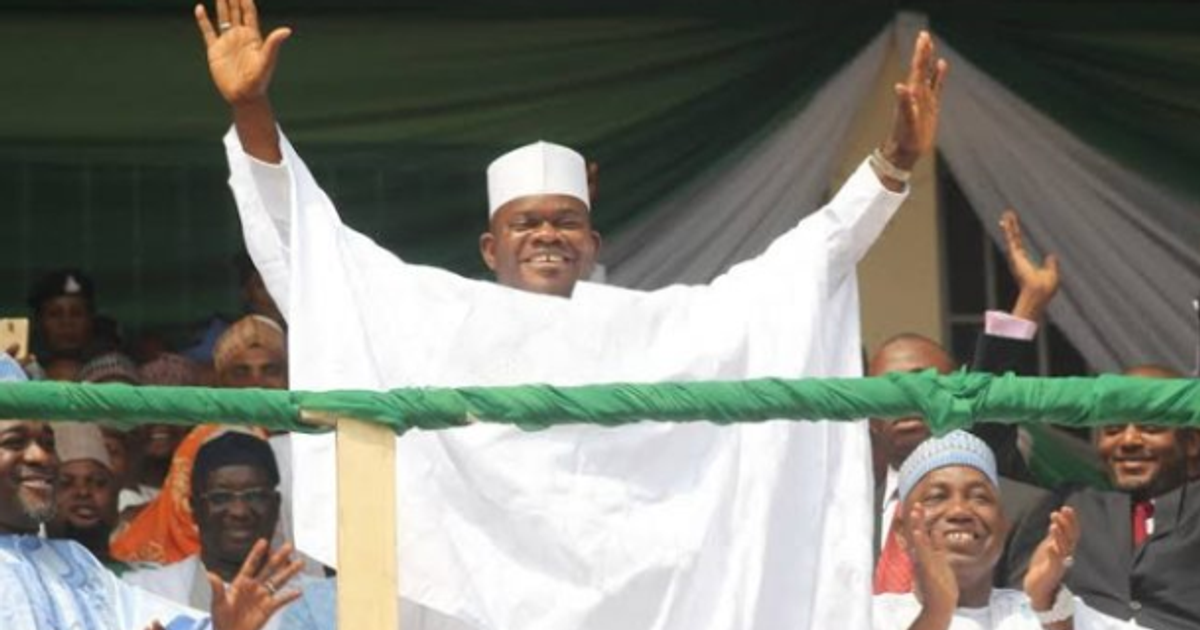 News
Tell your friends
The Kogi Chapter of Miyetti Allah Cattle Breeders Association of Nigeria (MCBAN) has congratulated Gov. Yahaya Bello on his Supreme Court victory.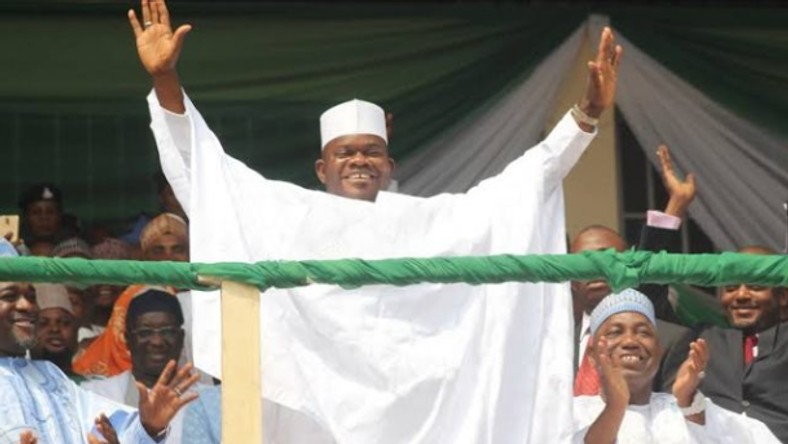 He also said that the judgement was a reflection of the people's wish as freely expressed during the governorship election in November 2019.
"The favourable Supreme Court judgment is expected by the people of the state because the governor was voted for massively in the election," he said.
ALSO READ: Kogi election: PDP loses as Supreme Court upholds Gov Yahaya Bello's victory
Damina urged leaders of other political parties in the state to accept the court judgment in good faith and join hands with Bello to build the state to an enviable heights.
He also urged the governor to use his second tenure in office to work for the people, irrespective of religion, or tribe.
Damina lauded Bello for giving herders in the state, the freedom to practice their trade, promising that his members will continue to live in peace with other residents.
Author: News Agency Of Nigeria Source: Pulse Nigeria
Tell your friends
Thank you! You have successfully subscribed to receive our newsletter pulse.ng
LIKE PULSE NIGERIA FOLLOW PULSE NIGERIA
Eyewitness? Submit your stories now via social or:
Email: eyewitness@pulse.ng
FG cautions state governments against hasty reopening of schools
Published Yesterday at 11:03 PM
Inside smelly and decaying police barracks in Lagos [Pulse' Special Report]
Published Today at 10:11 AM
Kaduna government denies involvement in Dadiyata's disappearance
Published Yesterday at 2:51 PM
Doctors treating coronavirus in Abuja have embarked on strike
Published Yesterday at 8:04 PM
Twitter applauds as Governor Fayemi appoints young Akin Oyebode as Commissioner for Finance
Published Yesterday at 2:39 PM
Plateau now Coronavirus 'hotspot' – PTF
Published Today at 12:40 PM
Lagos Health Commissioner Akin Abayomi recovers from coronavirus
Published Yesterday at 11:21 AM
Buhari meets Pastor Adeboye at Aso Villa
Published Yesterday at 7:12 PM
Another Lagos boat accident claims 2 lives, passengers were without life jackets
Published Yesterday at 10:47 PM
Source: Pulse Nigeria.