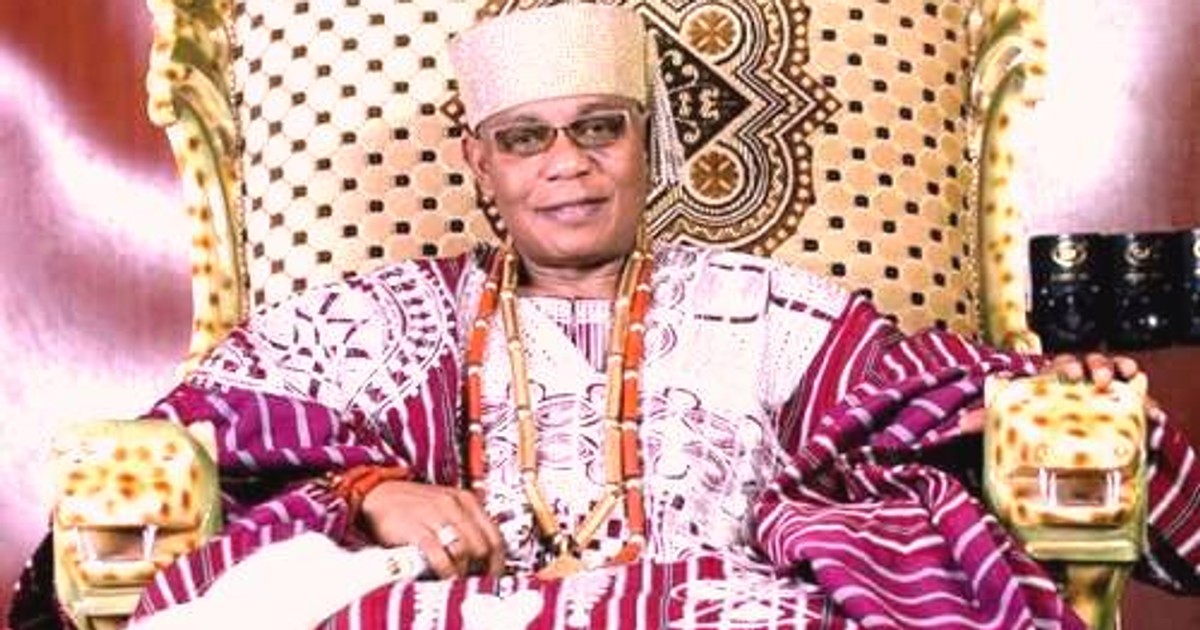 News
Tell your friends
The Deji of Akure, Oba Aladelusi Ogunade, has ordered closure of markets and shops in the Ondo State capital over the celebration of 2020 Ahelegbe and Amole festivals.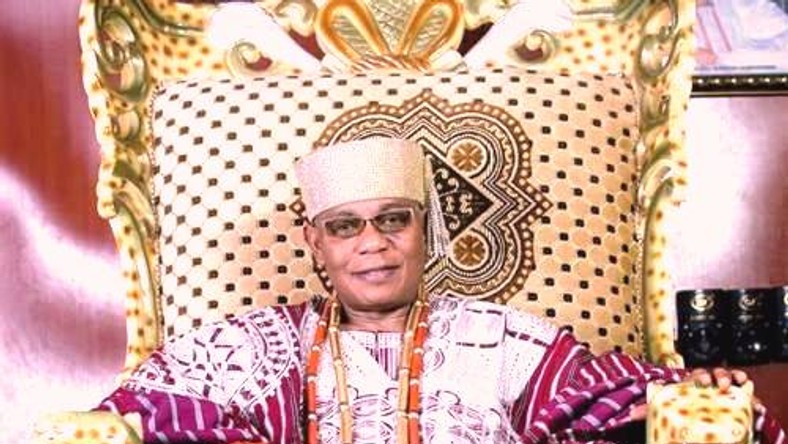 The directive is contained in a statement by Mr Michael Adeyeye, Chief Press Secretary to the monarch, on Friday in Akure.
"The palace wishes to notify the residents of Akure and its environ that all markets and shops in Akure will be shut on Monday, 24th August, 2020 and Wednesday, 9th September, 2020.
"The closure becomes necessary as part of the age-long tradition in observing the annual Aheregbe and Amole festivals.
"The palace wishes to inform residents that no trading or opening of shops under any guise will be allowed on these days.
"Residents, market women and shop owners are kindly enjoined to comply with this directive," Adeyeye said.
The chief press secretary, however, said that the festivals would not restrict human and vehicular movement.
Author: News Agency Of Nigeria Source: Pulse Nigeria
Tell your friends
Thank you! You have successfully subscribed to receive our newsletter pulse.ng
LIKE PULSE NIGERIA FOLLOW PULSE NIGERIA
Eyewitness? Submit your stories now via social or:
Email: eyewitness@pulse.ng
Nigeria plans to ban international flights from European countries, others
Published Yesterday at 8:04 AM
CAMA: CAN rejects 'ungodly' law, says it's a war against Christianity
Published Last Thursday at 8:27 PM
FG expresses concern over WAEC candidates contracting COVID-19
Published Yesterday at 9:11 AM
El-Rufai vows to continue making his voice heard after lawyers kicked him out of NBA conference
Published Last Thursday at 11:05 PM
Nigeria records new all-time power transmission of 5,420.30MW – TCN
Published Last Thursday at 4:45 PM
MURIC describes as myopic NBA's decision to kick El-Rufai out of its conference
Published Yesterday at 10:55 AM
Ekiti lawmakers suspend LG Chairman over presidential campaign poster for Gov. Fayemi
Published Yesterday at 4:39 PM
NBA kicks El-Rufai out of annual conference after protests by lawyers
Published Last Thursday at 6:11 PM
Court frees 2 suspects arrested for NAF pilot Arotile's murder as prime suspect faces trial
Published Last Thursday at 3:33 PM
Source: Pulse Nigeria.