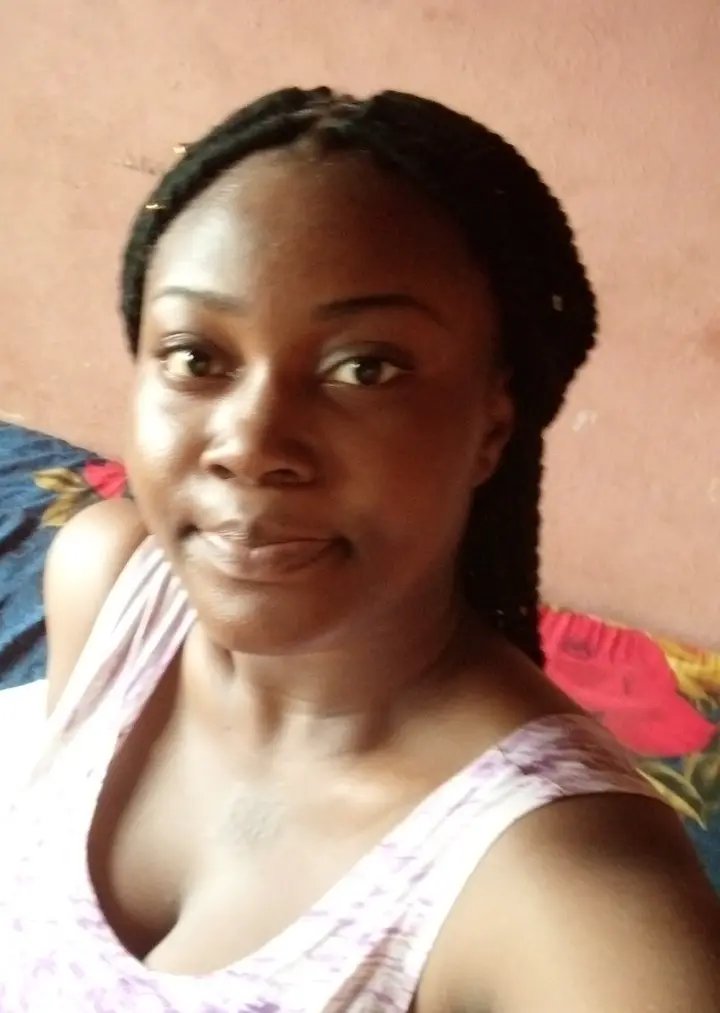 My Personal Experience; I Never Believed Ghosts Truly Exist Untill This Happened To My Neighbour
Growing up, I have heard many stories about ghosts. Contrary to what I believed that when people for they face judgement immediately or better still remain in the grave till judgment day, I found it difficult to believe that people could actually die and still roam around. Not just roaming around but also visible to the human eyes. Well I never believed it till yesterday evening.
I live in a small town in Enugu State. We are a family of seven including my parents and am the fourth child. I'm a lady of twenty four and known as Becky by my friends.
This particular evening that totally changed my orientation because I saw it happen before my very eyes. It was one of my neighbors. The man is a painter. He had woken up that morning as usual to go to work. It was a Monday morning. Later in the evening, he came home, took his bath and left again. His wife came to our house the next morning to inform my mom that her husband didn't come home last night. Everybody became involved and we started searching for him.
On Thursday,he was found where he had gone to paint on Monday which was three days. He was lying there unconscious, beaten by the rain. But instead of the cloth his wife said he was wearing when he left on Monday evening he had on a black trouser and black shirt he wore to work in the morning.
He was rushed to the hospital. When he was able to speak, he narrated what had happened. He said there was a woman who had been chasing him most nights in his dreams. So this Monday morning, when he had left and gone to work he saw the woman for real. He was scared to death and when the woman disappeared, he fainted. After saying this he kicked the bucket.
Everyone including me was amazed because his wife and kids said they had seen him that Monday evening, yet from what the man said it was clear he never came home after work.
Then the question remains who came home then? Who was it the family saw that evening? Some said it's his ghost. For me I didn't believe ghosts exist but now am confused. Was it really a ghost? Share your thoughts in the comment box below 👇
NairaPlay Gives You The Best Headlines Stories