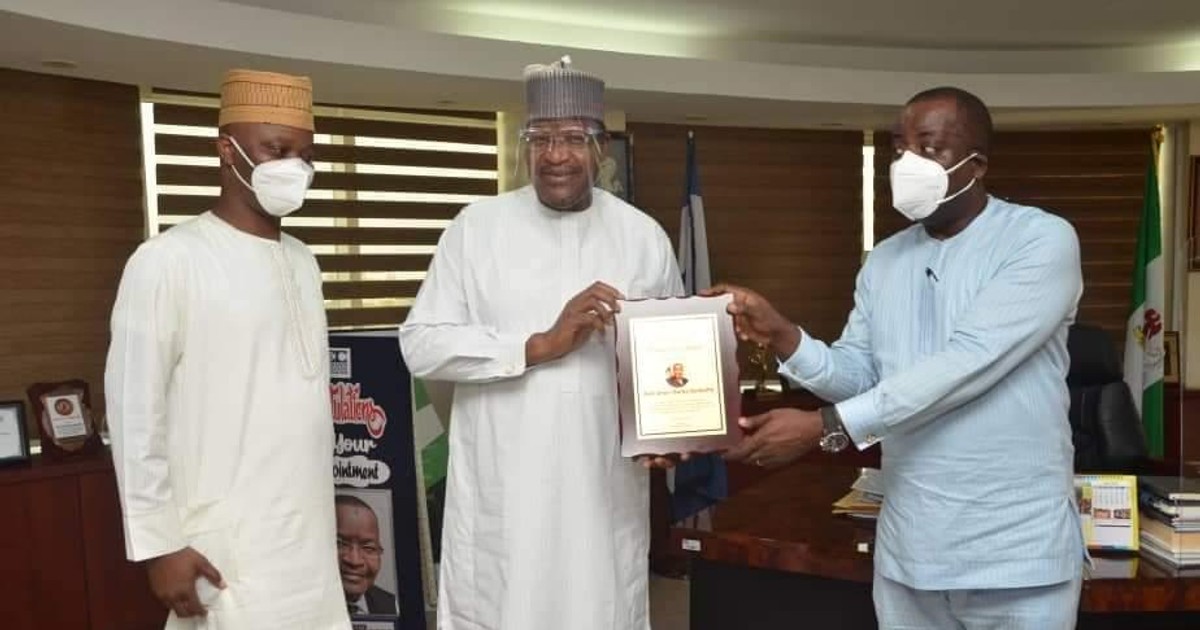 News
Tell your friends
The Executive Vice Chairman of the Nigerian Communications Commission (NCC), Prof. Umar Danbatta, has received a Distinguished Award from the Association of Telecommunications Companies of Nigeria (ATCON).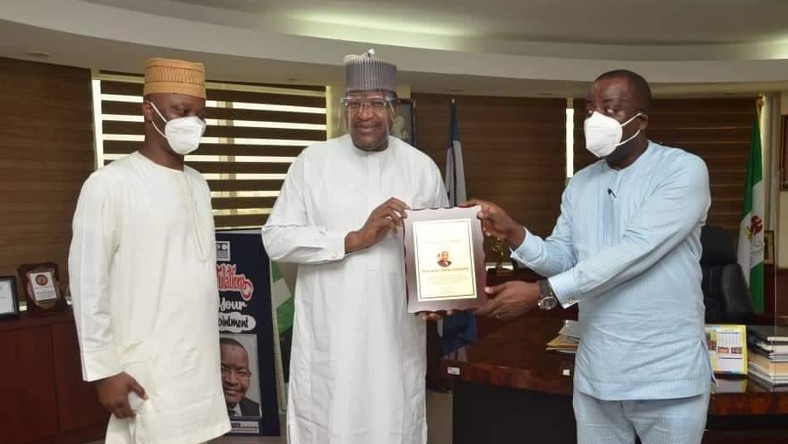 Teniola said the award was in appreciation of the laudable contribution of the EVC of NCC towards the successful hosting of ATCON's virtual national dialogue held for the industry on August 6, 2020.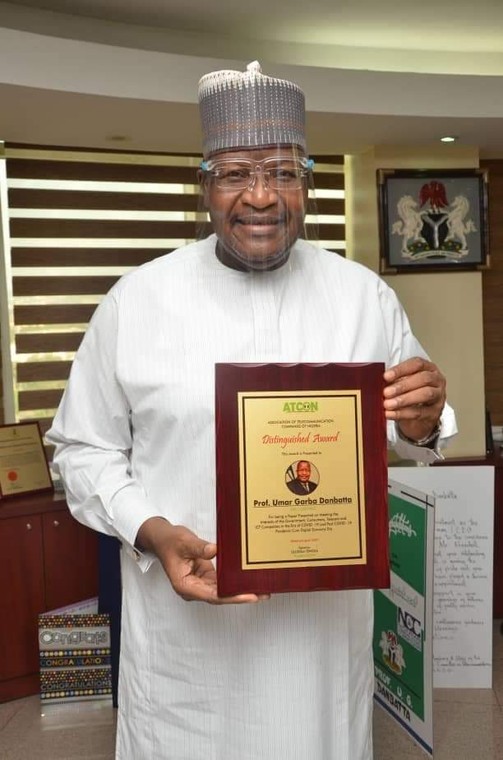 According to Teniola, ATCON is recognising and appreciating the EVC "for being a panel discussant on 'Meeting the Interests of the Government, Consumers, Telecoms and ICT Companies in the Era of COVID-19 and Post COVID-19 Pandemic Cum Digital Era' dated August 2020."
Responding, the EVC appreciated ATCON for the gesture and for the critical role the association is playing in the overall development of the telecoms and ICT industry as a whole.
Source: Pulse Nigeria
Tell your friends
Thank you! You have successfully subscribed to receive our newsletter pulse.ng
LIKE PULSE NIGERIA FOLLOW PULSE NIGERIA
Eyewitness? Submit your stories now via social or:
Email: eyewitness@pulse.ng
7 more final year students writing WASSCE in Gombe test positive for COVID-19
Published Yesterday at 9:11 AM
Court frees 2 suspects arrested for NAF pilot Arotile's murder as prime suspect faces trial
Published Yesterday at 3:33 PM
NBA kicks El-Rufai out of annual conference after protests by lawyers
Published Yesterday at 6:11 PM
Lawyers are boycotting NBA conference in protest of El-Rufai
Published Last Tuesday at 7:30 PM
Bauchi Commissioner sends resignation letter to Gov. Mohammed, thanks Dogara for support
Published Yesterday at 9:58 AM
IGP Adamu says Sudanese, Malians among bandits arrested in the North
Published Yesterday at 11:44 AM
NDLEA uncovers 40ft container of tramadol, others in Lagos
Published Last Wednesday at 1:43 PM
Boko Haram attacks Kukawa 2 weeks after long-suffering IDPs returned home
Published Last Wednesday at 2:41 PM
Nigeria records new all-time power transmission of 5,420.30MW – TCN
Published Yesterday at 4:45 PM
Source: Pulse Nigeria.