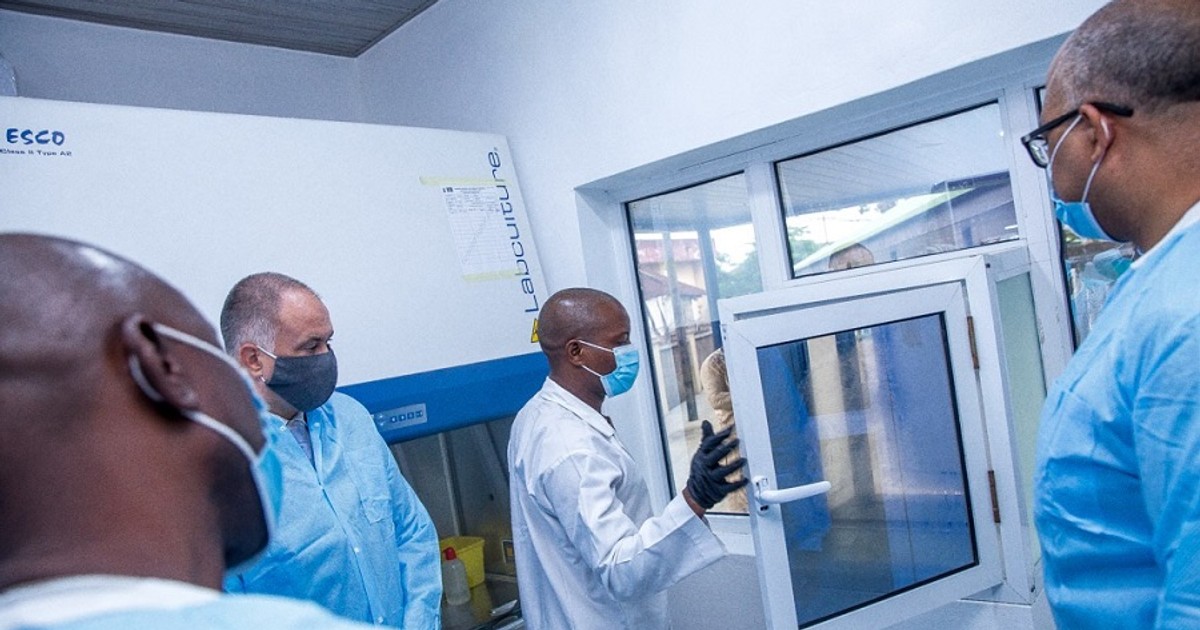 News
Tell your friends
Following the announcement of 221 more cases of COVID-19 in Nigeria, the total of confirmed cases of the disease in Nigeria has risen to 56, 956.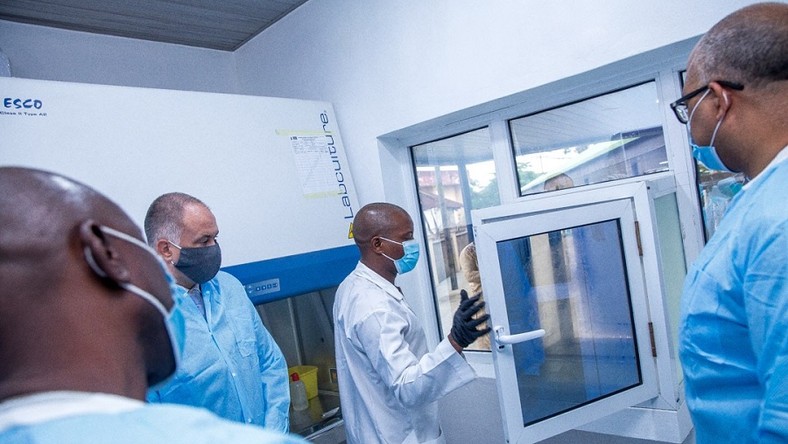 The bulk of the new cases were detected in Lagos as the state records 59 more cases followed by Abia and Abuja with 46 and 22 cases respectively.
In Gombe, 20 cases were recorded, 17 in Plateau, 11 in Rivers, seven in Bauchi, six each in Benue, Ekiti and Imo, while Kaduna, Kwara and Ondo recorded four cases each.
Other states with new cases are; Ogun-3 Osun-3 Bayelsa-1 Edo-1 Kano-1.
According to the NCDC's updates, a total of 48,305 patients have been discharged from treatment centres, while 1,094 deaths have been so far been recorded.
Source: Pulse Nigeria
#CORONAVIRUS #NCDC
Tell your friends
Thank you! You have successfully subscribed to receive our newsletter pulse.ng
LIKE PULSE NIGERIA FOLLOW PULSE NIGERIA
Eyewitness? Submit your stories now via social or:
Email: eyewitness@pulse.ng
7 school children, 16 others perish in Kogi fuel tanker fire
Published Yesterday at 1:37 PM
Edo Election: Oba of Benin thanks President Buhari, congratulates Obaseki
Published Yesterday at 12:17 PM
Forgive Oshiomole, former PDP Chairman begs Edo APC
Published Yesterday at 11:46 AM
Obaseki visits Delta Gov Okowa, says his victory is good for the region
Published Yesterday at 7:20 AM
The humiliation and downfall of Adams Oshiomhole [Pulse Editor's Opinion]
Published Last Monday at 10:21 AM
Nigerian wanted by FBI for internet fraud worth over N2.1 billion surrenders to EFCC
Published Last Tuesday at 3:39 PM
"We are a living symbol of love…" Tinubu says as he hails wife Oluremi at 60
Published Last Tuesday at 10:32 AM
Obaseki: 'If Oshiomhole doesn't stay on his lane, I'll show no mercy'
Published Last Tuesday at 2:17 PM
Boko Haram fighters kill colonel in ambush
Published Last Monday at 6:54 PM
Source: Pulse Nigeria.