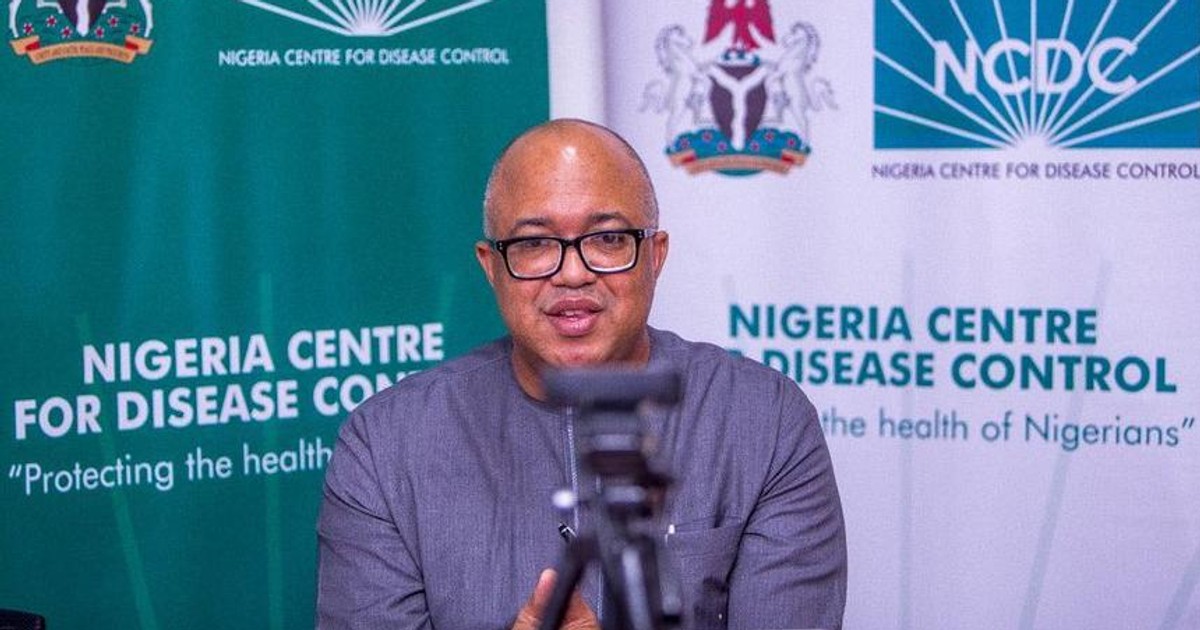 News
Tell your friends
The Nigeria Centre for Disease Control (NCDC) has launched a digital platform to ensure speedy delivery of COVID-19 results in the Federal Capital Territory.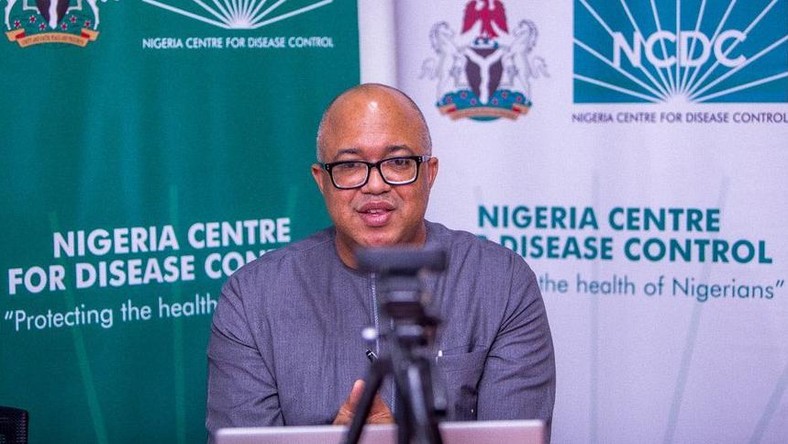 Ilori said that the platform, called Surveillance Outbreak Response Management Analysis System (SORMAS), would be used to communicate directly to individuals through SMS alert.
She noted that individuals would also get a code, to enable them to print their results if they wished to, while the authenticity of the result could be checked using a barcode.
The director, however, noted that only negative results would be communicated through the platform for now, while positive results would be communicated through the health professionals.
She said that the result was only be valid for 14 days from the day of sample collection.
Author: News Agency Of Nigeria Source: Pulse Nigeria
Tell your friends
Thank you! You have successfully subscribed to receive our newsletter pulse.ng
LIKE PULSE NIGERIA FOLLOW PULSE NIGERIA
Eyewitness? Submit your stories now via social or:
Email: eyewitness@pulse.ng
Nigeria plans to ban international flights from European countries, others
Published Yesterday at 8:04 AM
El-Rufai vows to continue making his voice heard after lawyers kicked him out of NBA conference
Published Last Thursday at 11:05 PM
FG expresses concern over WAEC candidates contracting COVID-19
Published Yesterday at 9:11 AM
CAMA: CAN rejects 'ungodly' law, says it's a war against Christianity
Published Last Thursday at 8:27 PM
MURIC describes as myopic NBA's decision to kick El-Rufai out of its conference
Published Yesterday at 10:55 AM
Ekiti lawmakers suspend LG Chairman over presidential campaign poster for Gov. Fayemi
Published Yesterday at 4:39 PM
Nigeria records new all-time power transmission of 5,420.30MW – TCN
Published Last Thursday at 4:45 PM
Lawyers are boycotting NBA conference in protest of El-Rufai
Published Last Tuesday at 7:30 PM
NBA kicks El-Rufai out of annual conference after protests by lawyers
Published Last Thursday at 6:11 PM
Source: Pulse Nigeria.