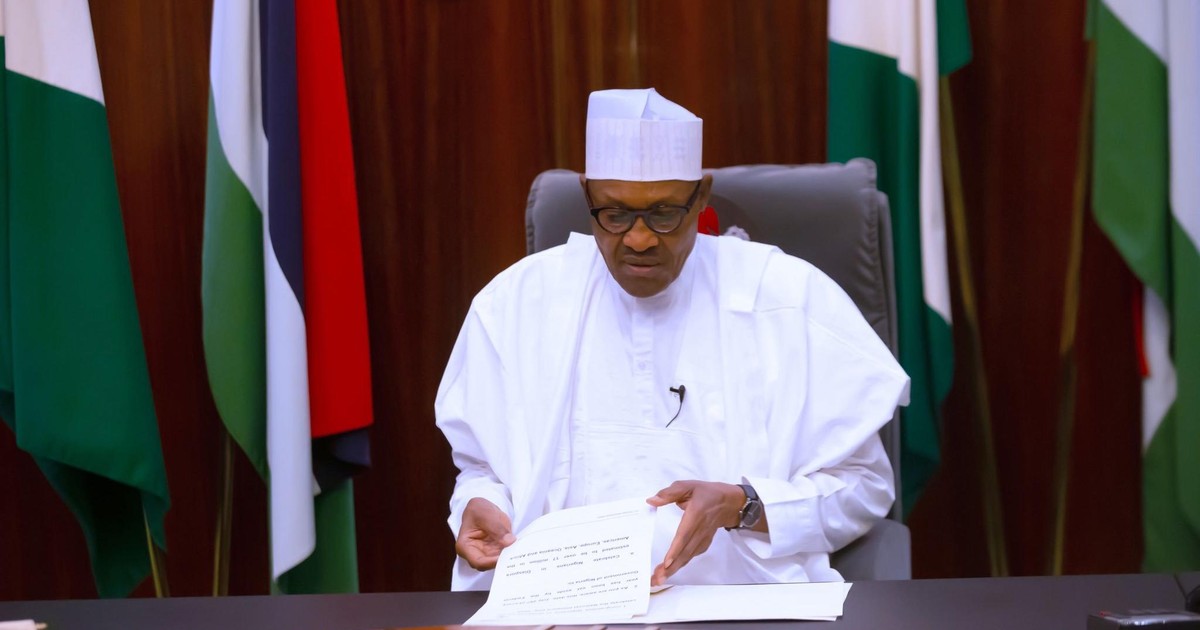 News
Tell your friends
The National Economic Council (NEC) says President Muhmmadu Buhari has approved N13 billion for the implementation of Community Policing in the country.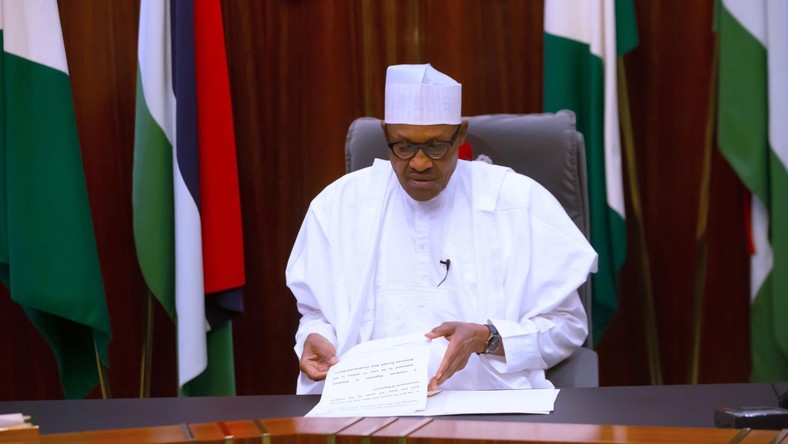 The virtual meeting was anchored from the Presidential Villa on Thursday in Abuja.
Osinbajo's spokesman, Laolu Akande, in a statement said the president's gesture was borne out of his resolve to rejig the security architecture in the country and deliver a more effective policing.
"At today's NEC, Osinbajo, asked governors, Secretary to the Government of the Federation (SGF), Finance Minister and the Inspector-General of Police (IGP) to work out modalities on how the funds would be well utilised to ensure an effective implementation of Community Policing in Nigeria, and then report back to NEC.
"Specifically, the governors will be represented at this consultations by the Nigeria Governors' forum Chairman and two others.
"There is no relenting in effort to secure lives and property across Nigeria," he said.
Author: News Agency Of Nigeria Source: Pulse Nigeria
#BUHARI #COMMUNITY POLICING
Tell your friends
Thank you! You have successfully subscribed to receive our newsletter pulse.ng
LIKE PULSE NIGERIA FOLLOW PULSE NIGERIA
Eyewitness? Submit your stories now via social or:
Email: eyewitness@pulse.ng
2 killed, 1 injured as helicopter crashes into building in Lagos
Published Yesterday at 1:08 PM
Osinbajo to Pastors: 'If you're aggrieved over CAMA, approach National Assembly'
Published Yesterday at 3:34 AM
Nigeria fires strong warning at Ghana over harassment of Nigerians
Published Yesterday at 4:21 PM
Suspect arrested for UNIBEN student Uwa's rape, murder says gang was paid N1 million
Published Last Thursday at 9:20 AM
President Buhari has ended estimated billing of electricity
Published Last Thursday at 9:24 AM
'I disappointed myself and my family', Fani-Kayode apologises for assaulting journalist
Published Yesterday at 10:12 PM
Fani-Kayode didn't just lose his mind, he never had one [Pulse Editor's Opinion]
Published Last Wednesday at 6:03 AM
Buhari salutes Nigerian appointed Minister of Justice in Canada
Published Last Thursday at 2:12 PM
Over 30 WASSCE candidates have tested positive for COVID-19 in Nigeria
Published Last Thursday at 4:13 PM
Source: Pulse Nigeria.