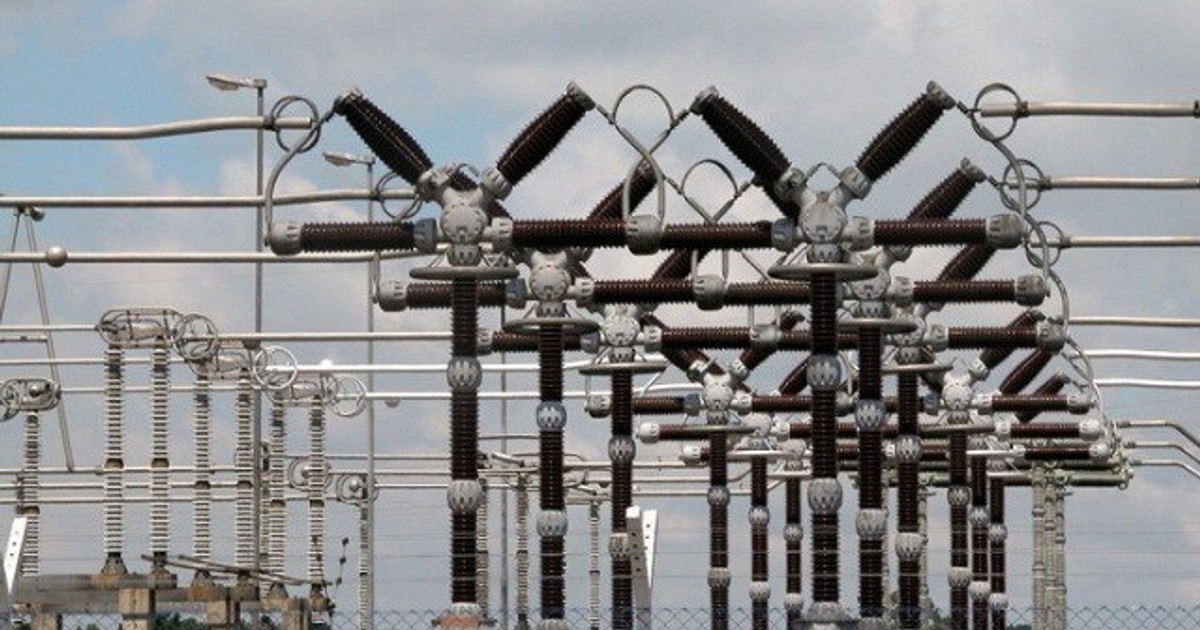 News
Tell your friends
The Nigerian Power industry has achieved yet another improved all-time national peak of 5,420.30MW, which was effectively transmitted through the national grid at a frequency of 50.10Hz at 9:15pm on Aug. 18.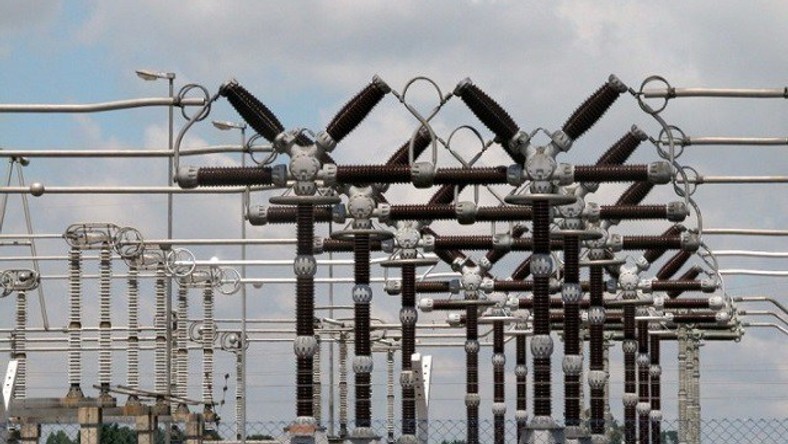 Mbah said this was the highest ever recorded in the nation's power sector to-date, surpassing the previous peak of 5,377.80MW recorded on the Aug. 1, 2020 by 42.50MW.
She said that the gradual, but steady improvement in electricity delivery in the nation's power sector was attributable to the keen interest of the administration of President Muhammadu Buhari.
According to her, government has been piloting programmes and projects geared towards growing the power sector as well as the collective efforts of all power sector players in the value chain.
She said that TCN was committed to working assiduously to further stabilise, rehabilitate and expand the grid and urged Nigerians to lend their support by safeguarding electricity installations nationwide.
Author: News Agency Of Nigeria Source: Pulse Nigeria
Tell your friends
Thank you! You have successfully subscribed to receive our newsletter pulse.ng
LIKE PULSE NIGERIA FOLLOW PULSE NIGERIA
Eyewitness? Submit your stories now via social or:
Email: eyewitness@pulse.ng
Nigeria fires strong warning at Ghana over harassment of Nigerians
Published Yesterday at 4:21 PM
'I disappointed myself and my family', Fani-Kayode apologises for assaulting journalist
Published Yesterday at 10:12 PM
2 killed, 1 injured as helicopter crashes into building in Lagos
Published Yesterday at 1:08 PM
Suspect arrested for UNIBEN student Uwa's rape, murder says gang was paid N1 million
Published Last Thursday at 9:20 AM
President Buhari has ended estimated billing of electricity
Published Last Thursday at 9:24 AM
Osinbajo to Pastors: 'If you're aggrieved over CAMA, approach National Assembly'
Published Yesterday at 3:34 AM
Victims of Lagos helicopter crash identified
Published Yesterday at 7:44 PM
Fani-Kayode didn't just lose his mind, he never had one [Pulse Editor's Opinion]
Published Last Wednesday at 6:03 AM
Over 30 WASSCE candidates have tested positive for COVID-19 in Nigeria
Published Last Thursday at 4:13 PM
Source: Pulse Nigeria.