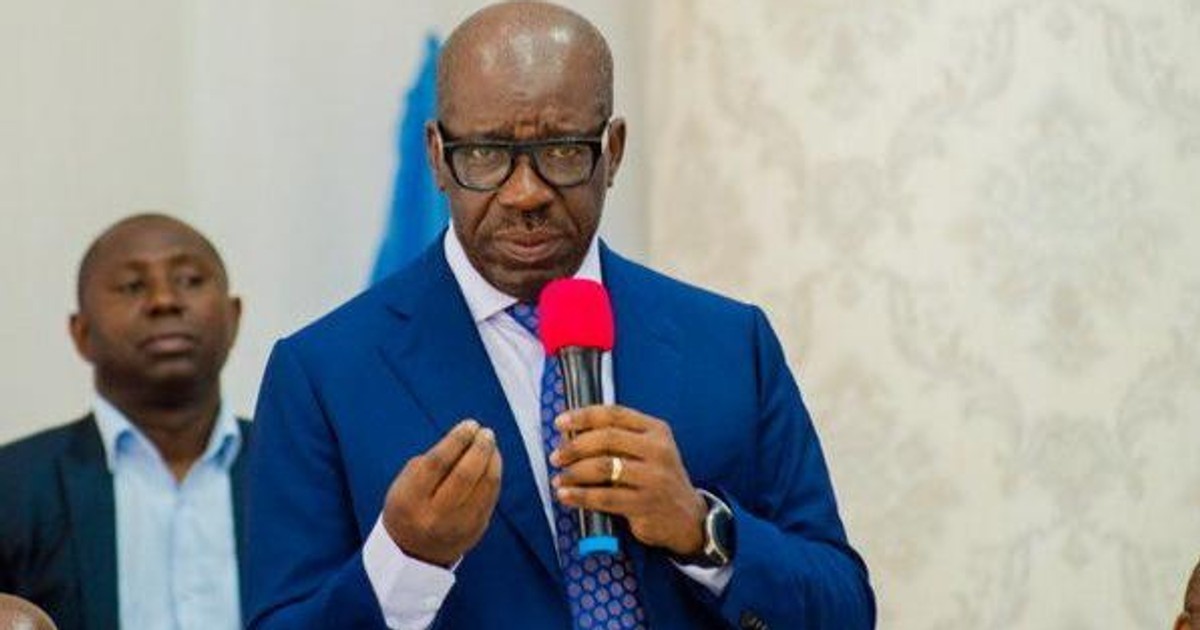 News
Tell your friends
Obaseki leads in tallied votes at the time of reporting.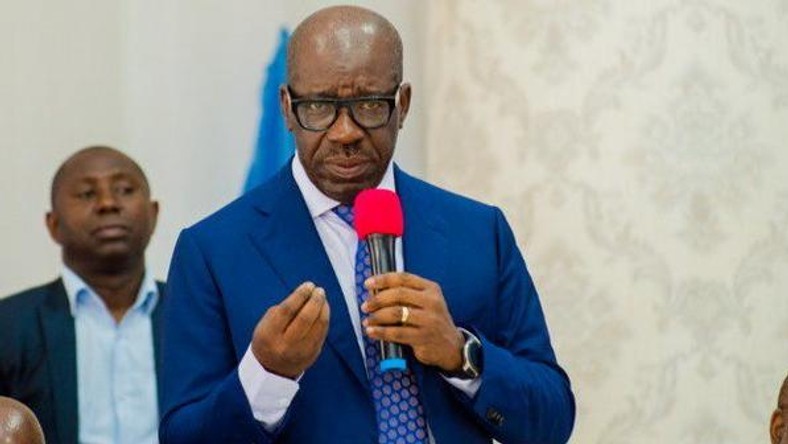 The results of 16 local government areas are in, as declared by the Independent National Electoral Commission (INEC). Edo has 18 local governments.
Obaseki has nicked victory across most of the declared local governments.
Igueben
PDP: 7,870
APC: 5,199
Esan central
PDP: 10,964
APC: 6,719
Esan north-east
PDP: 13,579
APC: 6,559
Esan south-east
PDP: 10,565
APC: 9,237
Ikpoba Okha
PDP: 41,030
APC: 18,218
Owan east
PDP: 14,762
APC: 19,295
Etsako west
PDP 17,959
APC 26,140
Egor
PDP: 27, 621
APC: 10, 202
Esan west
PDP – 17,433
APC – 7,189
Uhunmwonde
PDP: 10,022
APC: 5,972
ALSO READ: The wishes of the people should be respected as Edo chooses a Governor today [Pulse Editorial]
Oredo
APC – 18,365
PDP – 43,498
Ovia North-East
APC – 9,907
PDP – 16,987
Owan West
APC – 11,193
PDP – 11,485
Akoko Edo
APC – 22,963
PDP -20,101
Etsako East
APC -17,011
PDP-10,668
Etsako Central
APC – 8,359
PDP – 7,478
Orhionmwon
APC – 10,458
PDP – 13,445
Ovia South-West
APC – 10,636
PDP – 12,659
Source: Pulse Nigeria
#EDO STATE #OSAGIE IZE-IYAMU #GODWIN OBASEKI
Tell your friends
Thank you! You have successfully subscribed to receive our newsletter pulse.ng
LIKE PULSE NIGERIA FOLLOW PULSE NIGERIA
Eyewitness? Submit your stories now via social or:
Email: eyewitness@pulse.ng
The humiliation and downfall of Adams Oshiomhole [Pulse Editor's Opinion]
Published Last Monday at 10:21 AM
"We are a living symbol of love…" Tinubu says as he hails wife Oluremi at 60
Published Yesterday at 10:32 AM
Boko Haram fighters kill colonel in ambush
Published Last Monday at 6:54 PM
Nigerian wanted by FBI for internet fraud worth over N2.1 billion surrenders to EFCC
Published Yesterday at 3:39 PM
We have finally caged the lions from Edo politics, Obaseki says
Published Last Monday at 11:10 PM
Survival Fund: FG releases registration schedule as portal opens Monday
Published Last Monday at 9:23 AM
Obaseki receives certificate of return after Edo election victory
Published Yesterday at 2:24 PM
Okorocha 'blames' Oshiomhole for APC defeat in Edo governorship election
Published Last Monday at 11:55 AM
APC finally congratulates Obaseki on Edo governorship election victory
Published Last Monday at 10:44 PM
Source: Pulse Nigeria.