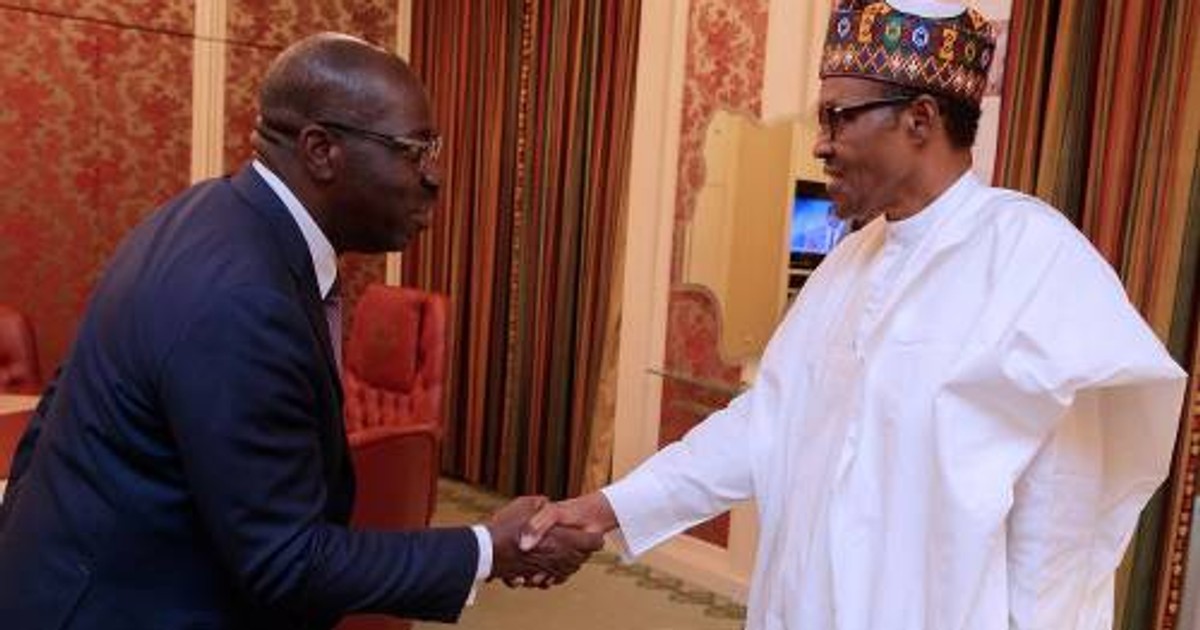 Obaseki won a first term in office in 2016 as an APC candidate but resigned from the party after a meeting with Buhari in June 2020.
The governor was forced out after the party refused to allow him contest for re-election, the fallout of a conflict with his predecessor, Adams Oshiomhole, who was the party's national chairman at the time.
He later joined the Peoples Democratic Party (PDP) and won the September 19 governorship election for a second term in office, beating the APC's candidate, Osagie Ize-Iyamu, and 12 other candidates.
As part of his 'Thank You' tour after the election, Obaseki paid a visit to Buhari at the Presidential Villa on Friday, September 25.
Addressing State House correspondents after the meeting, the 63-year-old said it would be immoral for him to return to the APC.
He said dumping his new party for a return to the APC is a contradiction of Buhari's own gospel of integrity.
"It's not a good thing to do, it's not the right thing to do," he said.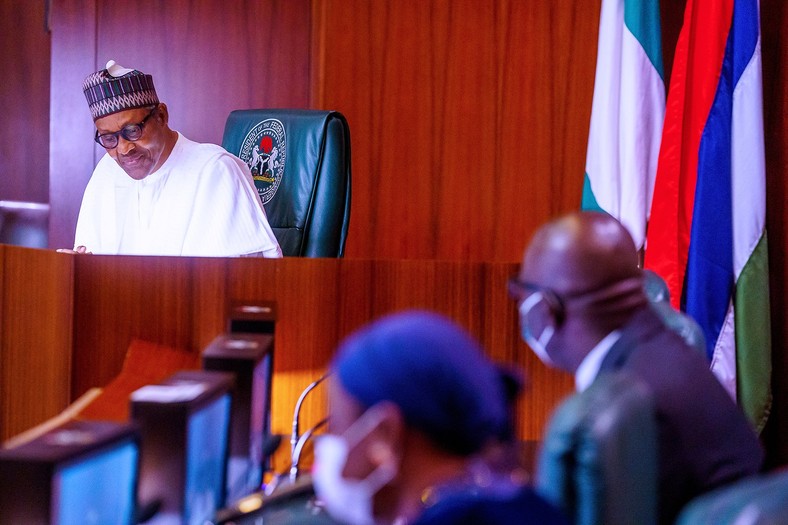 President Buhari remarked during the meeting that he ensured security agencies got the message ahead of the election that undue influence was not to be allowed to disrupt the process and the will of voters.
The 77-year-old said he's working hard to ensure the actions of his government help to develop Nigeria's political culture on the basis of integrity and accountability.
"What I insist is nobody should go and raise a counter force to the government, arm heavily-drugged thugs to go and humiliate people.
"I want Nigerians to appreciate that I respect them as Nigerians and that I am bound by the oath I have taken, that their security is in the hands of God and in the hands of the government, which I am leading," he said.
While speaking to journalists, Obaseki also dismissed concerns that he'll assume a godfather role, like Oshiomhole, when he leaves office in four years.
"If I become a godfather, I should be dealt with accordingly because it will be dangerous to the concept of democracy," he said.
Ize-Iyamu has refused to concede the election to Obaseki, alleging that the process was marred by numerous irregularities.
This is despite the fact that the national leadership of the APC has praised the election as a victory for democracy.
Source: Pulse Nigeria.