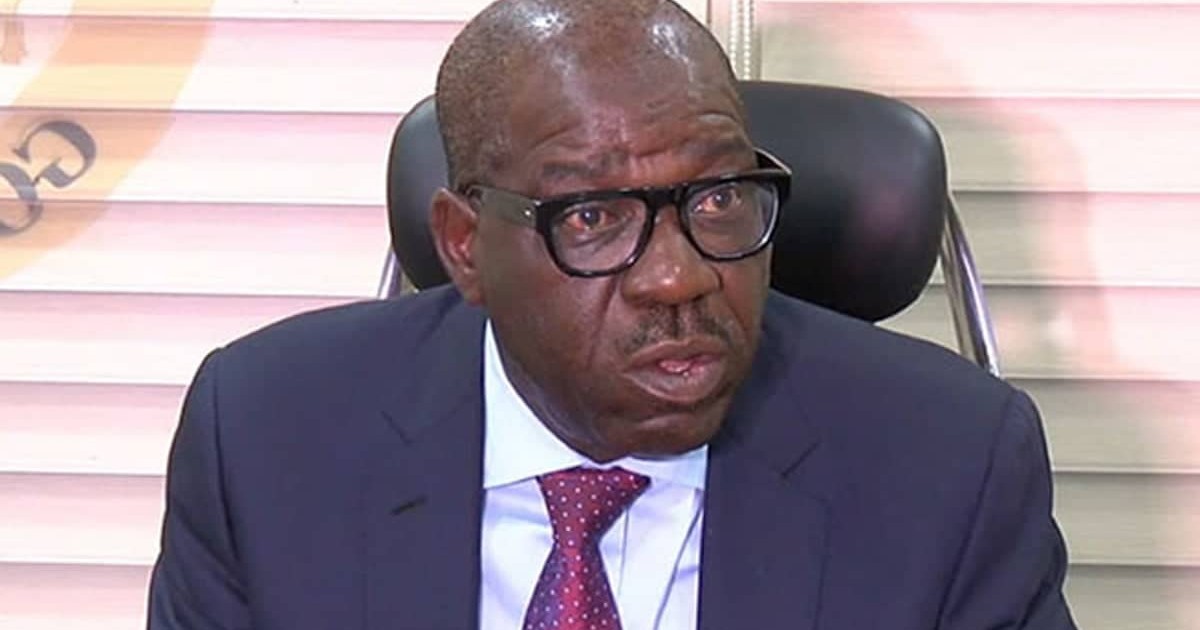 News
Tell your friends
Osagie says INEC manipulates card readers at Obaseki's strongholds.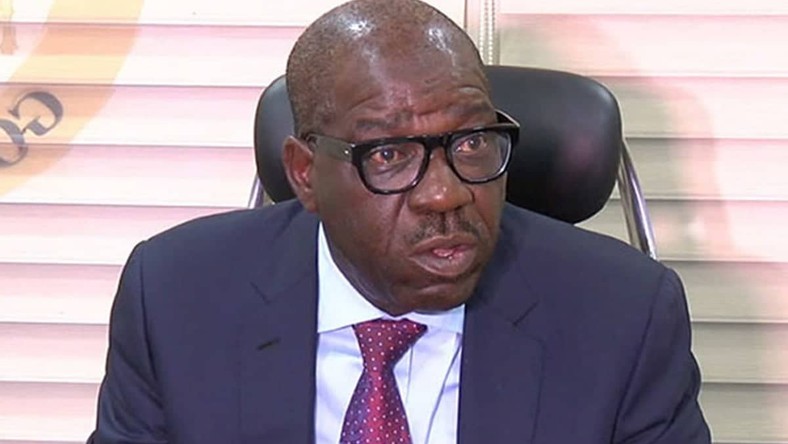 Osagie made the allegation hours into the election, which is largely between Governor Obaseki of the Peoples Democratic Party and the All Progressives Congress candidate, Pastor Osagie Ize-Iyamu.
In a statement on Saturday, the governor's aide lamented an alleged election manipulation in areas he believes are Obaseki's strongholds.
Osagie says INEC disenfranchising voters in such areas through manipulation of card readers.
"Suddenly card readers are not working in areas where Governor Godwin Obaseki is very popular," he said.
"Specifically, in Oredo Ward 1, Unit 20 and other places where the governor is clearly popular, the card readers are not working.
"The Independent National Electoral Commission (INEC) should prove to Edo voters that it can conduct a credible election in Edo State."
Meanwhile, one person has reportedly been shot dead at ward 10, Ologbo, Ikpoba Okha LGA, after violence broke out during voting.
Source: Pulse Nigeria
Tell your friends
Thank you! You have successfully subscribed to receive our newsletter pulse.ng
LIKE PULSE NIGERIA FOLLOW PULSE NIGERIA
Eyewitness? Submit your stories now via social or:
Email: eyewitness@pulse.ng
"We are a living symbol of love…" Tinubu says as he hails wife Oluremi at 60
Published Yesterday at 10:32 AM
Nigerian wanted by FBI for internet fraud worth over N2.1 billion surrenders to EFCC
Published Yesterday at 3:39 PM
Boko Haram fighters kill colonel in ambush
Published Last Monday at 6:54 PM
The humiliation and downfall of Adams Oshiomhole [Pulse Editor's Opinion]
Published Last Monday at 10:21 AM
Obaseki receives certificate of return after Edo election victory
Published Yesterday at 2:24 PM
We have finally caged the lions from Edo politics, Obaseki says
Published Last Monday at 11:10 PM
Obaseki: 'If Oshiomhole doesn't stay on his lane, I'll show no mercy'
Published Yesterday at 2:17 PM
Survival Fund: FG releases registration schedule as portal opens Monday
Published Last Monday at 9:23 AM
Obaseki visits Delta Gov Okowa, says his victory is good for the region
Published Today at 7:20 AM
Source: Pulse Nigeria.