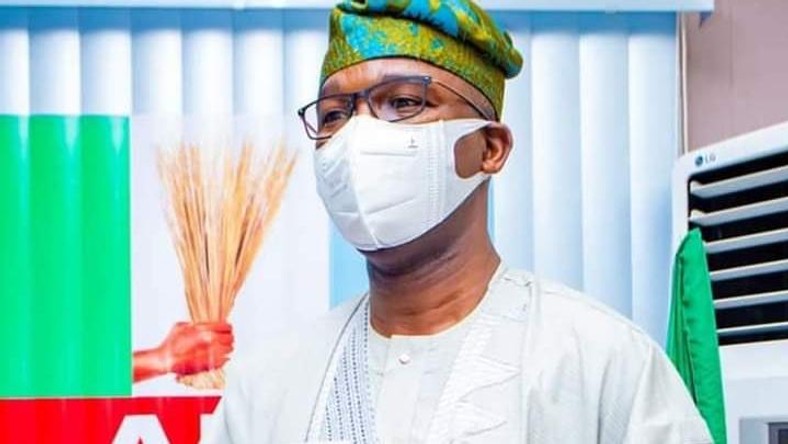 News
Tell your friends
The All Progressives Congress (APC) in Lagos State has described as "unassailable and unquestionable" the eligibility of its Lagos East by-election senatorial candidate, Mr Tokunbo Abiru.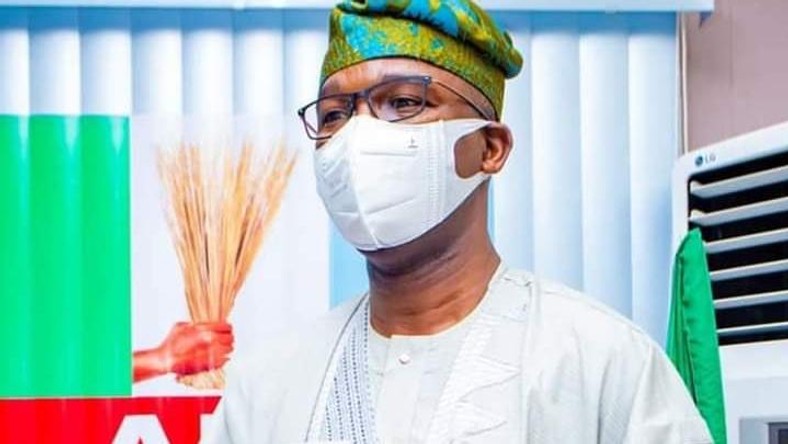 "Our attention has been drawn to an online report by an unknown blog alleging that a suit has been instituted challenging the eligibility of our candidate, Mr Tokunbo Abiru, to contest for the Lagos East Senatorial Election on account of a purported double registration as a voter.
"The allegation as contained in that report is not only false but we find it laughable.
"It is apparent that the plaintiffs have not availed themselves the original copy of the Electoral Act 2010 (As amended).
"We understand their panic, fear and unease on account of the overwhelming and calamitous defeat that awaits them on the 31st of October, 2020.
"They should do well to ask the traducers of Willie Obiano (of Anambra State) and Yahaya Bello (of Kogi State) and avail themselves of several other Court decisions in that respect," Oladejo said.
The spokesman urged those peddling the rumour to desist and stop chasing shadow.
"Let them continue to chase shadows while we remain focused as we campaign and gather support in the nooks and crannies of the Lagos East Constituency.
"We assure our teaming supporters and the entire electorate that our candidate's eligibility is unassailable and by God's grace he will emerge victorious at the election come 31st October, 2020."
Author: News Agency Of Nigeria Source: NAN
Tell your friends
Thank you! You have successfully subscribed to receive our newsletter pulse.ng
LIKE PULSE NIGERIA FOLLOW PULSE NIGERIA
Eyewitness? Submit your stories now via social or:
Email: eyewitness@pulse.ng
2 FSARS operatives arrested as IGP bans FSARS, others from routine patrols
Published Last Sunday at 3:49 PM
Kaduna vigilance service operatives intercept kidnappers, free 2 victims
Published Yesterday at 11:20 AM
Shagari's son wants Buhari to ask for forgiveness from his late father
Published Last Sunday at 1:38 PM
Presidency: Buhari will not succumb to threats, undue pressure over restructuring
Published Yesterday at 10:57 AM
Ministry of Police Affairs investigates allegations against FSARS officers
Published Yesterday at 4:49 PM
Troops eliminate armed bandits on Abuja-Kaduna highway
Published Yesterday at 2:37 PM
Ize-Iyamu won't challenge Edo governorship election result 'to avoid further tension'
Published Yesterday at 3:54 PM
Former staff jailed 98 years for stealing nearly N200 million from First Bank
Published 09/29/2020
Adeboye advises FG to restructure or risk break up
Published Last Saturday at 3:46 PM
Source: Pulse Nigeria.