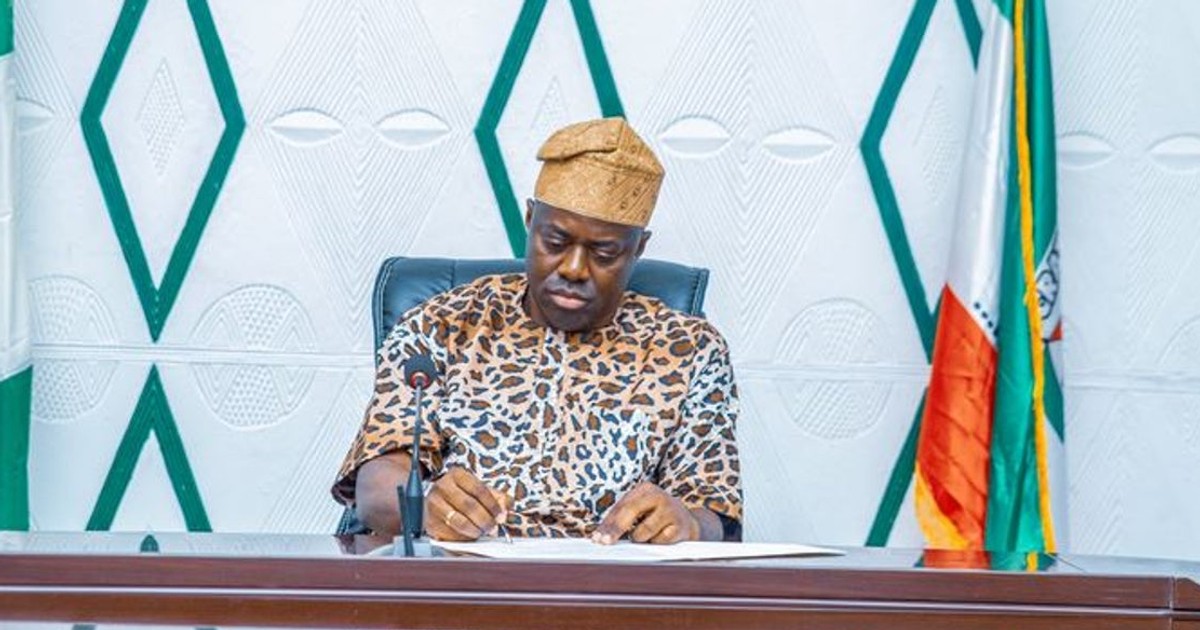 News
Tell your friends
The shift was due to a clash of the examination date with the ongoing WASSCE.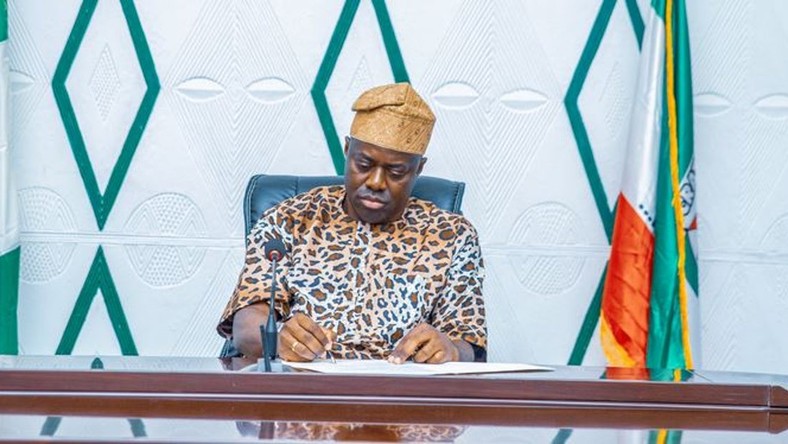 Mr Olasunkanmi Olaleye, Commissioner for Education, Science and Technology, said in a statement that the shift was due to a clash of the examination date with the ongoing West African Senior School Certificate Examination (WASSCE).
He said that the students were expected to write Economics and Agricultural Science in the WASSCE timetable at the initial date slated for the common entrance examination.
Olaleye stated that the date for the screening test for placement of pupils in terminal classes in public and private primary schools into Junior Secondary School 1 (JSS1) in Oyo State had also been shifted.
He noted that the new date would be from August 20 to August 22, 2020 due to another clash of the date of the exercise with another WASSCE subject.
"All parents and guardians are advised to note these changes and prepare their wards for the exercise at the stipulated periods, with strict compliance with the State's COVID-19 protocols," the commissioner said.
Author: News Agency Of Nigeria Source: Pulse Nigeria
Tell your friends
Thank you! You have successfully subscribed to receive our newsletter pulse.ng
LIKE PULSE NIGERIA FOLLOW PULSE NIGERIA
Eyewitness? Submit your stories now via social or:
Email: eyewitness@pulse.ng
Nigeria plans to ban international flights from European countries, others
Published Today at 8:04 AM
CAMA: CAN rejects 'ungodly' law, says it's a war against Christianity
Published Yesterday at 8:27 PM
FG expresses concern over WAEC candidates contracting COVID-19
Published Today at 9:11 AM
Nigeria records new all-time power transmission of 5,420.30MW – TCN
Published Yesterday at 4:45 PM
El-Rufai vows to continue making his voice heard after lawyers kicked him out of NBA conference
Published Yesterday at 11:05 PM
NBA kicks El-Rufai out of annual conference after protests by lawyers
Published Yesterday at 6:11 PM
MURIC describes as myopic NBA's decision to kick El-Rufai out of its conference
Published Today at 10:55 AM
Ekiti lawmakers suspend LG Chairman over presidential campaign poster for Gov. Fayemi
Published Today at 4:39 PM
Court frees 2 suspects arrested for NAF pilot Arotile's murder as prime suspect faces trial
Published Yesterday at 3:33 PM
Source: Pulse Nigeria.