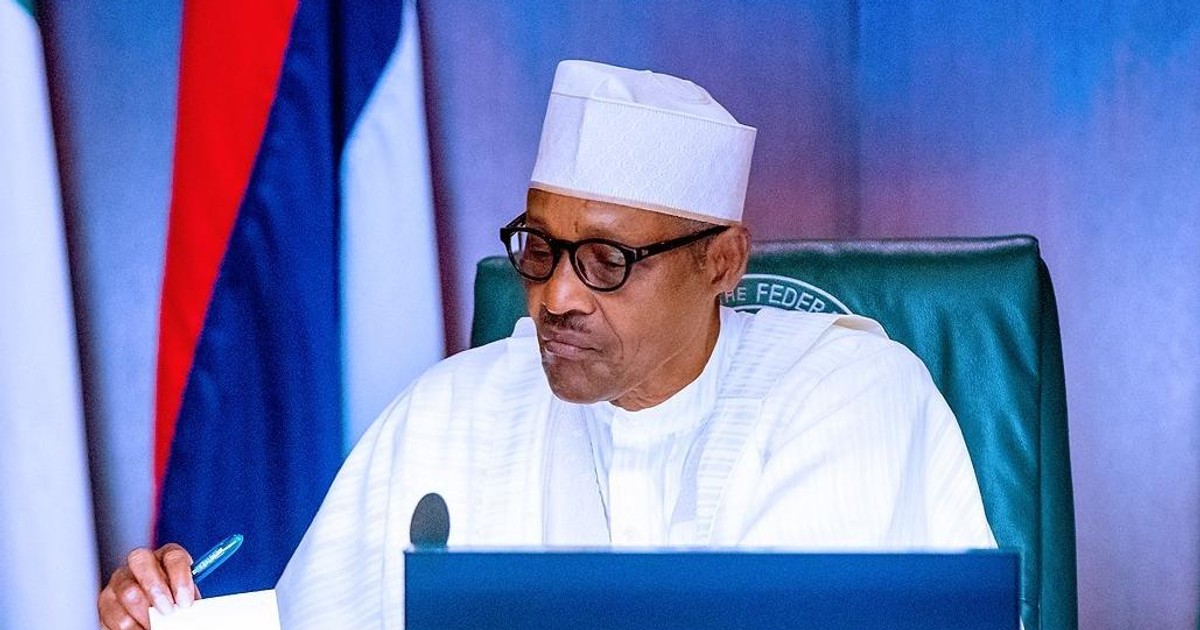 News
Tell your friends
The party is confident that the election will be crisis-free.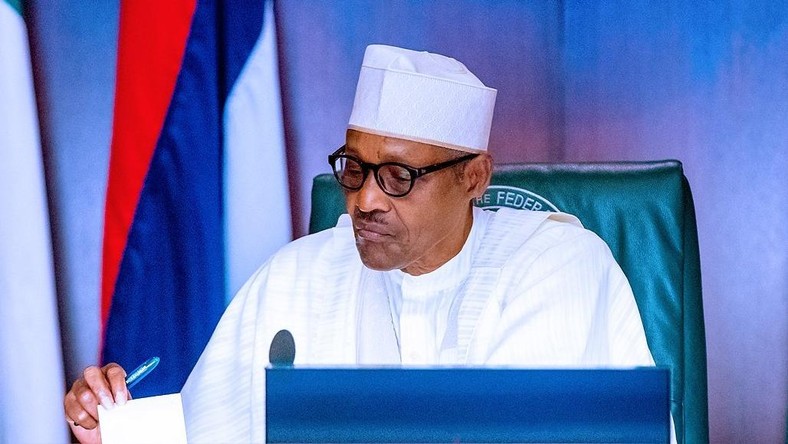 This is contained in a statement by Mr Chris Nehikhare, State Publicity Secretary of the party, in Benin on behalf of the State PDP Campaign Council.
Nehikhare said that efforts so far put in place by the Buhari-led government to ensure security and safety of Edo people before, during, and after the election, deserved commendation.
According to Nehikhare, with the massive deployment of men of the Nigeria Police Force, the Military, Nigeria Security and Civil Defense Corps (NSCDC) and other security agencies to Edo to supervise Saturday's election, the party is confident that the election will be crisis-free.
He noted that Buhari's commitment to the safety and security of voters in the state would bolster confidence among voters and would ultimately impact positively on voters turnout.
The PDP's spokesman urged voters in the state to come out on election day to elect credible leaders for the state.
Author: News Agency Of Nigeria Source: Pulse Nigeria
Tell your friends
Thank you! You have successfully subscribed to receive our newsletter pulse.ng
LIKE PULSE NIGERIA FOLLOW PULSE NIGERIA
Eyewitness? Submit your stories now via social or:
Email: eyewitness@pulse.ng
Edo Election: Live Updates as South South State elects new governor
Published Yesterday at 9:59 AM
Obaseki in early lead in Edo governorship election
Published Today at 6:43 AM
The wishes of the people should be respected as Edo chooses a Governor today [Pulse Editorial]
Published Yesterday at 9:06 AM
Edo Election: Obaseki expresses disappointment, says INEC should have prepared better
Published Yesterday at 1:28 PM
No vote for Obaseki as Ize-Iyamu polls 1,201 at Oshiomhole's polling unit
Published Yesterday at 8:01 PM
Visa Ban: FG says sanctioning electoral offenders disrespectful to Nigeria's sovereignty
Published Yesterday at 7:47 AM
'Don't declare Edo election inconclusive', Wike warns INEC
Published Today at 7:52 AM
Edo governorship election is really all about Oshiomhole [Pulse Editor's Opinion]
Published Last Friday at 7:56 AM
Federal government apologises, says bank self certification form is not for everyone
Published Last Friday at 11:30 AM
Source: Pulse Nigeria.