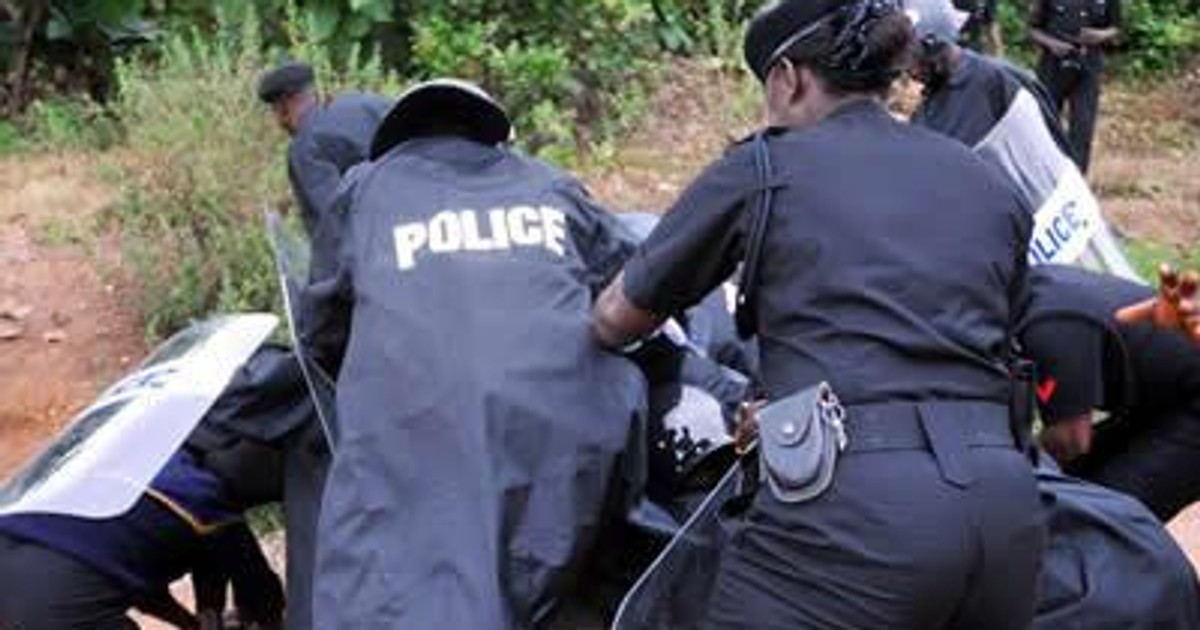 News
Tell your friends
The cases were recorded between August and September.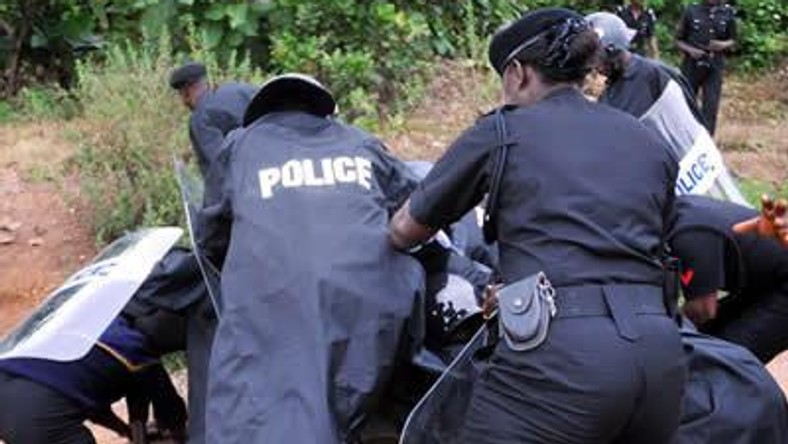 He said that the suspects were arrested during investigation into reported cases across the 20 Local Government Areas of the state.
Wakili revealed that the cases were recorded between August and September.
According to him, most of the suspects confessed to the crime.
"Most of the suspects confessed to the crime. Investigation is in progress after which they will be charged to court," he said.
He urged members of the public to support the Police and other security agencies toward ridding the state of criminal elements by promptly reporting any incident for necessary action.
The spokesman also advised commercial tricycle riders to be conscious of the calibre of people they carried as passengers.
He urged them to desist from, and avoid taking passengers to suspicious and isolated areas.
Author: News Agency Of Nigeria Source: Pulse Nigeria
Tell your friends
Thank you! You have successfully subscribed to receive our newsletter pulse.ng
LIKE PULSE NIGERIA FOLLOW PULSE NIGERIA
Eyewitness? Submit your stories now via social or:
Email: eyewitness@pulse.ng
Edo Election: Live Updates as South South State elects new governor
Published Yesterday at 9:59 AM
Obaseki in early lead in Edo governorship election
Published Today at 6:43 AM
Obaseki wins Edo governorship election, bags another term in office
Published Today at 2:19 PM
'Don't declare Edo election inconclusive', Wike warns INEC
Published Today at 7:52 AM
No vote for Obaseki as Ize-Iyamu polls 1,201 at Oshiomhole's polling unit
Published Yesterday at 8:01 PM
Edo governorship election is really all about Oshiomhole [Pulse Editor's Opinion]
Published Last Friday at 7:56 AM
Visa Ban: FG says sanctioning electoral offenders disrespectful to Nigeria's sovereignty
Published Yesterday at 7:47 AM
Edo Election: INEC official shot, another cut in the face in Etsako
Published Today at 11:47 AM
The wishes of the people should be respected as Edo chooses a Governor today [Pulse Editorial]
Published Yesterday at 9:06 AM
Source: Pulse Nigeria.