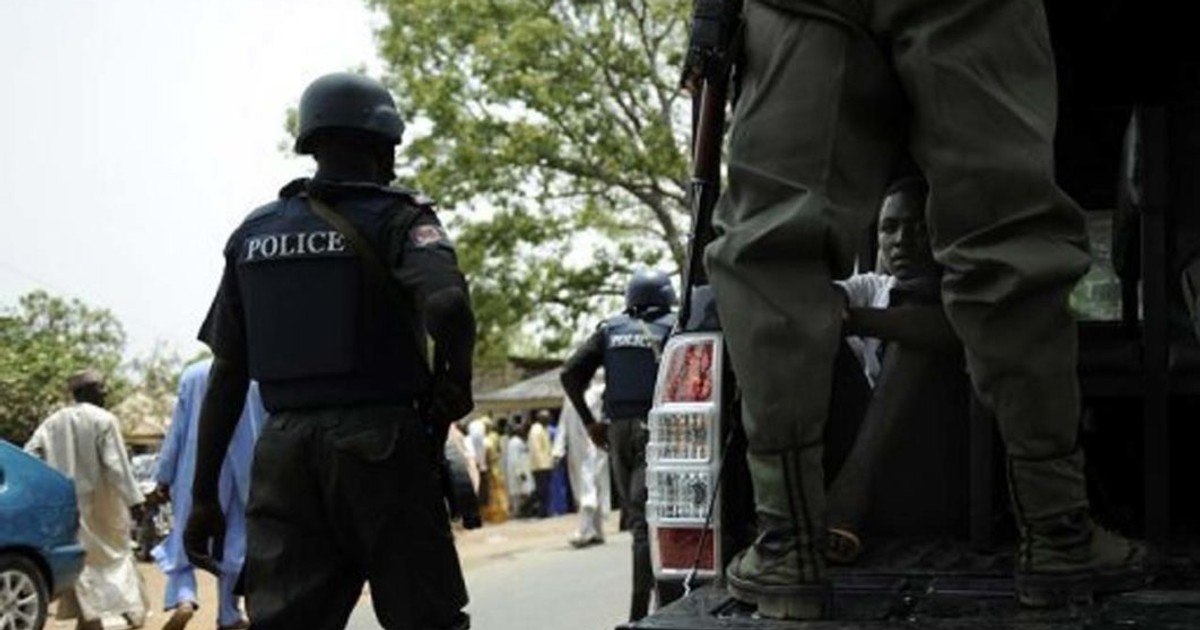 News
Tell your friends
The Police Command in Niger has confirmed the killing of a foreign national by suspected bandits, who was abducted together with a Nigerian between Yankila and Regina villages in Rafi Local Government Area of the state.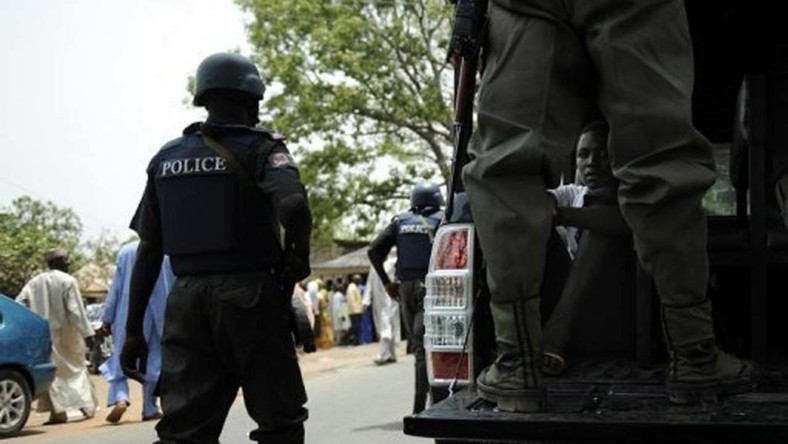 Mr Adamu Usman, the Commissioner of Police, told the News Agency of Nigeria (NAN) in Minna on Tuesday, that corpse of the victim was recovered by the police in a bush in Pangu Gari, Gunna district of Rafi local government area.
He said the corpse had been conveyed by the police to Minna General Hospital for autopsy, while investigation is in progress.
ALSO READ: Troops arrest 3 Nigerien illegal arm suppliers into North-West for bandits
Usman solicited the support of rural dwellers in volunteering information that would aid in apprehending the bandits and rescue of the Nigerian still in the kidnappers custody.
Usman said that the victims were handling the rehabilitation of the bad portion of the federal road in the area when they were abducted.
"They have not informed the command of their operations in the state. We only knew their presence in the state due to this incident", he said.
Author: News Agency Of Nigeria Source: Pulse Nigeria
Tell your friends
Thank you! You have successfully subscribed to receive our newsletter pulse.ng
LIKE PULSE NIGERIA FOLLOW PULSE NIGERIA
Eyewitness? Submit your stories now via social or:
Email: eyewitness@pulse.ng
Nigeria plans to ban international flights from European countries, others
Published Today at 8:04 AM
NBA kicks El-Rufai out of annual conference after protests by lawyers
Published Yesterday at 6:11 PM
CAMA: CAN rejects 'ungodly' law, says it's a war against Christianity
Published Yesterday at 8:27 PM
Court frees 2 suspects arrested for NAF pilot Arotile's murder as prime suspect faces trial
Published Yesterday at 3:33 PM
FG expresses concern over WAEC candidates contracting COVID-19
Published Today at 9:11 AM
Nigeria records new all-time power transmission of 5,420.30MW – TCN
Published Yesterday at 4:45 PM
Lawyers are boycotting NBA conference in protest of El-Rufai
Published Last Tuesday at 7:30 PM
El-Rufai vows to continue making his voice heard after lawyers kicked him out of NBA conference
Published Yesterday at 11:05 PM
7 more final year students writing WASSCE in Gombe test positive for COVID-19
Published Yesterday at 9:11 AM
Source: Pulse Nigeria.