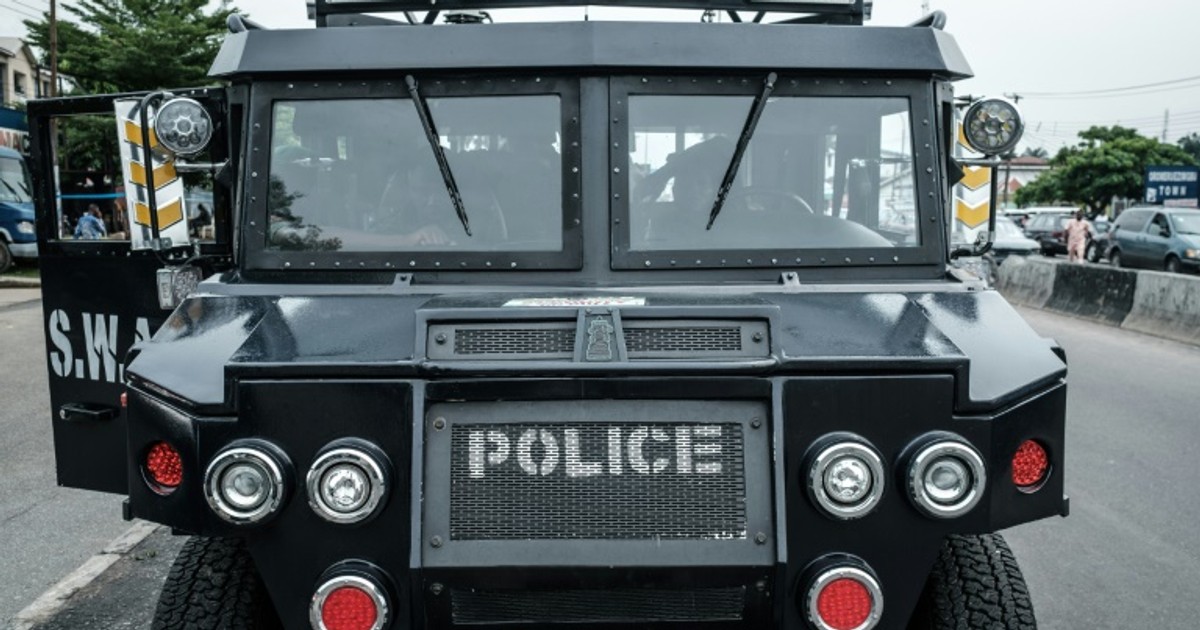 News
Tell your friends
The three were rescued after a gun battle between security personnel and the kidnappers.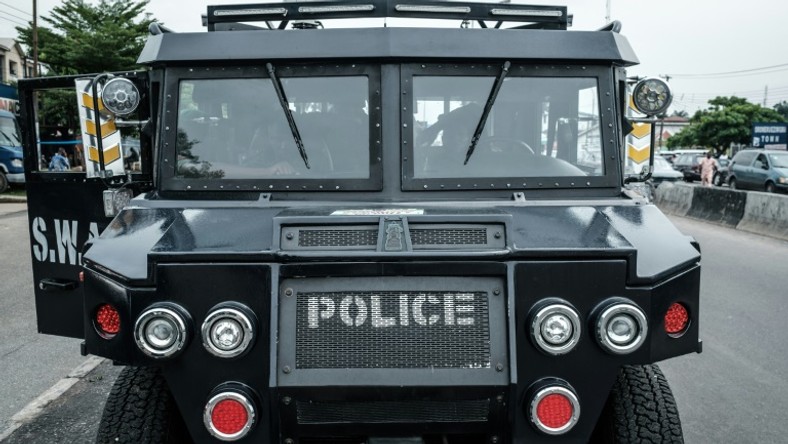 AFP
The officers were ambushed while travelling in two buses from Sokoto and Kebbi States Command of the Corps for a training programme at the FRSC Academy in Udi, Enugu State.
During the attack at Udege junction, along Mararaban-Udege, Nasarawa State, one officer was killed immediately while another died at a hospital he was transported to.
Nasarawa State Commissioner of Police, Bola Longe, told Channels Television on Tuesday, September 15 that three hostages were rescued during a pursuit of the bandits.
"The police in tandem with the military personnel pursued the bandits. There was a lot of exchange of fire, because of this, some of the bandits ran in different directions.
"Three of the personnel have been rescued. They are with the police so we are now on an operation to rescue the rest of the seven personnel," he said.
The Police boss called on members of the public to assist authorities in tracking down the bandits and rescuing the hostages.
Four other FRSC officers were injured during Monday's attack while eight escaped unhurt.
Source: Pulse Nigeria
Tell your friends
Thank you! You have successfully subscribed to receive our newsletter pulse.ng
LIKE PULSE NIGERIA FOLLOW PULSE NIGERIA
Eyewitness? Submit your stories now via social or:
Email: eyewitness@pulse.ng
Edo Election: Live Updates as South South State elects new governor
Published Last Saturday at 9:59 AM
Obaseki wins Edo governorship election, bags another term in office
Published Yesterday at 2:19 PM
Obaseki in early lead in Edo governorship election
Published Yesterday at 6:43 AM
'Don't declare Edo election inconclusive', Wike warns INEC
Published Yesterday at 7:52 AM
Edo governorship election is really all about Oshiomhole [Pulse Editor's Opinion]
Published Last Friday at 7:56 AM
Visa Ban: FG says sanctioning electoral offenders disrespectful to Nigeria's sovereignty
Published Last Saturday at 7:47 AM
Edo Election: INEC official shot, another cut in the face in Etsako
Published Yesterday at 11:47 AM
No vote for Obaseki as Ize-Iyamu polls 1,201 at Oshiomhole's polling unit
Published Last Saturday at 8:01 PM
Fact-check: Old video used to falsely report violence in Edo few days before election
Published Yesterday at 8:02 AM
Source: Pulse Nigeria.