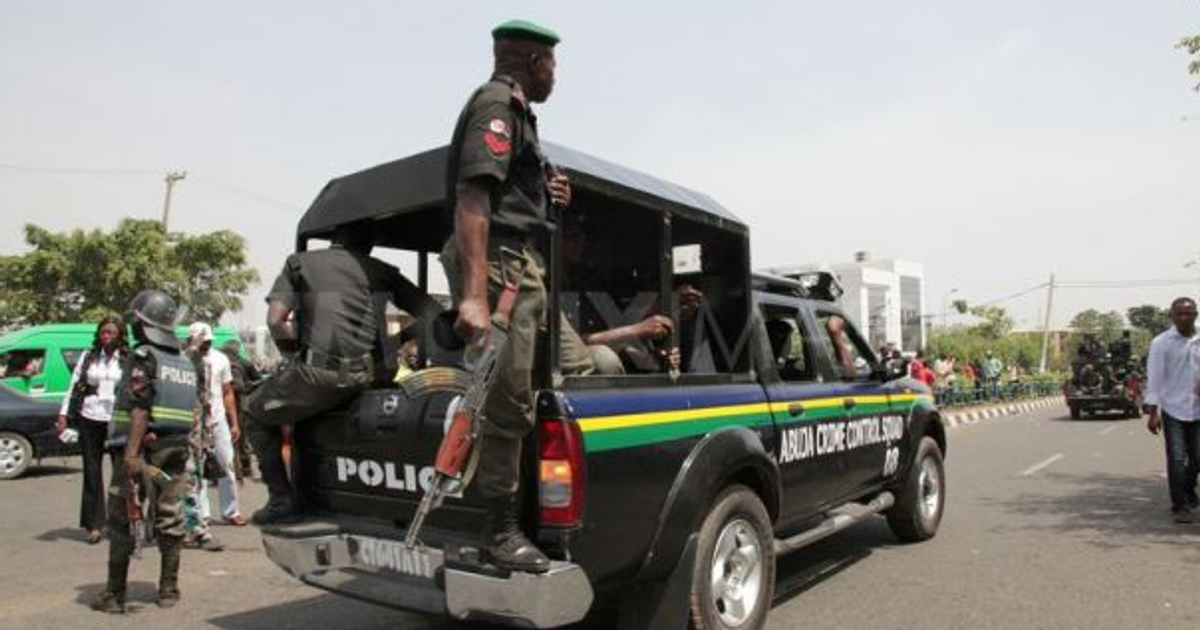 News
Tell your friends
The deceased had collided with an oncoming vehicle while trying to avoid a pothole.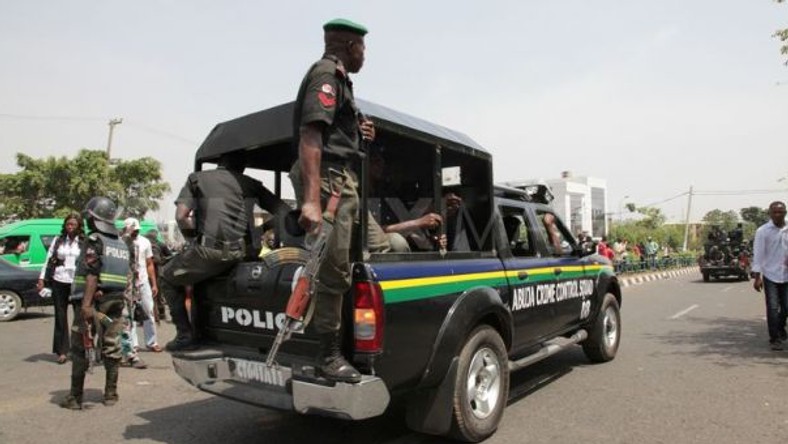 The Soba Divisional Police Officer (DPO), SP Pam Moses, made the disclosure while speaking with newsmen on Tuesday in Soba, Kaduna.
Moses disclosed that one Alhaji Kabiru Garkuwan-Soba received the amount from the Police on behalf of the deceased's family on September 7.
He said that on September 4, the police received a distress call on the accident and mobilised its personnel to the scene.
The DPO said preliminary investigations revealed that the deceased, who was returning from Zaria, collided with an oncoming vehicle while trying to avoid a pothole.
According to him, the deceased died on the way to the hospital while other victims of the accident are receiving treatment at Maihula Hospital, Soba.
Moses disclosed further that a good Samaritan who was at the scene of the accident recovered the money and other valuables of the victims before the arrival of the police.
He added that the police also released the vehicles involved in the accident to the victims.
Author: News Agency Of Nigeria Source: Pulse Nigeria
Tell your friends
Thank you! You have successfully subscribed to receive our newsletter pulse.ng
LIKE PULSE NIGERIA FOLLOW PULSE NIGERIA
Eyewitness? Submit your stories now via social or:
Email: eyewitness@pulse.ng
3 reasons why Dino Melaye's flamboyant lifestyle is a problem for Nigeria
Published Yesterday at 9:15 AM
Court again orders police to produce Bayelsa governorship candidate
Published Yesterday at 10:29 AM
Healthcare workers battling COVID-19 in Abuja receive some of their pay after Pulse Exclusive
Published Yesterday at 6:18 AM
'Hanan Buhari's wedding has nothing to do with Nigerians' hardship,' says First Lady's aide
Published Last Monday at 10:05 PM
UK judge explains how Osinbajo detected P&ID fraud against Nigeria
Published Last Saturday at 3:15 PM
Ogun government orders full reopening of schools September 21
Published Last Monday at 9:35 PM
'Oshiomhole not my godfather,' Ize-Iyamu insists ahead of Edo election
Published Yesterday at 8:07 AM
Abuja Airport receives 1st International commercial flight since March
Published Yesterday at 12:35 PM
Schools, NYSC camps remain closed as Buhari approves reopening of cinemas, gyms
Published Last Thursday at 8:32 PM
Source: Pulse Nigeria.