Political Appointees And Workers' Salaries To Be Reviewed By The Delta State Government.
The Delta State Government has proposed its decision to cut political appointees, workers' salaries, effective from July 2020.
As a result of the recent development in the global financial sector, caused by the Corona Virus outback, the State government said that it would do a review of the salary of political appointees and workers on salary grade level 7 and above, which will take effect from the month of July 2020.
Mr Chiedu Ebie, the Secretary to the State Government, had told newsmen and men of the press that, the decision was a step to overcome the serious effects the COVID _ 19 pandemic has had on the national economy. He also said that the government has also learnt measures to keep and sustain public spending.
Mr Ebie, further said that, the decision to do a review on the salary of its workers was taken at a consultative meeting with members of the State labour Congress. He added that the decision was a painful, difficult and inevitable one, but that it was a good and necessary Sacrifice needed for the continuous smooth running of the affairs of the State.
The SSG said that, the salary review was not a refusal of the new minimum wage in the State, but a temporary measure that would be stopped immediately the economy improves.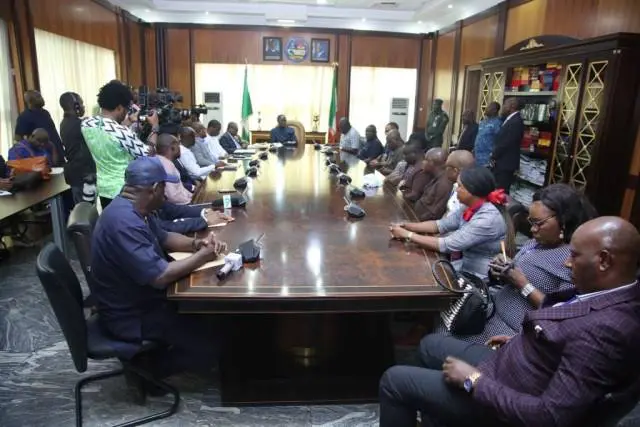 The SSG concluded by saying that, the Governor Okowa's administration is strongly committed to the well-being and interest of its workers and citizens. Therefore, the proposed wage is without any prejudice to other staff benefits such as promotion.
This Nairaplay Confirm Time Has Elapsed