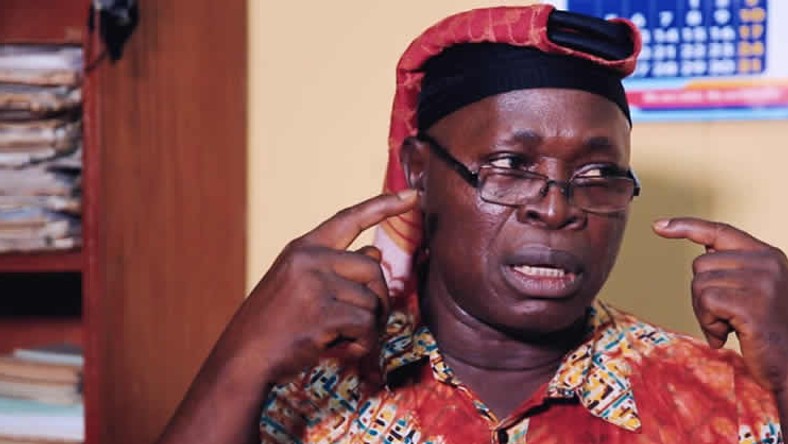 News
Tell your friends
The Muslim Rights Concern (MURIC) has advised the handlers of the South West security outfit 'Amotekun' to recruit members of the Oduduwa People's Congress (OPC) into the security outfit.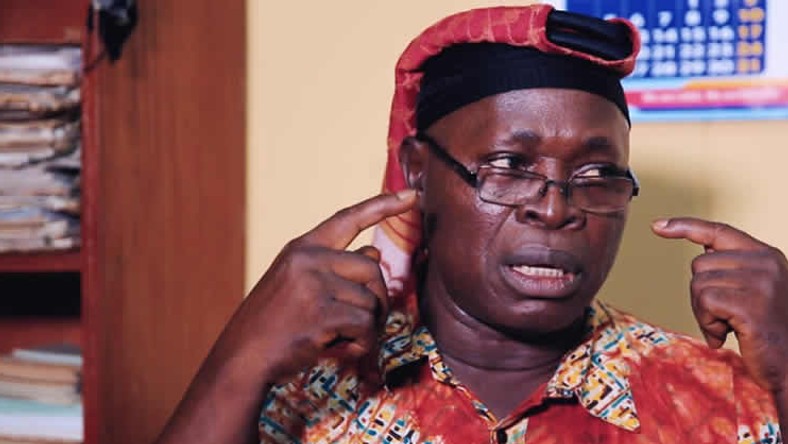 "We advocate for the recruitment of members of Oduduwa People's Congress (OPC) into the new South West security initiative code-named 'Amotekun'.
"OPC deserves that preference because it was the only known militant organisation which confronted the military during the June 12 struggle.
"Their leaders were incarcerated on account of the just struggle for the actualisation of MKO Abiola's high-jacked mandate," he said.
He said the OPC also played a central and unforgettable role in bringing sanity to the South West during the proliferation of armed robbery attacks between year 2000 and 2015.
"Many armed robbery suspects were apprehended with the help of the OPC and handed over to the police.
"It is our considered opinion that South West governors should not forget these heroes in the ongoing recruitment into Amotekun," he said.
The News Agency of Nigeria (NAN) reports that "Amotekun" (Leopard), is a security outfit based in all the six states of the South West, responsible for curbing insecurity in the region.
It was founded on Jan, 9 in Ibadan.
Author: News Agency Of Nigeria Source: NAN
Tell your friends
Thank you! You have successfully subscribed to receive our newsletter pulse.ng
LIKE PULSE NIGERIA FOLLOW PULSE NIGERIA
Eyewitness? Submit your stories now via social or:
Email: eyewitness@pulse.ng
Lagos puts Nigeria on world record with 60,000 cupcakes mosaic
Published Last Thursday at 10:38 PM
Federal Government approves reopening of all schools after 6 months of shutdown
Published Yesterday at 10:59 AM
Ize-Iyamu still pursuing legal action over Edo election loss
Published Yesterday at 8:40 AM
Nigeria, Canada working on agreement for more Nigerians to get visas
Published Yesterday at 10:26 AM
United States President Donald Trump tests positive for coronavirus
Published Yesterday at 6:39 AM
Buhari wishes Trump, family quick recovery from COVID-19
Published Yesterday at 4:30 PM
Former staff jailed 98 years for stealing nearly N200 million from First Bank
Published Last Tuesday at 1:51 PM
Buhari says Nigerians shouldn't expect to buy fuel for cheaper than Saudi Arabians
Published Last Thursday at 10:14 AM
Buhari's full speech on Nigeria's 60th Independence Day anniversary
Published Last Thursday at 8:43 AM
Source: Pulse Nigeria.