This article is now updated based on a recent information we received from one of our esteemed viewer.


Many may not know this riot but in 1980 a riot broke out in the northern region in Nigeria, the main leader of the riot was Maitatsine, this riot led to many bad factors in Nigeria then. His real name was Muhammadu Marwa who was from Cameroon but was based in Kano, he was an Islamic scholar who didn't support the Nigerian government which led to his nickname Maitatsine meaning "he who damns".
He was popular in the northern states and Nigeria as a whole and some other African countries, his fame were too much that he started regarding himself as a prophet and his followers (Congregations) regarded him as Prophet Muhammad's God own prophet. His major reason and criticism for the riot and war were due to his condemnation of Western education, maybe he believes were that Western education were going to corrupt the minds of children.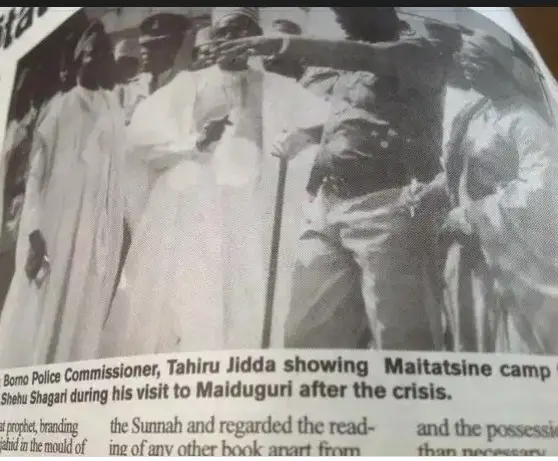 Another major criticism of his was Western culture which he believed that Western culture were going to cut short that of Nigerians. Technology was his other criticism, to those parents who sent their children to school were regarded by him as Infidel meaning a person who doesn't acknowledge his own God.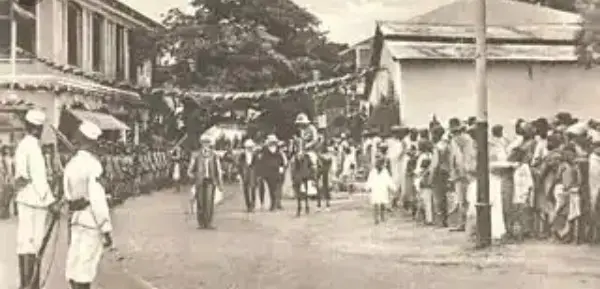 The main reason he is usually compared to Boko Haram is due to their believe about Western education, Western culture etc. His large crowd followers were mostly young men who were poor laborers that seek for an education were they would be taught about Islam, but many saw them as hooligans and criminals. That was when Maitatsine sent an anti government message.
With this kind of message a war broke out on the 18th of December 1980 at Kano state which killed about 4,500 people including Maitatsine himself who got killed in his own riot. After his death his body was kept in police custody by high authorities, another riot then took place between that time and 1985 which led to killing of different Muslims and Christians in the northern region.