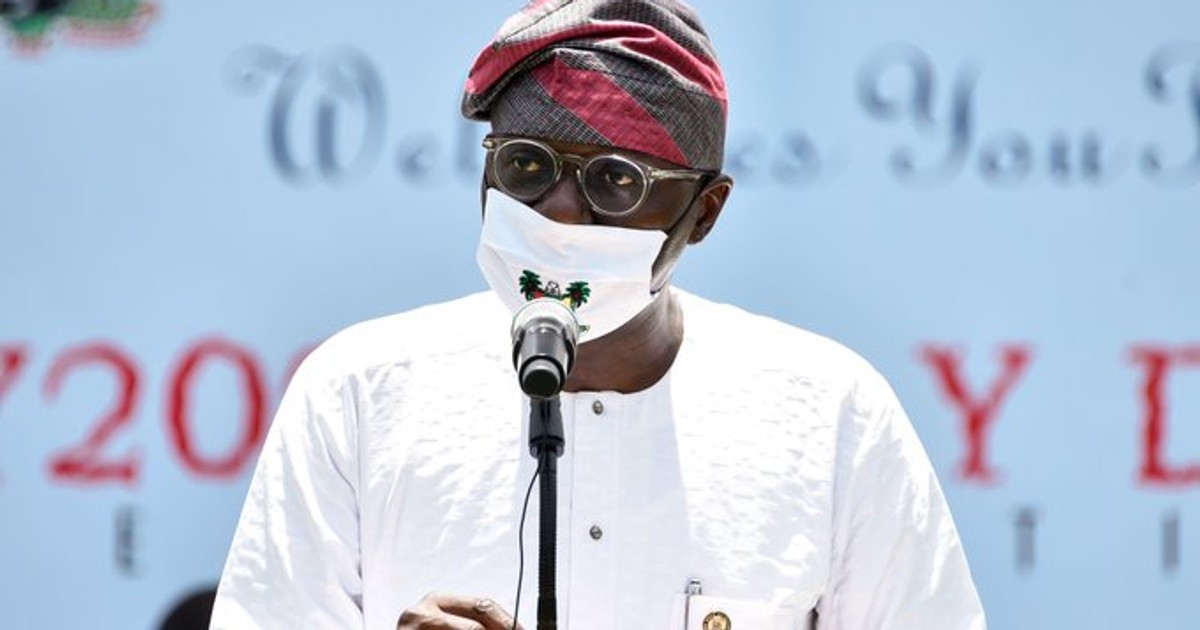 News
Tell your friends
Sanwo-Olu also fixed Monday, September 21, as the tentative date for the reopening of secondary schools.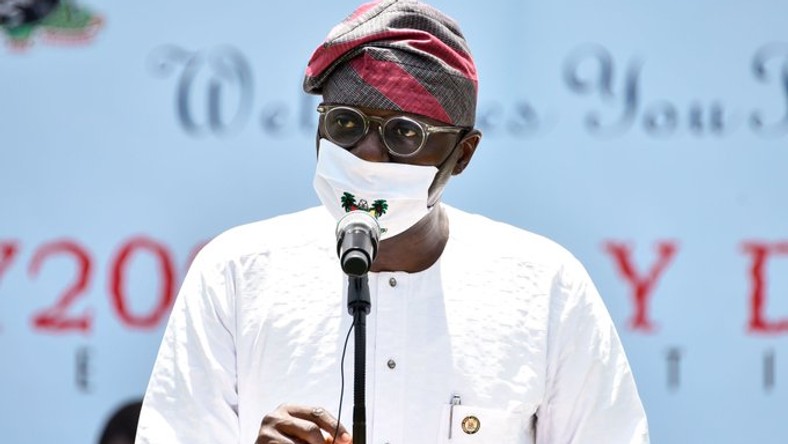 The governor announced this at a briefing on Saturday, August 29, 2020.
Sanwo-Olu also announced Monday, September 21, as the tentative date for the reopening of secondary schools.
He said, "This decision is not cast in stone and is subject to review of our ongoing modelling and what procedure comes out from the Ministry of Health."
Earlier in August, the state government reopened schools for graduating students in primary six, JSS 3 and SSS 3.
ALSO READ: Lagos records 81% revenue performance in 1st half of 2020
Recall that following the outbreak of COVID-19 in Nigeria, the federal government shut all schools in the country in March to curb the spread of the disease in the country.
Source: Pulse Nigeria
#SCHOOL REOPENING #BABAJIDE SANWO-OLU #LAGOS STATE
Tell your friends
Thank you! You have successfully subscribed to receive our newsletter pulse.ng
LIKE PULSE NIGERIA FOLLOW PULSE NIGERIA
Eyewitness? Submit your stories now via social or:
Email: eyewitness@pulse.ng
'I disappointed myself and my family', Fani-Kayode apologises for assaulting journalist
Published Yesterday at 10:12 PM
Nigeria fires strong warning at Ghana over harassment of Nigerians
Published Yesterday at 4:21 PM
2 killed, 1 injured as helicopter crashes into building in Lagos
Published Yesterday at 1:08 PM
Suspect arrested for UNIBEN student Uwa's rape, murder says gang was paid N1 million
Published Last Thursday at 9:20 AM
Victims of Lagos helicopter crash identified
Published Yesterday at 7:44 PM
President Buhari has ended estimated billing of electricity
Published Last Thursday at 9:24 AM
'We didn't rape her,' suspect confesses to killing UNIBEN student Uwa
Published Today at 4:31 PM
Osinbajo to Pastors: 'If you're aggrieved over CAMA, approach National Assembly'
Published Yesterday at 3:34 AM
How doctors are treated like slaves in Abuja COVID-19 isolation centers and owed allowances for months [Pulse Exclusive]
Published Today at 7:05 AM
Source: Pulse Nigeria.