This Beautiful Igbo Girl Is A Native Doctor And A Graduate
Her name is Ebere Asonibe, she graduated from the university with a second class upper degree which on a good day will get her a job easier than those with a lower grade of degree.
According to Anayo Nwosu, a Facebook user who broke the story, he said that after persuasion she reluctantly tried to get a job with a bank, she applied and was called up for an aptitude test, she smashed the test and was called for an interview to get the job but she kept turning it down.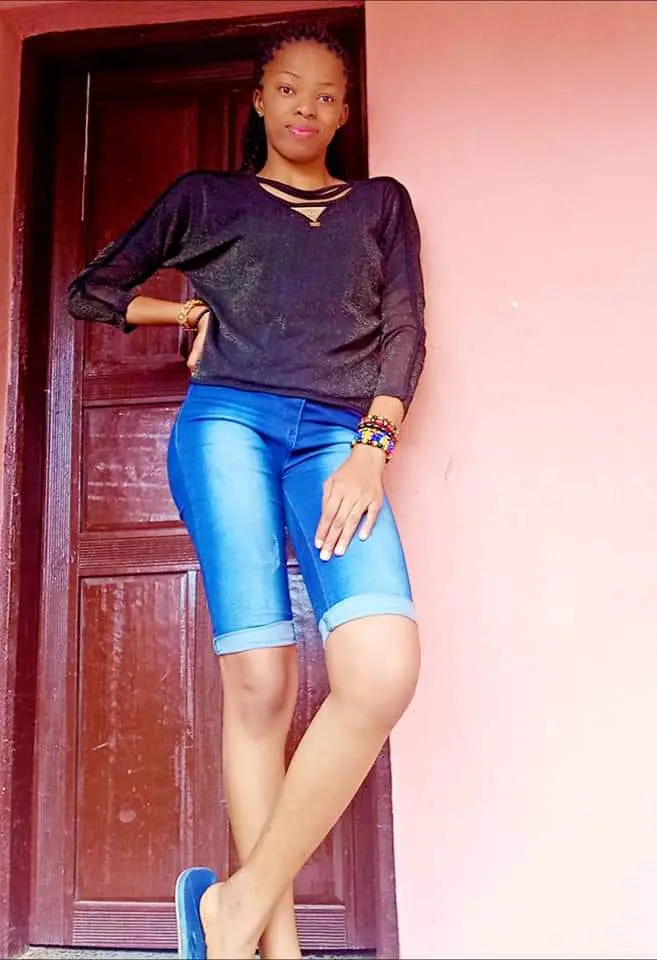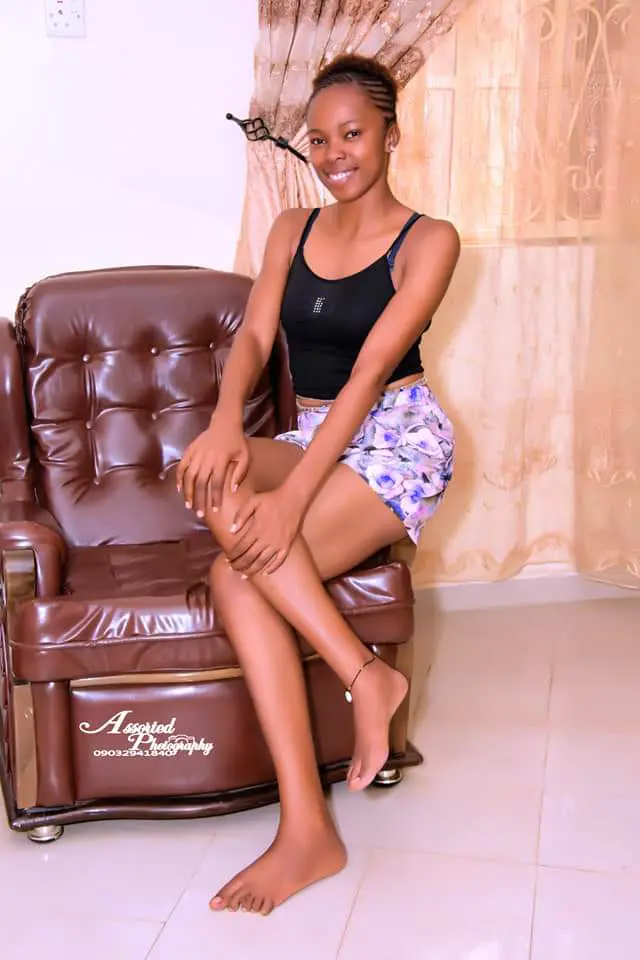 Anayo Nwosu said after some time, the beautiful Ebere Asonibe visited his office to explain to him why she refused to turn up for her bank job interview despite his goodwill.
He said she narrated "how her dead ancestors were insistent that she must take on the herbalist profession of her great-grandmother and how they interfered in her life choices"
She said many men of God had failed to deliver her from the"nagging spiritual interference" and her parents wouldnt want to seek solution outside their Christian faith.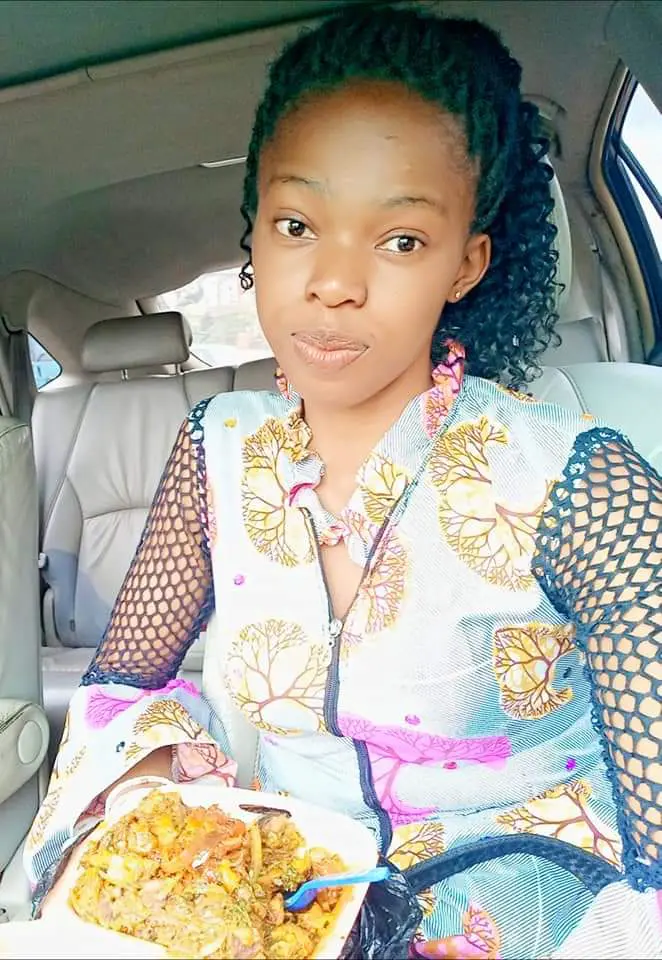 But she became alright when she decided to take the bull by the horn and seek solution by consulting Practitioners of Traditional African Religion(Omenala Ndigbo) through which she finally got her peace of mind back.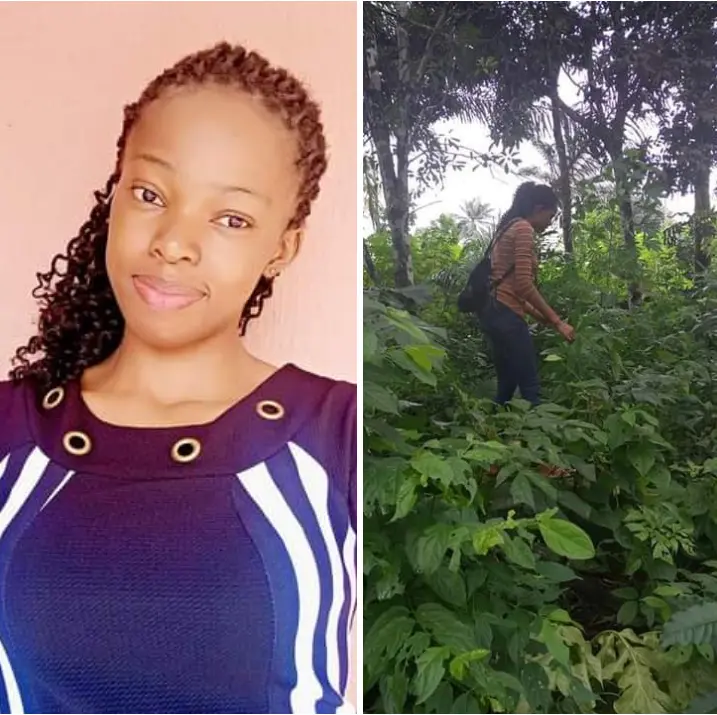 Now she is a Native Doctor using herbs and roots to take care of all manner of illness in the society.
She also narrated how her ancestor will come to her in a vision and show her herbs that cure particular illness and where to find them, and when she wakes up she goes to the bush and finds the herbs at the exact point it was revealed to her.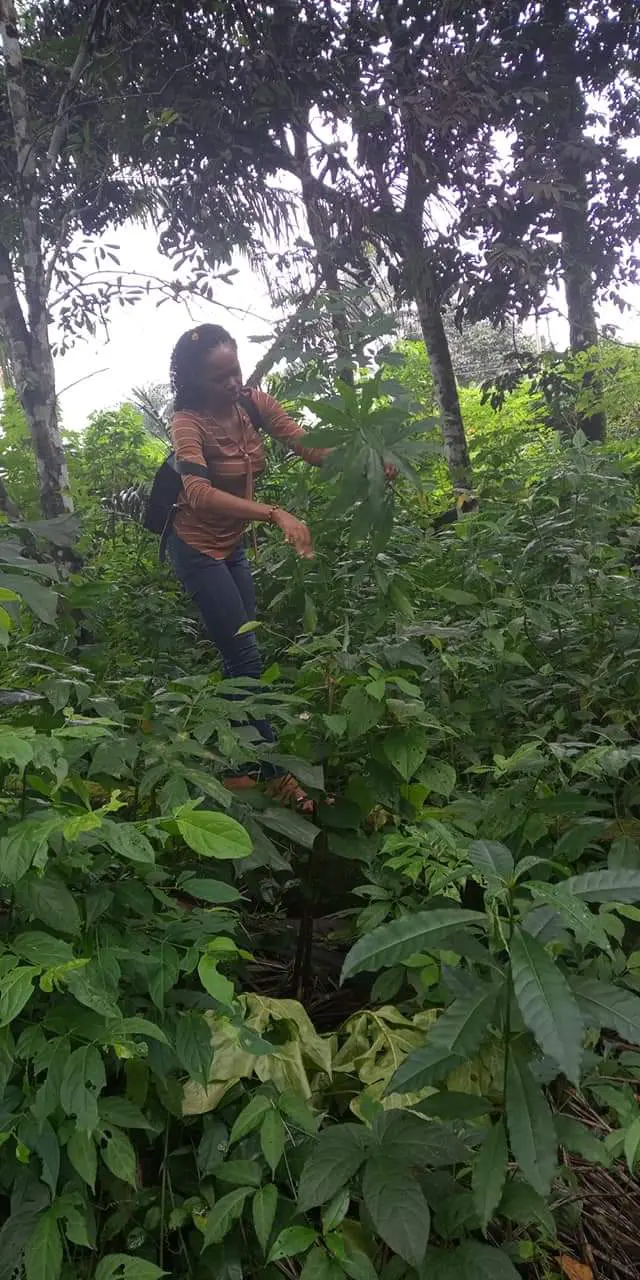 Dibia (Native doctor or herbalist) is part of Igbo tradition and culture and its most times hereditary, passed down from generation to generation.