This Is How Ladies Are To Dress In Church
You are not a slay queen, you are reserved for the king.
The church is not a club house, our Christian sisters should mind the way they dress.
Indecent dressing is the order of the day in our churches this days. Churches need to speak against this.
The Bible says our body is the temple of the holy ghost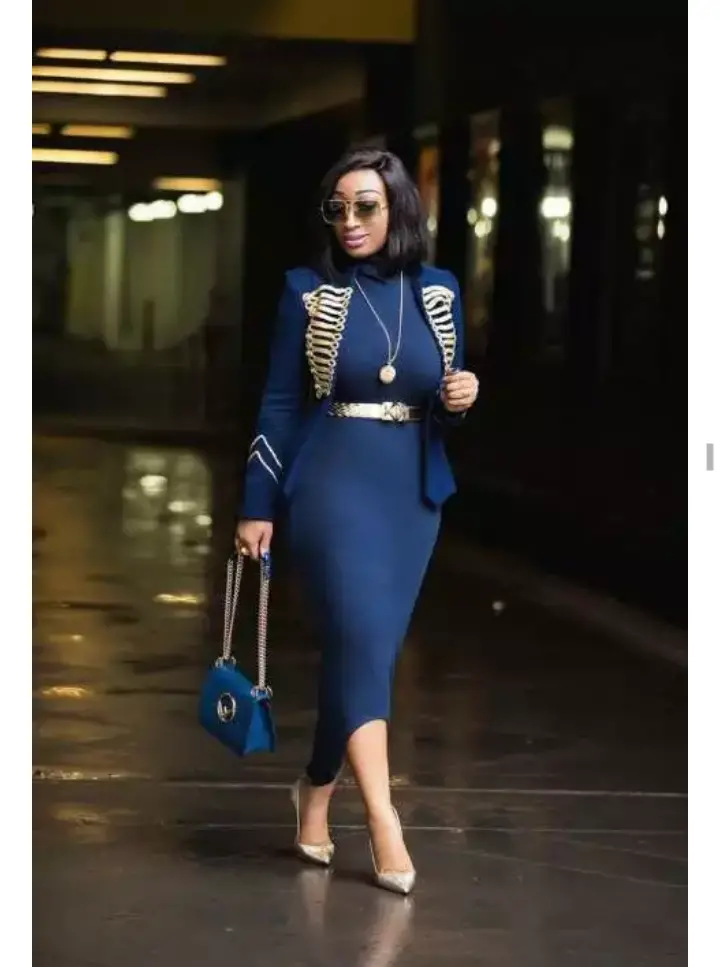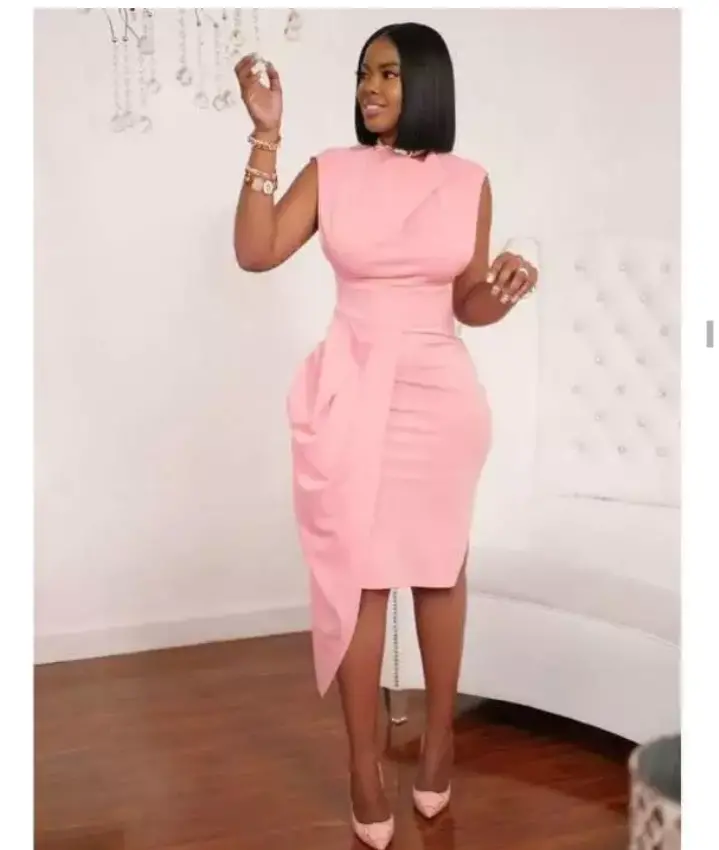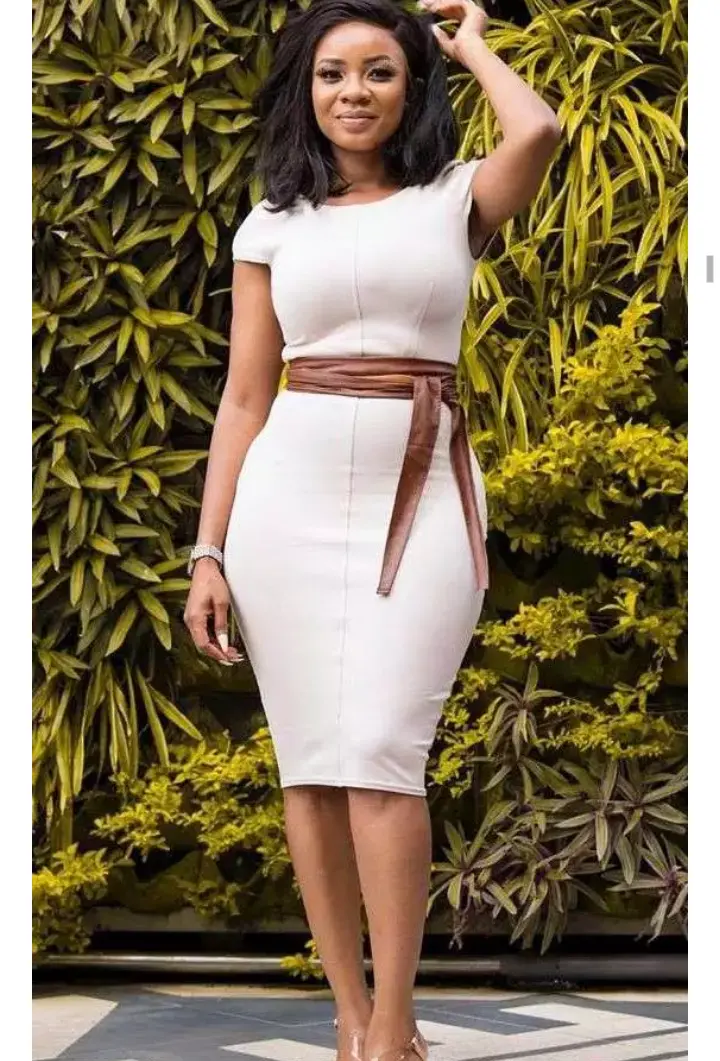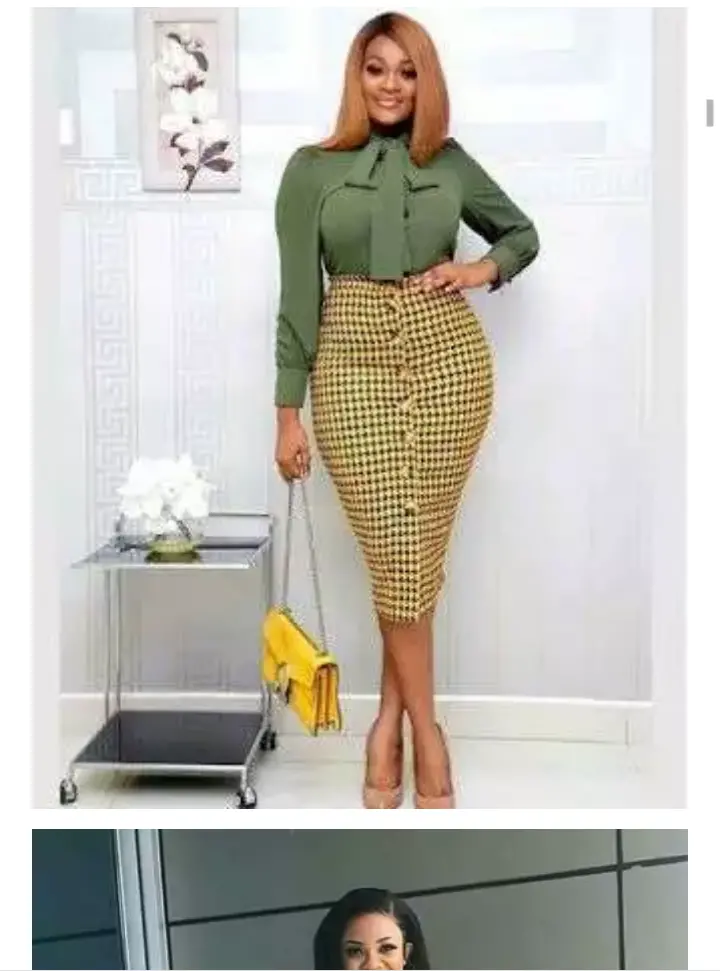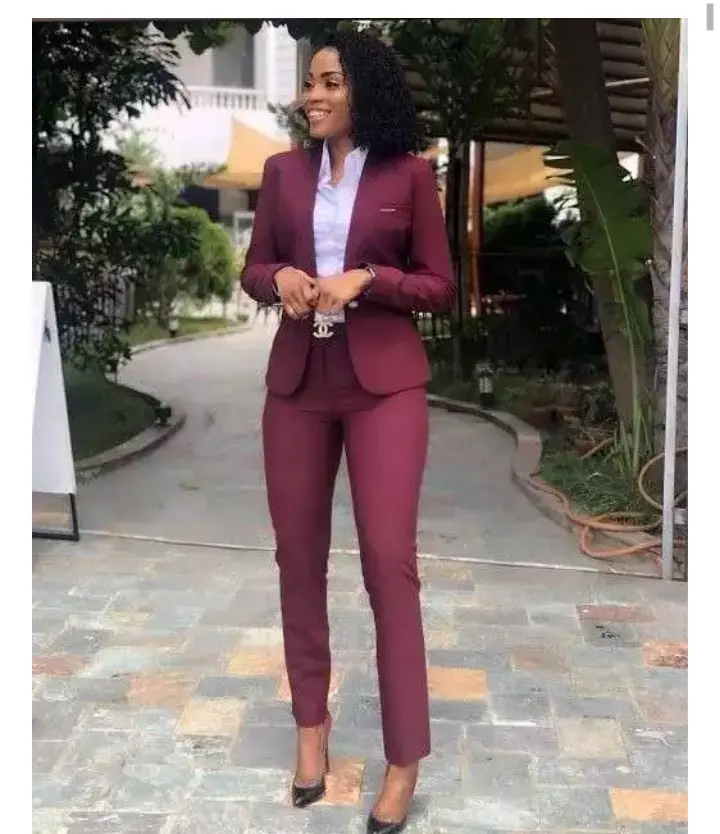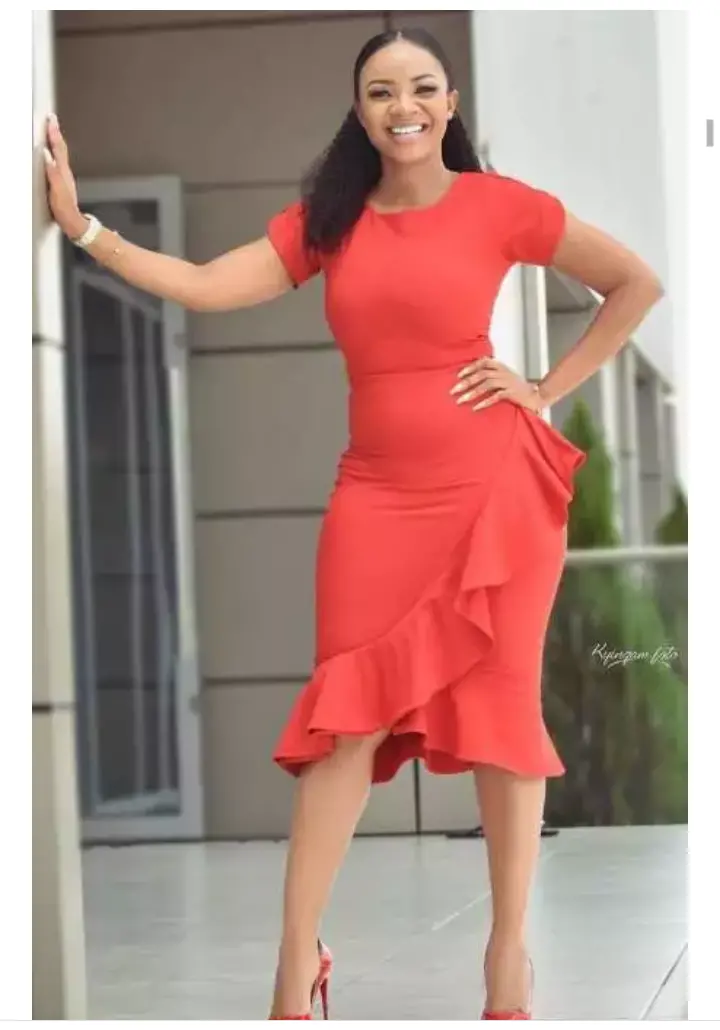 Sometimes when you see people coming from church you will be tempted to ask if they are coming from club house or wedding ceremony.
People expose their body in the name of fashion. Indecent dressing is trending among the youths in the name fashion, this is wrong.
The house of God is not where we come to do fashion parade. The house of God is where we come to hear the word of God.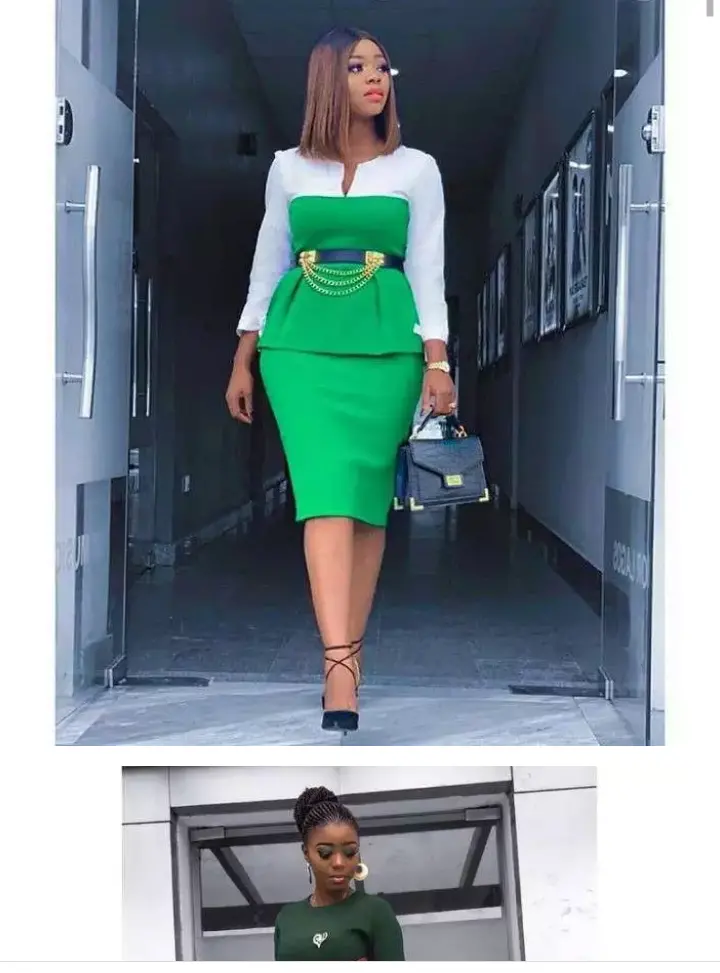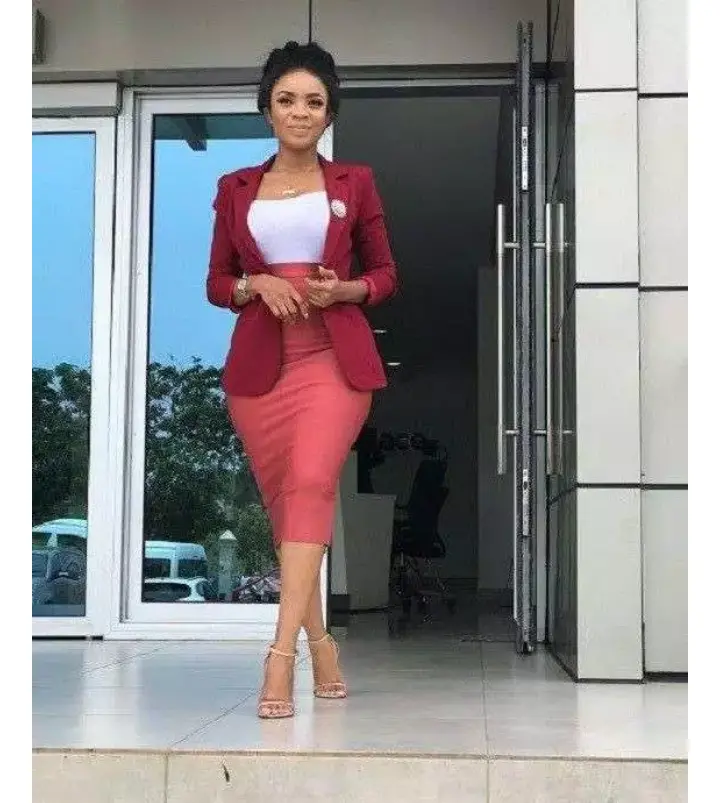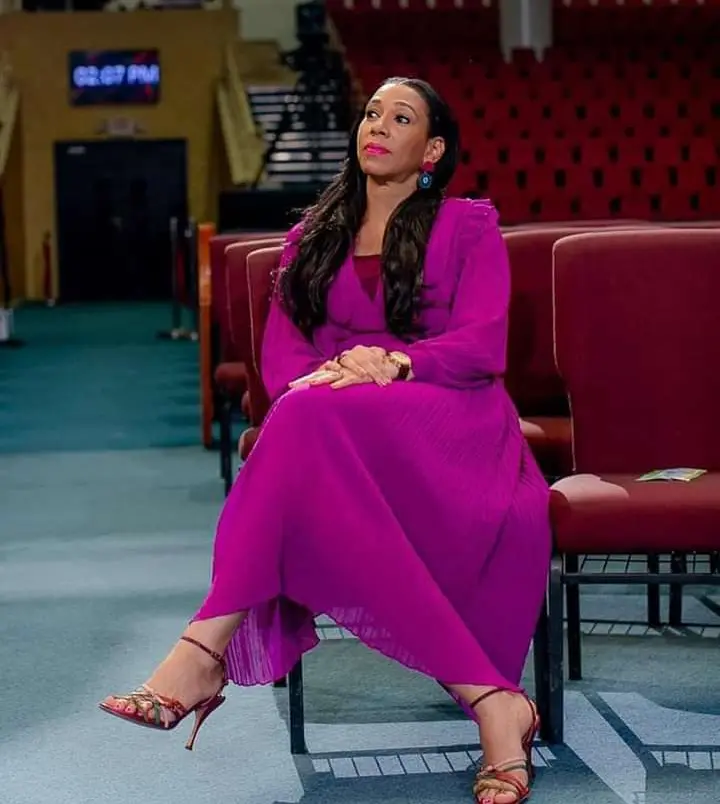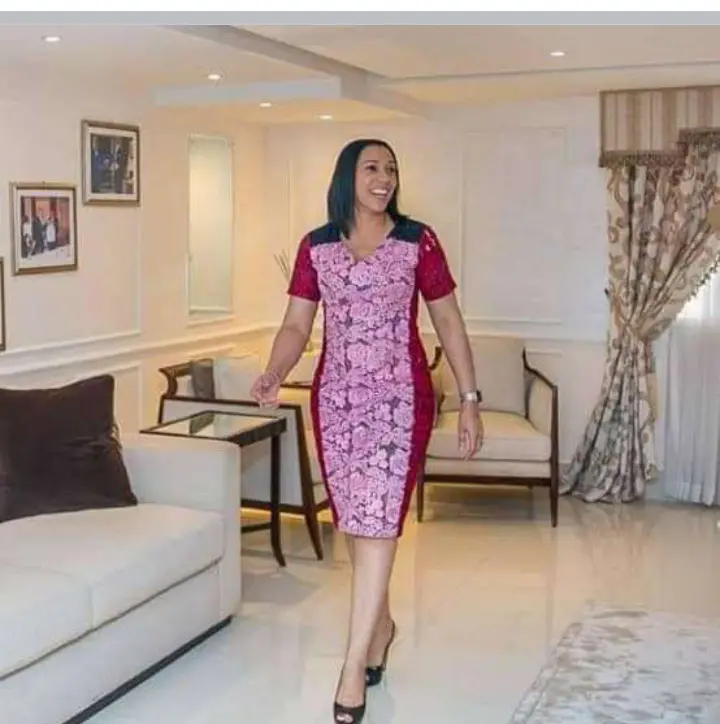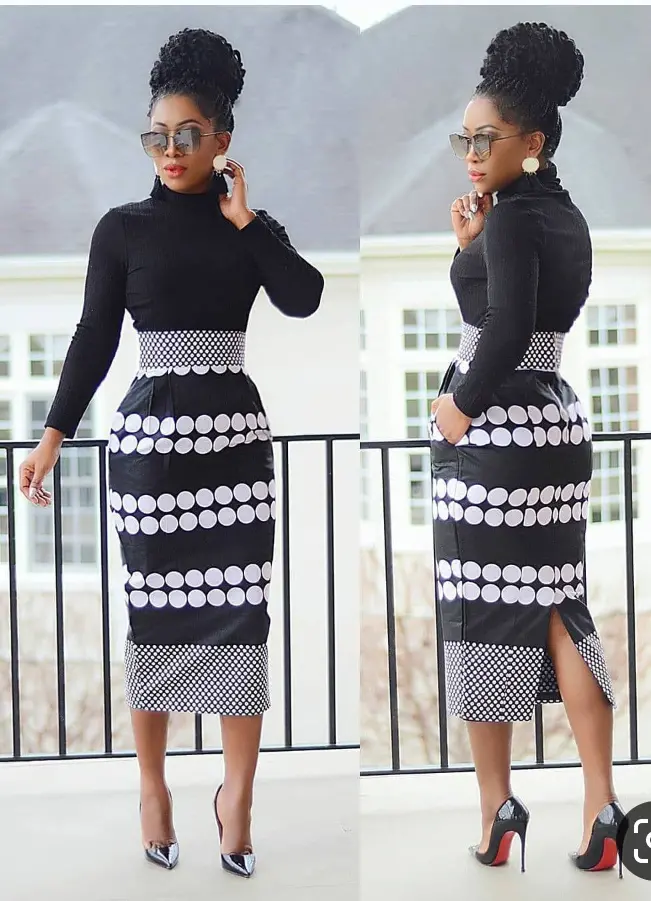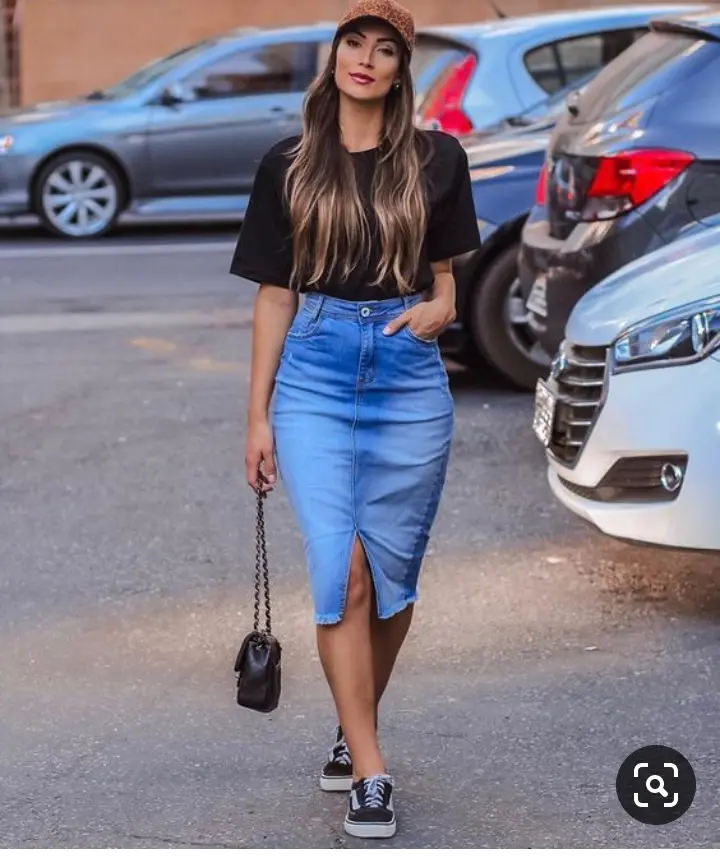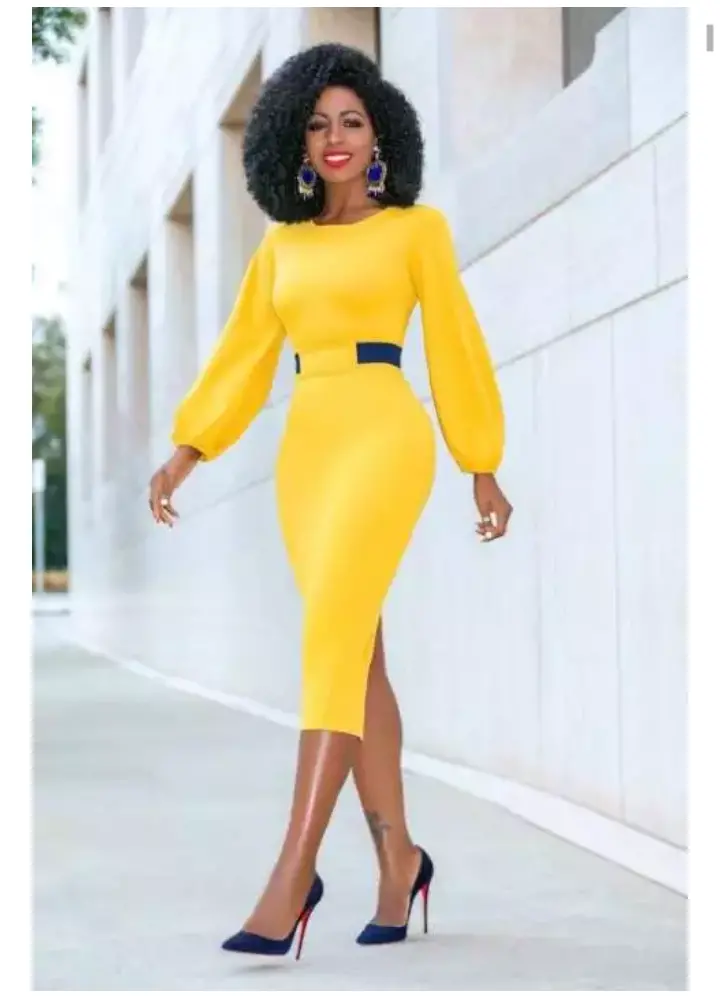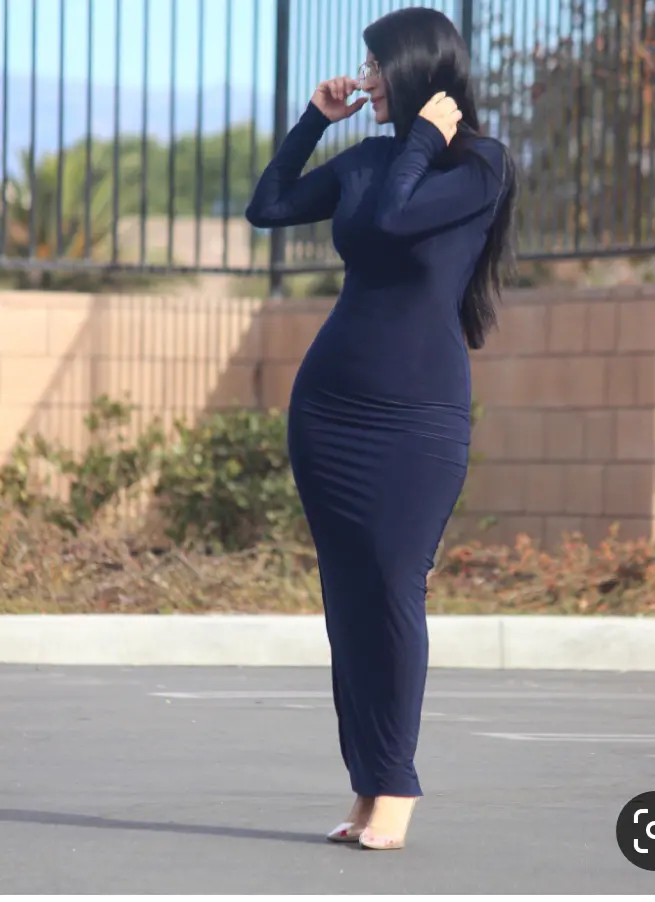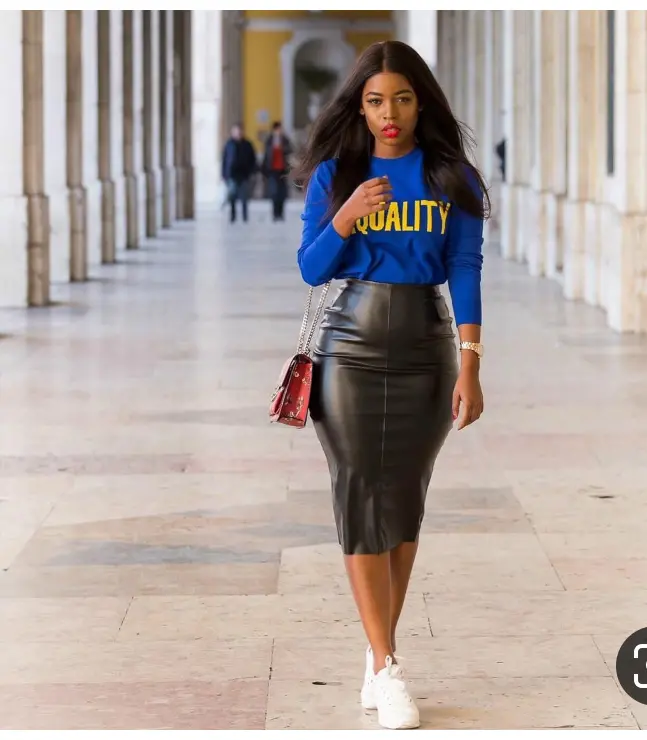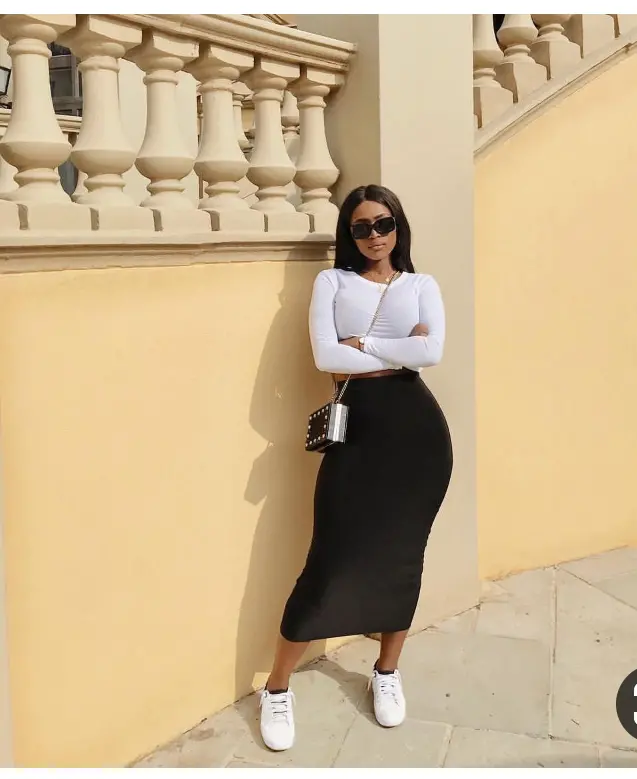 you cannot wear those Indecent dress to a job interview why would you dress like that to church?
We are addressed with the way we dress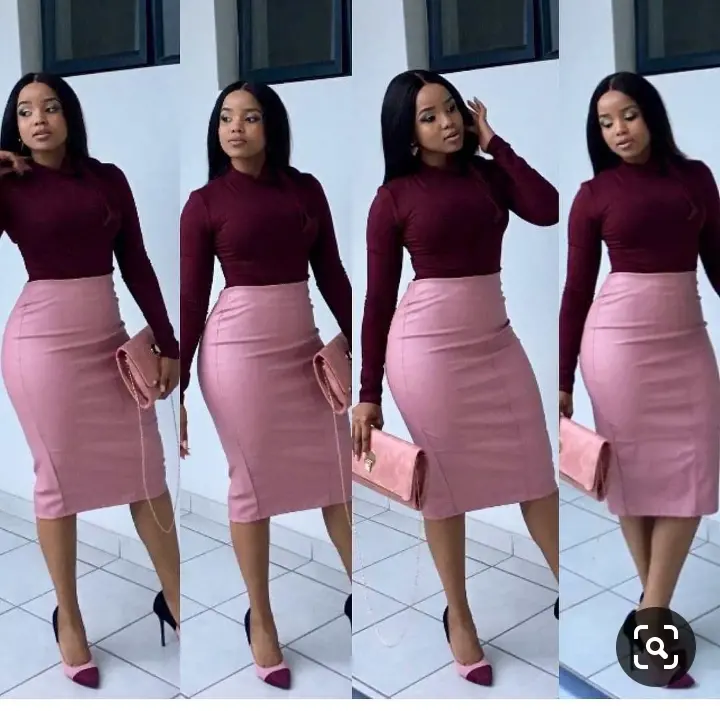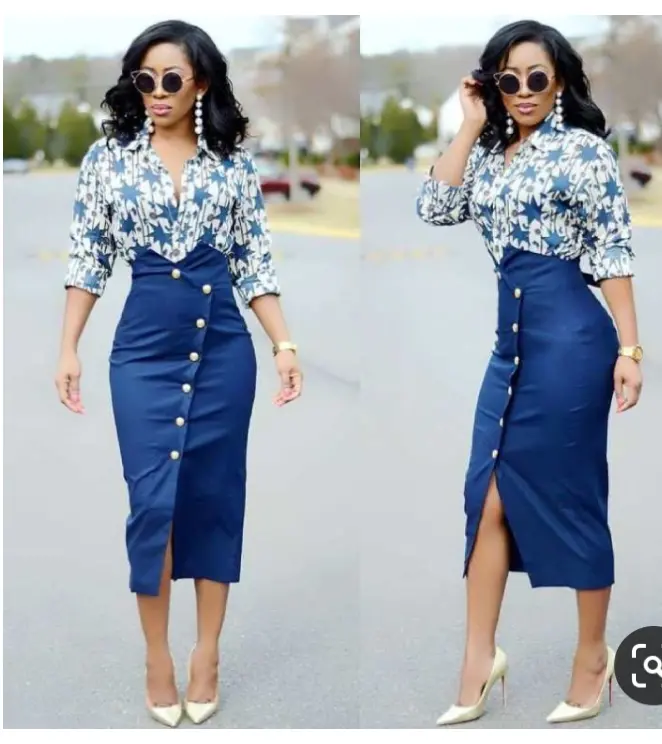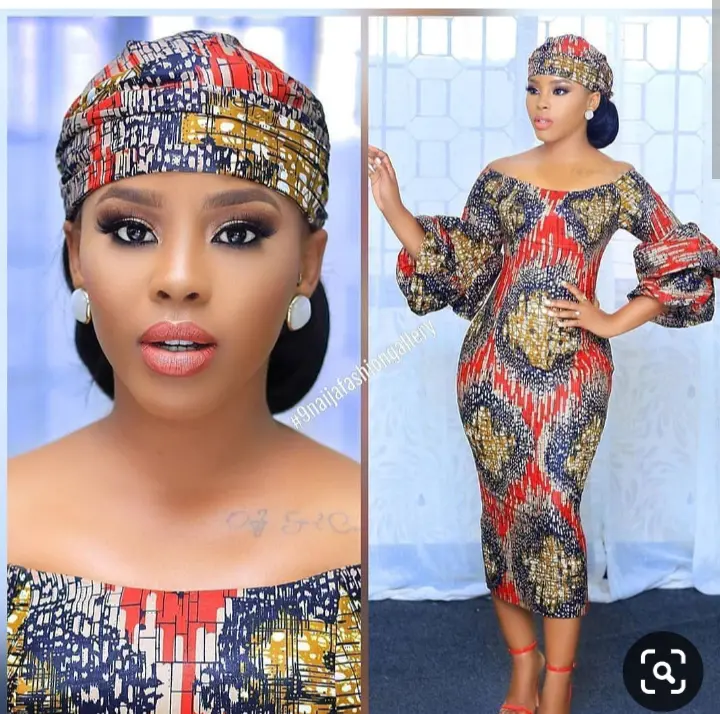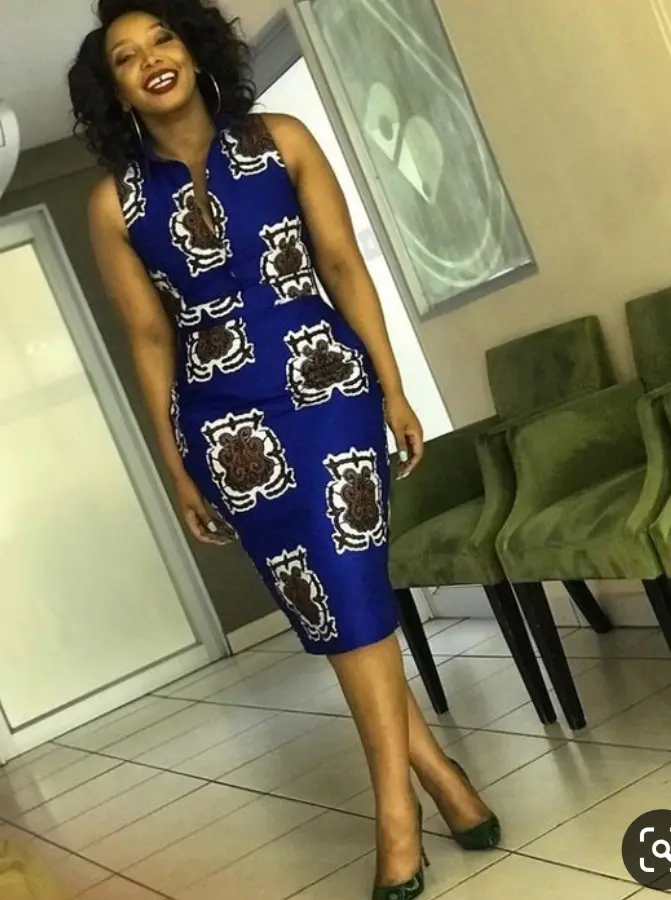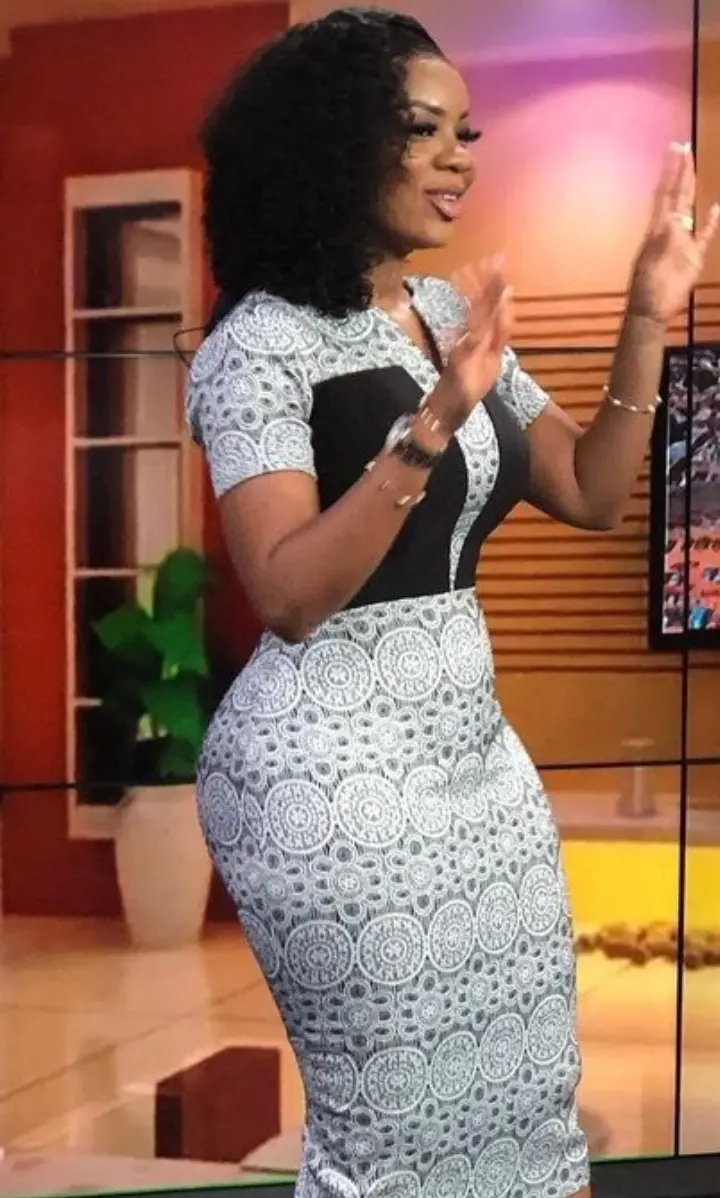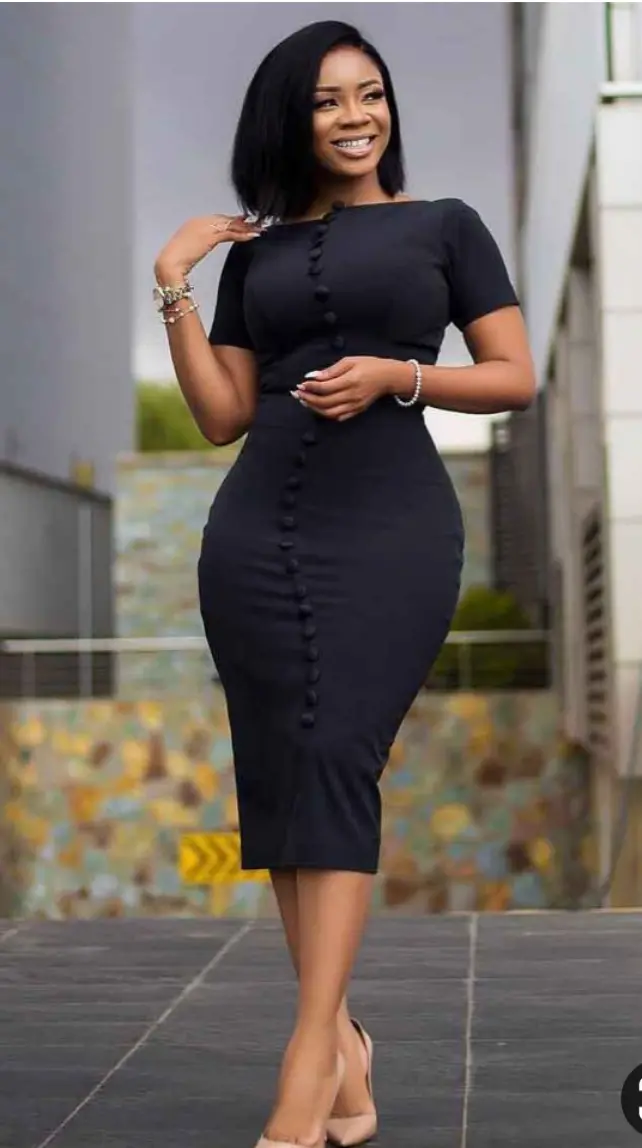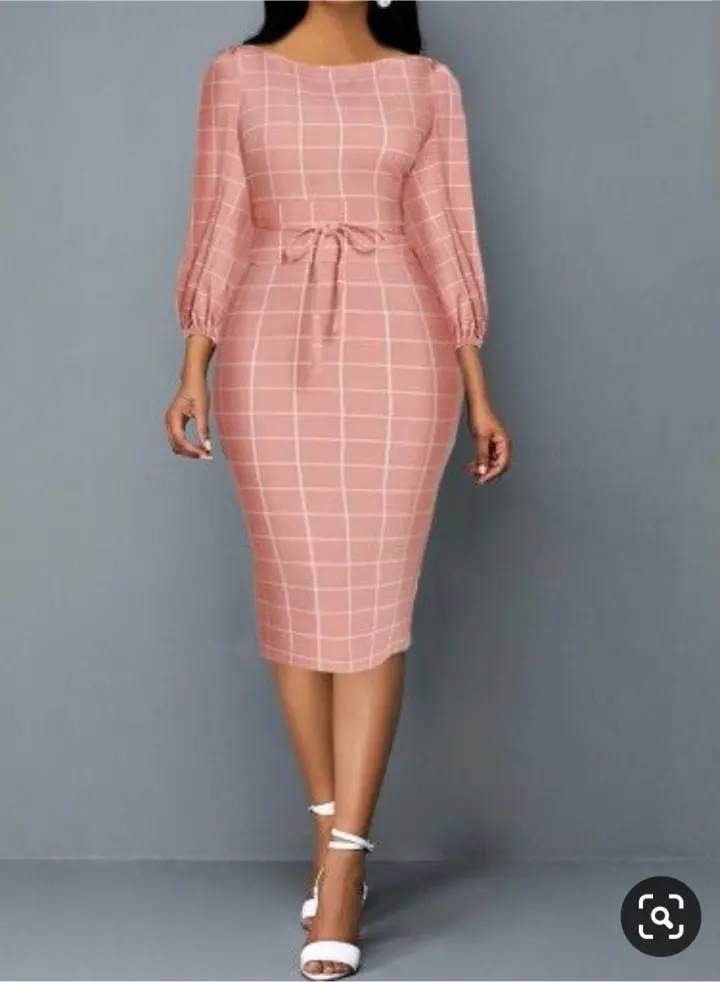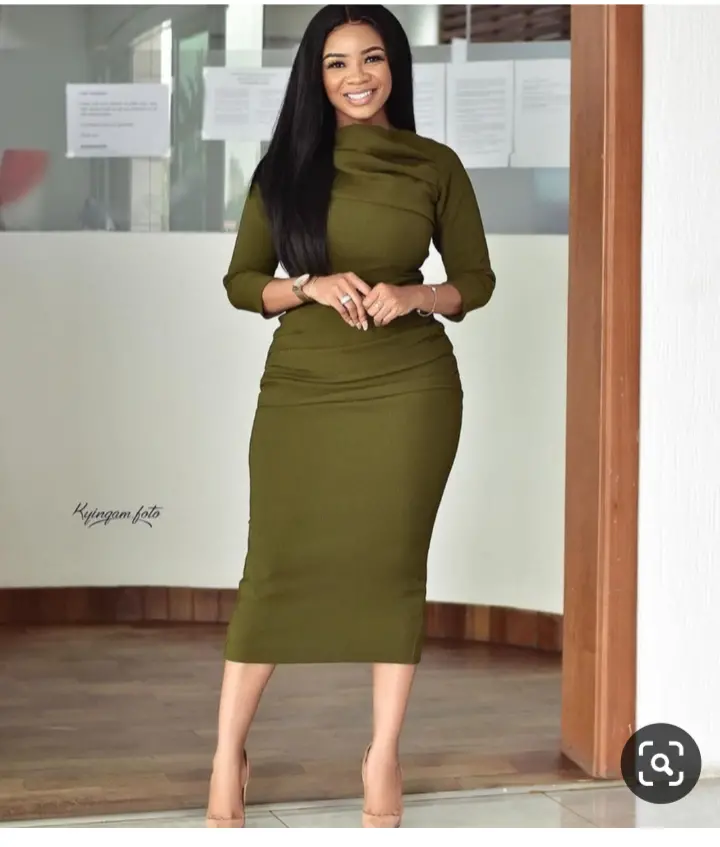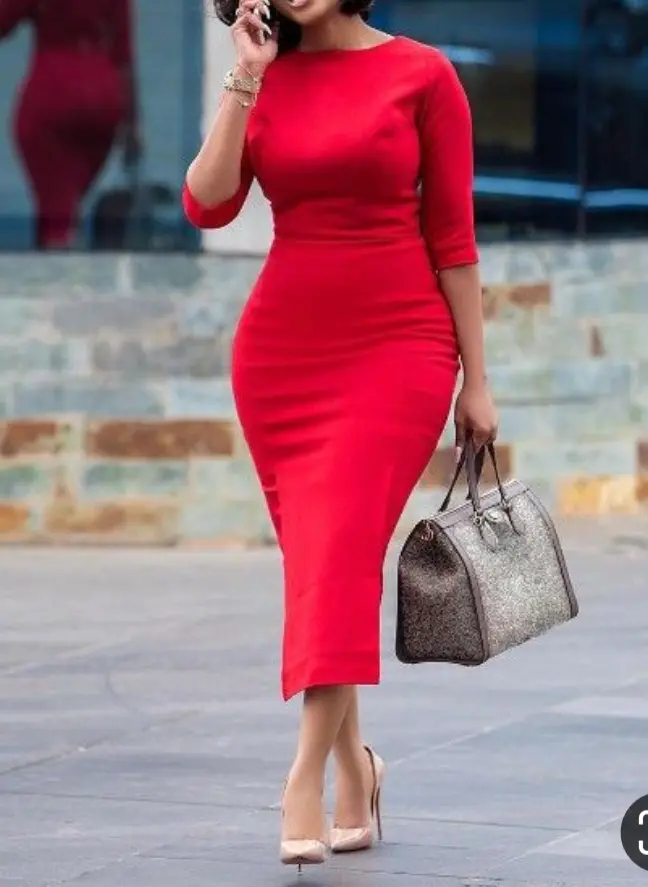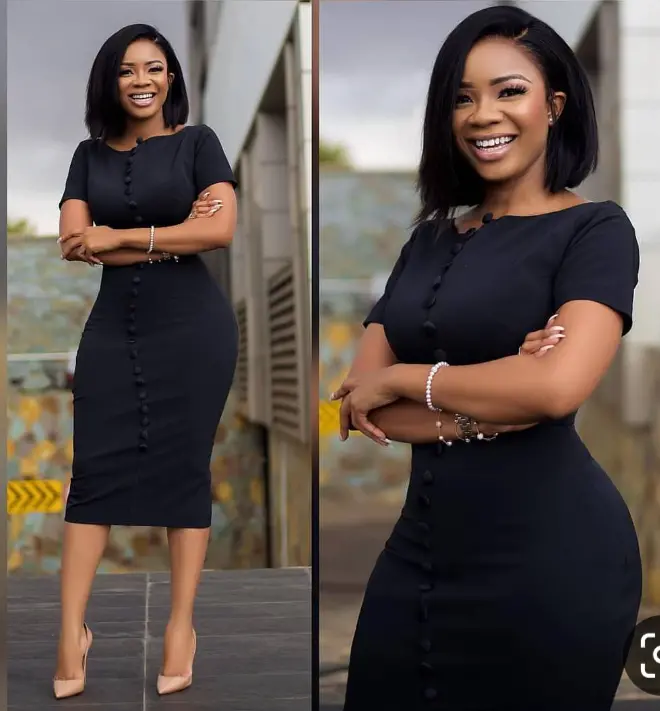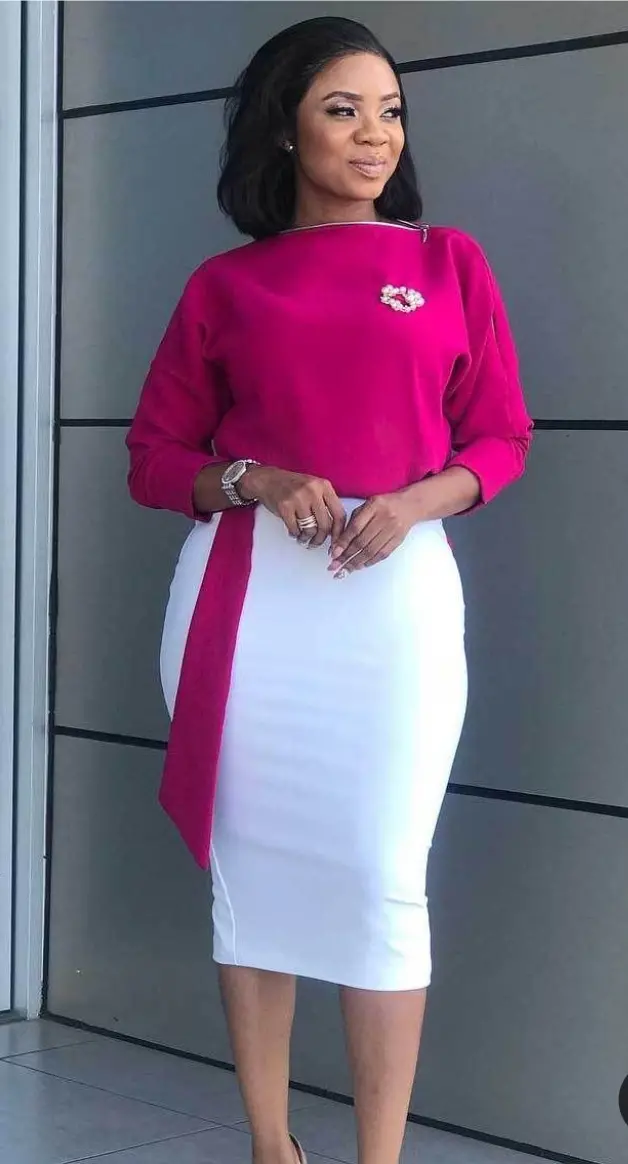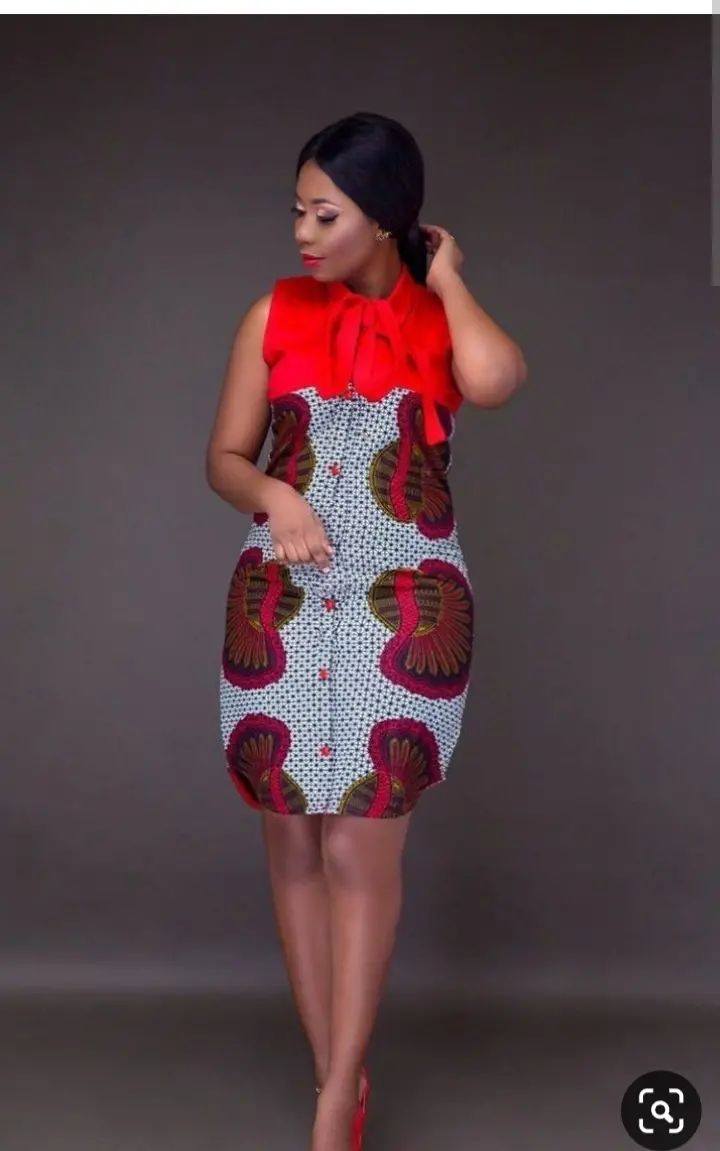 A woman should be modest in her dressing, covering yourself doesn't make ugly.
A child of God should dress properly, you are a precious vessel.  You are not a slay queen, you are reserved for the king. This is how a Christian should dress.