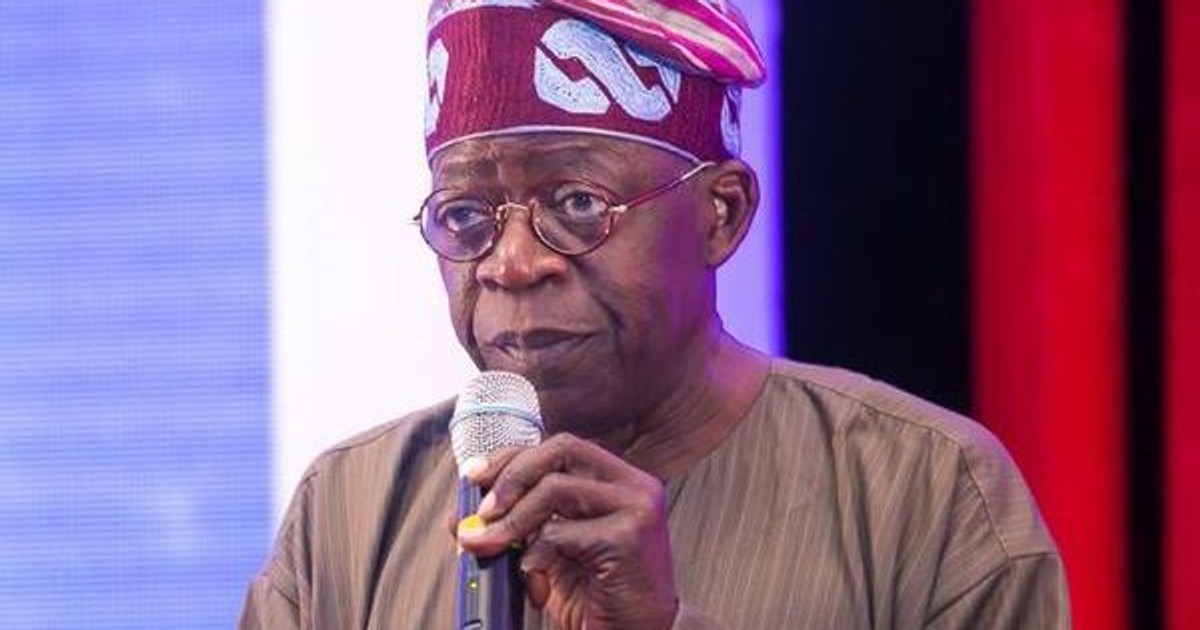 News
Tell your friends
Sen. Bola Tinubu, National Leader, All Progressives Congress (APC), has felicitated with the former Peoples Democratic Party (PDP) National Chairman and businessman, Alhaji Bamanga Tukur, as he clocks 85.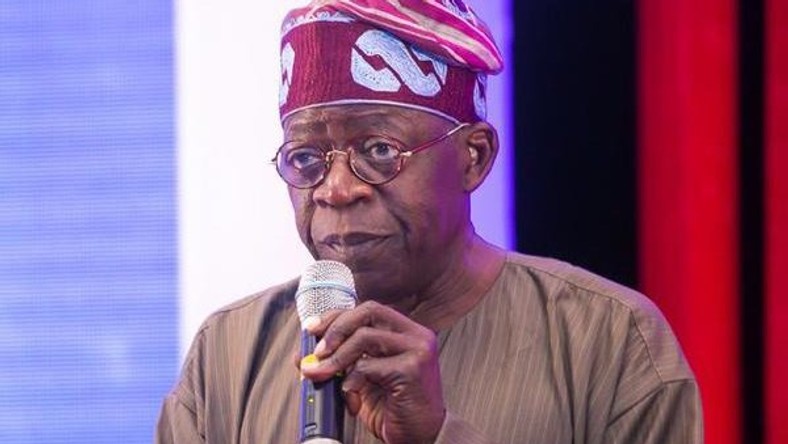 He described Tukur as an elder statesman whom he acknowledges, admire and respect his sterling qualities.
"His records at Ports Authority where he was once Chief Executive Officer and as governor of defunct Gongola State are particularly exceptional.
"Though, we belong to different political parties, his commitment to democracy, good governance in Nigeria and his contributions to party politics over the years are remarkable," he said.
The APC leader prayed to Almighty Allah to grant Tukur more years and good health.
"As he turns 85 today, I beseech Almighty Allah to continue to imbue him with good health and robust energy.
"May He grant him more years to continue in the service of our country and humanity," he said.
Author: News Agency Of Nigeria Source: NAN
Tell your friends
Thank you! You have successfully subscribed to receive our newsletter pulse.ng
LIKE PULSE NIGERIA FOLLOW PULSE NIGERIA
Eyewitness? Submit your stories now via social or:
Email: eyewitness@pulse.ng
Federal government apologises, says bank self certification form is not for everyone
Published Yesterday at 11:30 AM
Edo governorship election is really all about Oshiomhole [Pulse Editor's Opinion]
Published Yesterday at 7:56 AM
The federal government's decision to stress bank account holders is ridiculously dumb [Pulse Editor's Opinion]
Published Yesterday at 3:38 AM
FG orders Nigerians with bank accounts to obtain and submit Self-Certification form
Published Last Thursday at 9:46 PM
Meet Kiddwaya's dad, the flamboyant moneybag who returned to the limelight following his son's exploits at BB Naija
Published Last Monday at 8:48 AM
Yahaya Bello unhappy with US decision to ban election riggers in Nigeria
Published Yesterday at 10:26 AM
El-Rufai signs new law to punish rapists with castration, removal of Fallopian tubes
Published Last Thursday at 11:01 AM
Plateau research team develops herbal cure for COVID-19
Published Yesterday at 4:23 PM
Edo Election: 'Over 300 policemen lay siege to Wike's hotel', PDP cries out
Published Yesterday at 8:32 PM
Source: Pulse Nigeria.